The Benefits of using Eco-Bags (Eco-friendly shopping Bags)
Poste date: Monday, February 5, 2018
Eco-Bags are reusable shopping bags which consumers bring to supermarkets.
For the purpose of environmental preservation, it has become more common for consumers to bring their own bags when shopping instead of using the plastic bags supermarkets and stores provide.
These shopping bags consumers bring are called "Eco-Bag" or "My Bag" in Japan.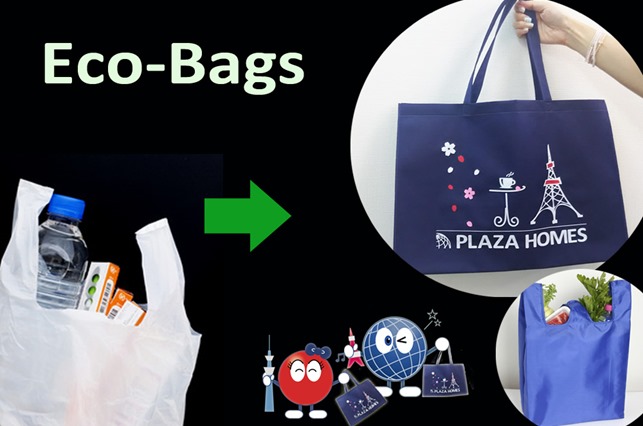 Many retail stores encourage consumers to bring Eco-bags either through the awarding of points to their member's card when bringing eco bags or by charging for the use of plastic bags provided by the store.
Here is a list of major supermarkets in Central Tokyo and the way in which they encourage customers to use Eco-bags.
National Azabu

Providing 5 points to someone who brings own shopping bags

(To the store's point-card holder only)

SEIJO ISHII

Charging 2 Yen for each plastic bag

(Not applicable for a shop in a department store)

KINOKUNIYA

Giving 1 Eco-stamp to customers who bring their own Eco-bag when spending over 1000yen. When the stamp card is full, it can be exchanged for household goods.

Maruetsu

Providing 2 points on a T-Point card

(To a T-Point cardholder only)

Tokyu Store

Giving 2 Eco-Points

(To a Tokyu cardholder only)

AEON

Charging 3 Yen for a small bag and 5 Yen for a large bag

Peacock

Azabu Juban store : Discounts 2 yen on purchases of customers who brings their own Eco-bag

Natural House

Charging 5 Yen per a plastic bag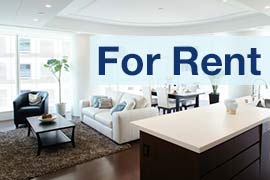 Listings of popular and luxurious rental apartments, condominiums, and houses designed with expats in mind.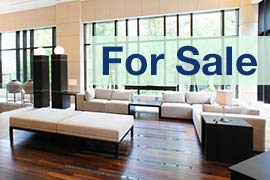 Listings of apartments, condominiums, and houses available for purchase in Tokyo.