Connecting and Disconnecting Utilities When Moving Home in Tokyo
Poste date: Friday, July 22, 2022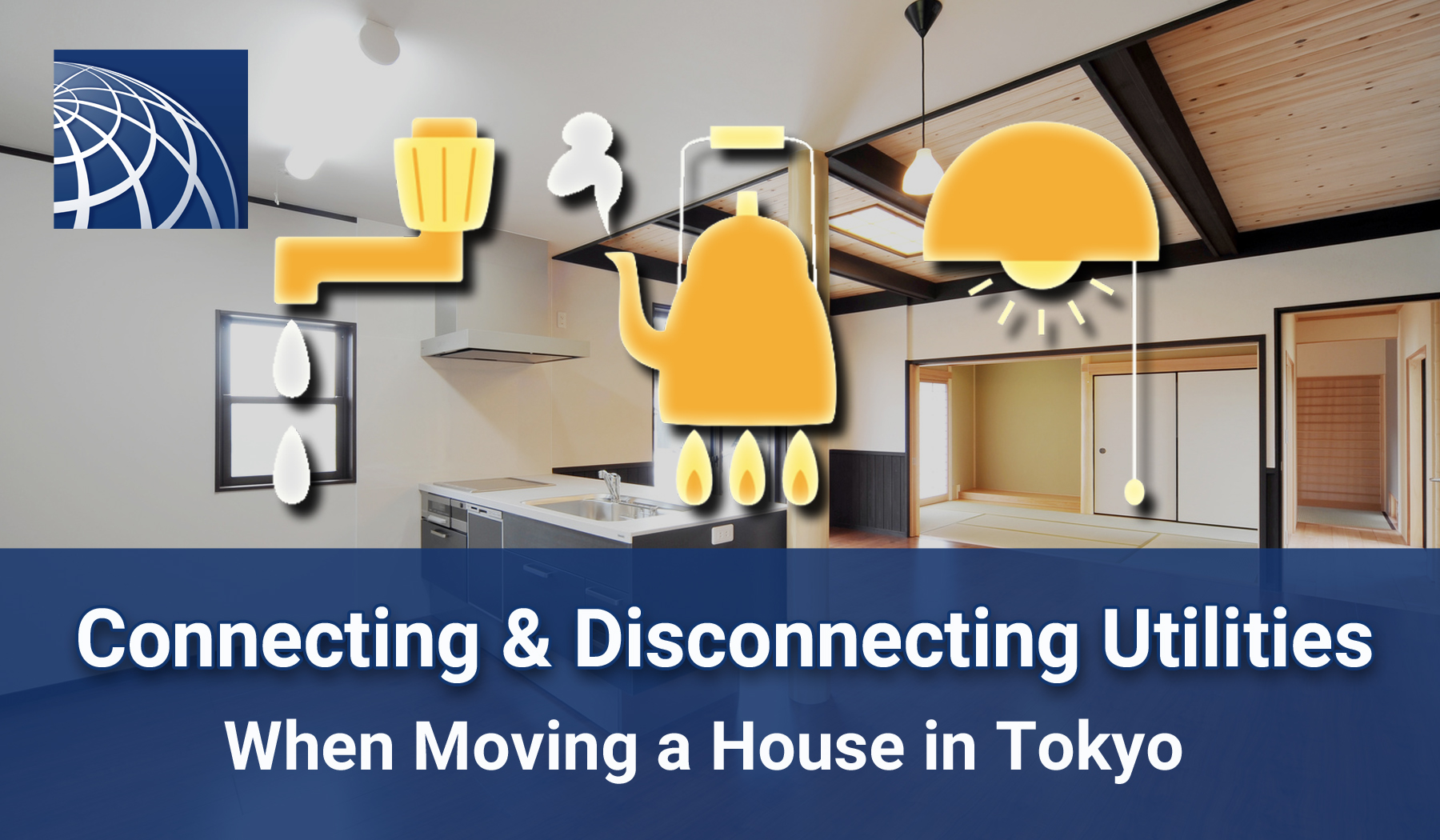 When moving to a new home in Japan, the property will initially not have any of the utilities connected. If your landlord or real estate agency has already set up and had the utilities connected for you, then you have nothing to worry about. However, if they are unable to help you with having your utilities connected, you'd be required to contact each utility supplier by yourself before you move in (or move out).
In this article we will cover the procedures for connecting or disconnecting utilities in Tokyo and provide contact information for each supplier's English customer service department.
To learn about utility bills, please refer to "How to pay utility bills in Japan".
Electricity & Gas Supplier with Full English Support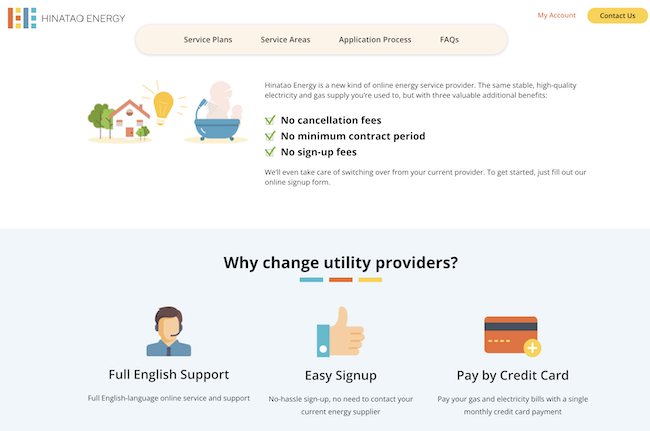 If you live in Tokyo or the surrounding area and require an English-speaking electricity and gas supply company, we recommend HINATAO ENERGY. All processes for connecting and disconnecting electricity and gas are available in English. Switching from another company is also very easy; simply request HINATAO ENERGY and they will do the switching for you. Their prices are also reasonable. Credit cards are accepted as payment. HINATAO ENERGY's Sustainable Plan makes your electricity use carbon neutral, resulting in zero CO2 emissions.
Electricity in Tokyo - How to Connect / Disconnect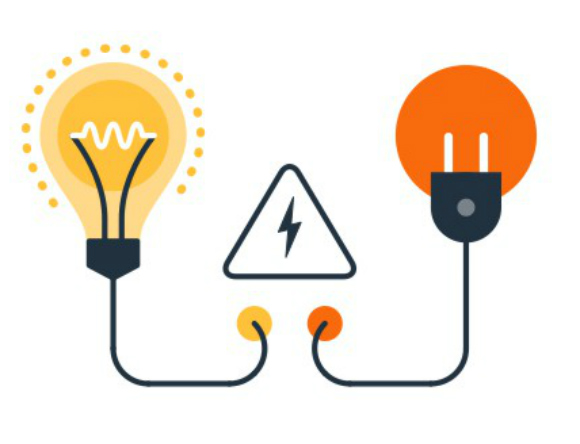 TEPCO (Tokyo Electric Power Company) is the major electricity supplier in Tokyo. Relevant contact information for their customer service department will depend on the area you in which you live. Please call them before you move in or move out to set up a new contract or to cancel your current contract.
TEPCO English Customer Service
Tokyo 1
Koto, Sumida, Edogawa, Katsushika, Taito, Arakawa, Adachi,Shibuya, Setagaya, Shinagawa, Meguro, Ota, Minato(Daiba)

0120-995-113 (toll free)
03-6374-8936 (payable)


Tokyo 2
Chiyoda, Chuo, Shinjuku, Toshima, Bunkyo,Itabashi, Kita, Nerima,Suginami, Nakano and Islands, Minato(excluding Daiba)

0120-995-113

(toll free)
03-6375-9786 (payable)
Tokyo 3


Excluding 23 wards

0120-995-113 (toll free)
042-202-2546 (payable)

Kanagawa 1


Kawasaki City and Yokohama City 




(excluding Izumi area, a part of Totsuka and Konan)

0120-995-113 (toll free)
045-394-2176 (payable)
Kanagawa 2
Excluding above areas
0120-995-113 (toll free)
046-408-5996 (payable)

Gas in Tokyo - How to Connect / Disconnect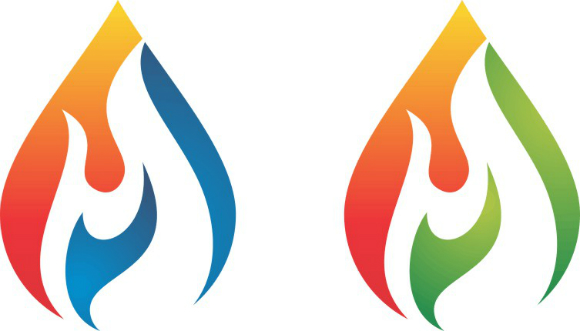 The procedure is the same as with electricity, you will have to call the Gas supplier before moving in and moving out. However, unlike connecting or disconnecting electricity, you will be required to be present at your home when they come to open and connect the gas. When stopping the gas, it's also possible that they will request you to stay at home while they work.
You can contact them in English.Tokyo Gas Customer Center Website
Tokyo Gas Customer Center
When You Move In (Detail from Tokyo Gas)
When You Move Out (Detail from Tokyo Gas)
Water in Tokyo - How to Connect / Disconnect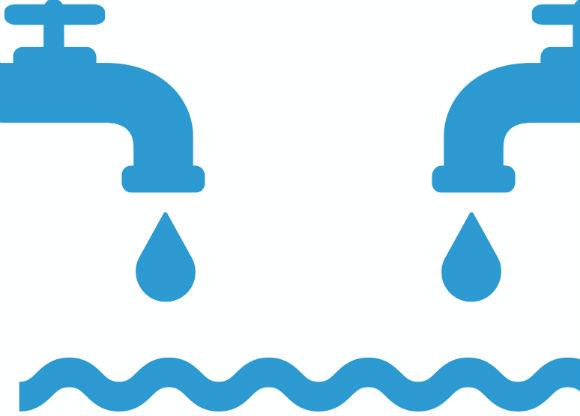 To connect and disconnect water in Tokyo, contact Bureau of Waterworks Tokyo Metropolitan Government. You can also make an appointment online.
TEL: 03-5326-1100
Open everyday (except Sundays and National Holidays): 8:30 - 20:00
Application to Start / Stop Water Service Online in English
In the event water does not come out when you moved in
If the water isn't coming out when you move in, you may need to turn the water on at the main. If you live in an apartment, you can normally find the water meter and the main in a metal box outside your front door. It's usually installed next to the gas meter.
Turn the valve (handle) "Counterclockwise" to open.
The valve will look like one of the valves in the photo below. No matter what kind of valve is, it's always counterclockwise to open, and clockwise to close.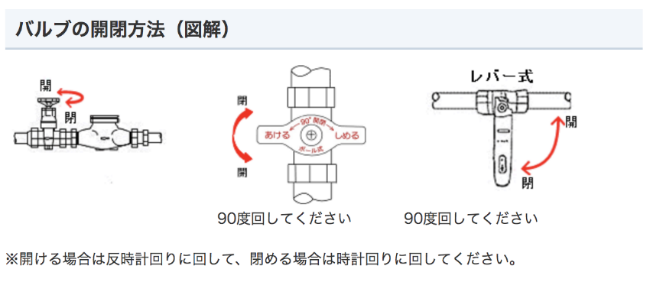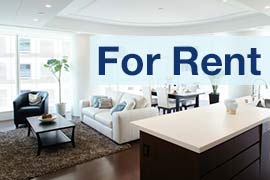 Listings of popular and luxurious rental apartments, condominiums, and houses designed with expats in mind.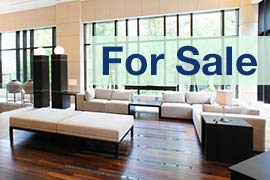 Listings of apartments, condominiums, and houses available for purchase in Tokyo.