How to Change Electricity Providers in Tokyo
Poste date: Wednesday, August 31, 2022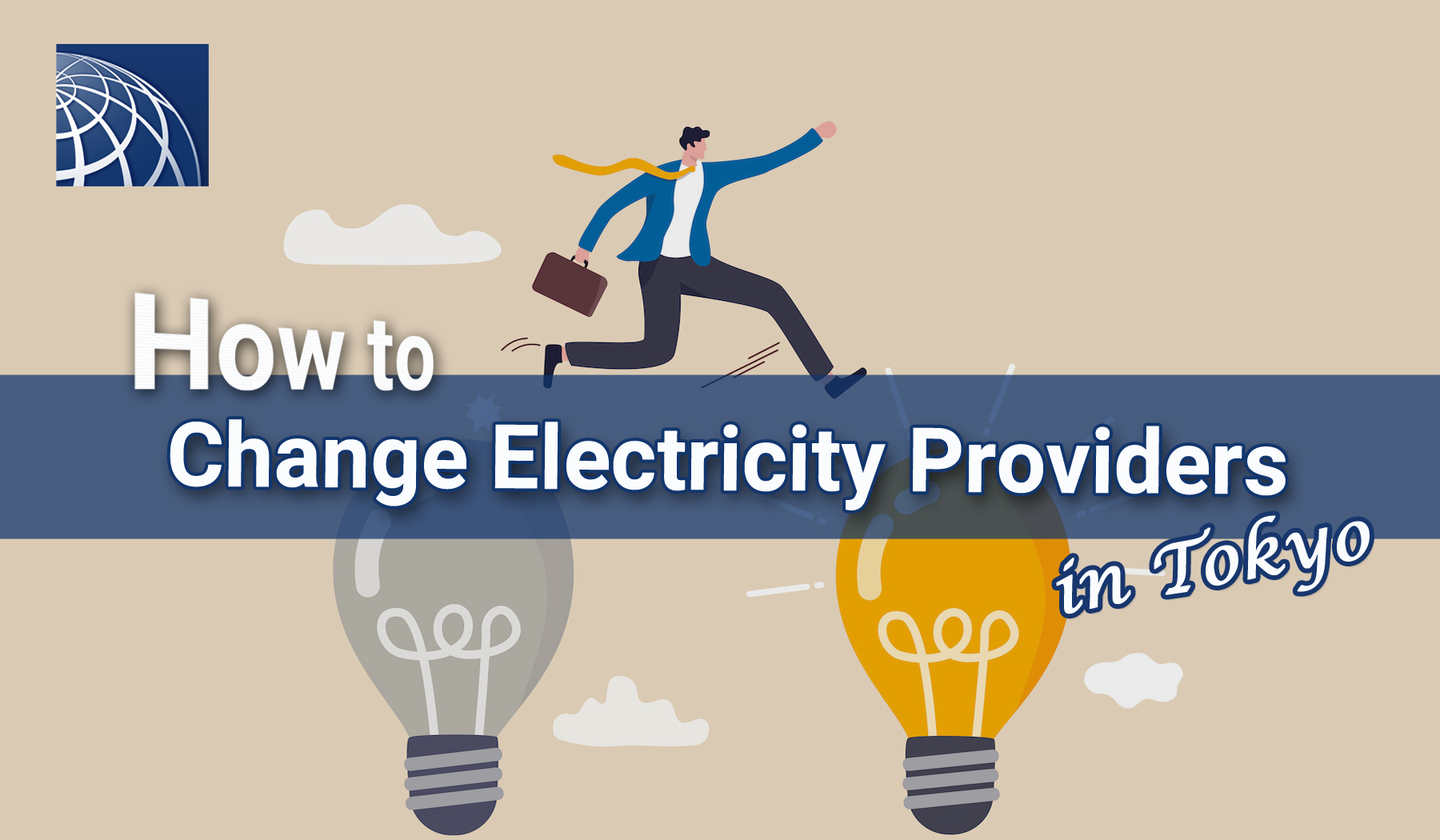 In Japan, you are free to select your electricity and gas supplier of your choice. There may be companies that can save you more money on your electricity and gas bills than you are paying now. Here, we introduce the benefits of switching providers, as well as Hinatao Energy, which offers cheaper rates than TEPCO, excellent support in English and an easy way to switch providers.
Before switching a provider, please check your current contract if there are any conditions on the length of the contract. It depends on the contract however, there may be a penalty charge if the contract is cancelled during the contract period, so it is important to check you current contract beforehand.
To learn about utility prices in Japan, please refer to "Public Utility Prices in Japan".
What are the Benefits of Switching to Hinatao Energy?
Hinatao Energy is a Tokyo-based electricity and gas provider that offers full support in English. Switching to Hinatao's Basic Plan can save family households up to 6,500 yen per year on their energy bills, and they will always pay less than TEPCO's Standard Plan S/L. Couples living in an apartments with 2-3 bedrooms can save up to 3,000 yen per year.
For information on Hinatao Energy's service areas, see How to apply for electricity and gas in English.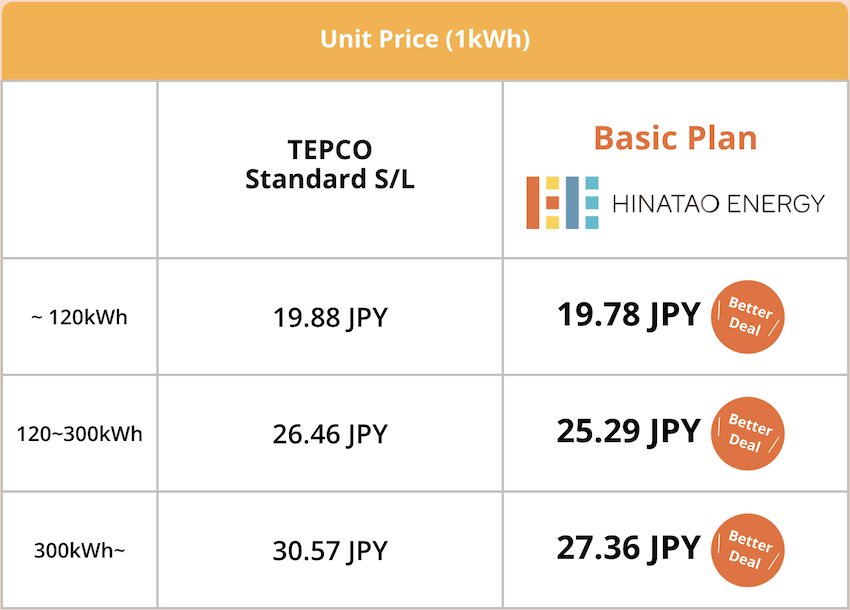 Reference: Hinatao Energy
In all cases above:
Electricity comparison is based on TEPCO's Standard S/L and Hinatao Energy Basic Plan – Osumai Basic DENKI.
Actual prices and saving may differ based upon annual electricity / gas usage, usage status and other factors.
Fees include consumption and renewable energy power generation promotion tax. Calculations based on the fuel cost adjustment amount and the raw material cost adjustment amount (as of July 2022).
Hinatao Energy does not have minimum contract terms, contract fees or termination fees. It is also assured that full English language support is available.
How to Switch your Electricity / Gas Provider
Many people may think that switching providers is a difficult task, but the procedure is very simple.
The first step is to choose the electricity provider you would like to switch to. Once you have selected and contacted the electricity provider, the next step is simply to give them your information. This can be done online or over the phone. As mentioned above, you need to be careful about the end date of your current contract and cancellation policy, as switching plans before the end of your contract could result in high cancellation fees.
In general, the information required is as follows:
Your name
Your address
Your current electricity supplier
Customer number issued by your current electricity supplier (お客様番号)
22-digit electricity supply point identification number (地点番号 / optional)
*The last three pieces of information can be found on your electricity bill.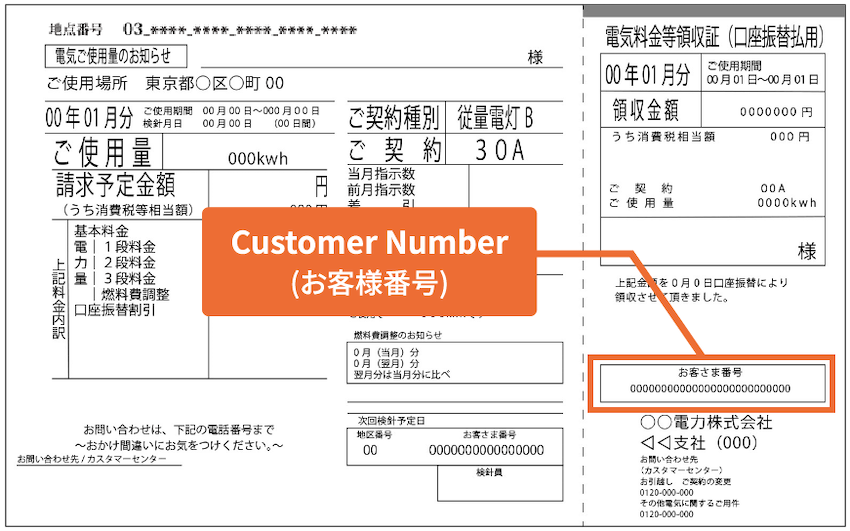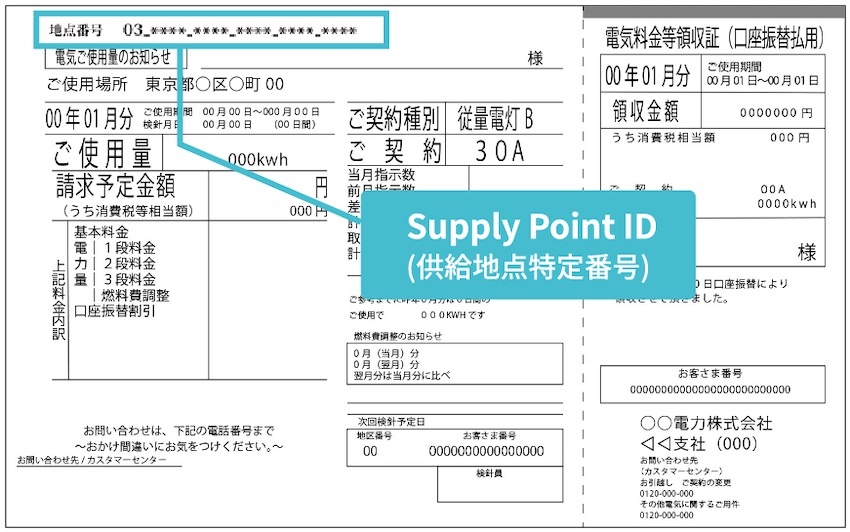 After you have signed a contract with your new electricity provider, you do not have to worry about contacting your current provider to cancel your contract. Your new provider will cancel your contract with your current provider on your behalf.
Once your new provider has cancelled your contract, you will be informed that your electricity contract has been switched over. You can also rest assured that there will be no power cuts during the switchover. The changeover will be smooth.
If you are interested in Switching to Hinatao Energy
Please contact HINATAO ENERGY if you would like to switch to their service or have any questions.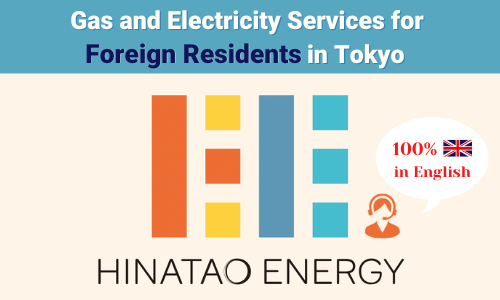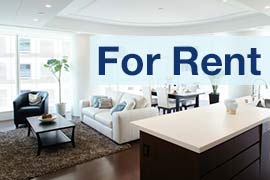 Listings of popular and luxurious rental apartments, condominiums, and houses designed with expats in mind.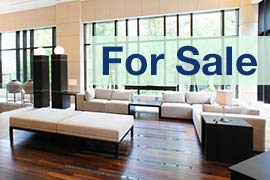 Listings of apartments, condominiums, and houses available for purchase in Tokyo.