Rental Apartments and Houses in Denenchofu, Jiyugaoka
PLAZA HOMES is the premiere real estate service for rental apartments and houses in Denenchofu and Jiyugaoka. Find the property best suited to your needs and lifestyle by searching below.
Popular Luxury Rental Apartments and Houses in Denenchofu, Jiyugaoka for Foreign Expats
The Denenchofu and Jiyugaoka areas are high-class residential towns near Central Tokyo. Denenchofu was carefully modeled in the British "Garden City" style and is home to many business executives. Jiyugaoka is a popular shopping town surrounded by many stately houses and luxury apartments. Both areas provide a comfortable atmosphere with short, easy commutes to and from Tokyo and Yokohama.
PLAZA HOMES' Denenchofu and Jiyugaoka rental apartments and houses span the area around Denenchofu Station on the Tokyu-Tokyoko/Tokyu-Meguro Line and the area around Jiyugaoka Station on the Tokyu-Toyoko/Tokyu-Oimachi Line. This includes the following addresses: Denenchofu, Denenchofu-Honcho (Ota-ku), Tamagawa-Denenchofu, Higashi-Tamagawa, Oyamadai (Setagaya-ku), Jiyugaoka, Midorigaoka, Nakane (Meguro-ku).
Search Denenchofu and Jiyugaoka Rental Apartments and Houses
Search for your ideal Denenchofu and Jiyugaoka rental apartment or house below by desired rent and bedroom preference, or narrow your rental search by keyword.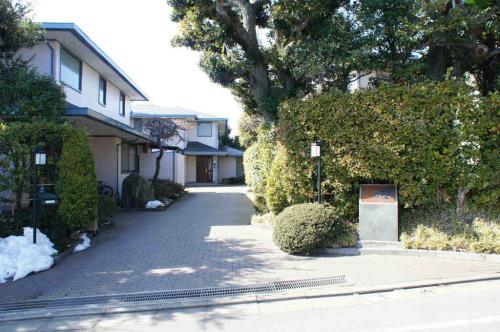 Denenchofu
A luxuary compound for foreign expat families located in the best neighborhood of Denen-chofu, surrounded by greenery. A Japanese garden with a wood patio (OK for BBQ), wooden flooring and an open living room with a wood-stove are its attractions.
JPY 1,300,000/month
Jiyugaoka
Komazawa Park is within walking distance.It is very close to bus stops for international schools. It has a spacious living room. Parking space is available within the premise. 10 min. walk to Jiyugaoka shoppong area.
JPY 500,000/month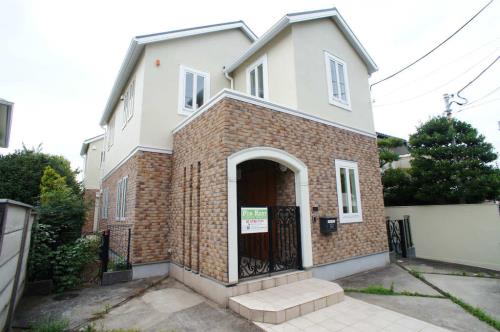 Denenchofu
The property is located in a luxury residential neighborhood in Denenchofu. Being close to Hourai Park, it is a very natural environment. The brick wall building appears grand and luxury. The interior has wooden floors and appears bright. There is a large patio outside of the living and dining rooms, which produces further openness.
JPY 900,000/month
Please feel free to contact us
---
PLAZA HOMES
Expat Housing Div.
Mon-Sat 9:00am-7:00pm
Sun & Holidays 9:00am-6:00pm(JST)
03-3583-6941