Covid-19: The Current Situation in Japan and Countermeasures
Poste date: Tuesday, October 4, 2022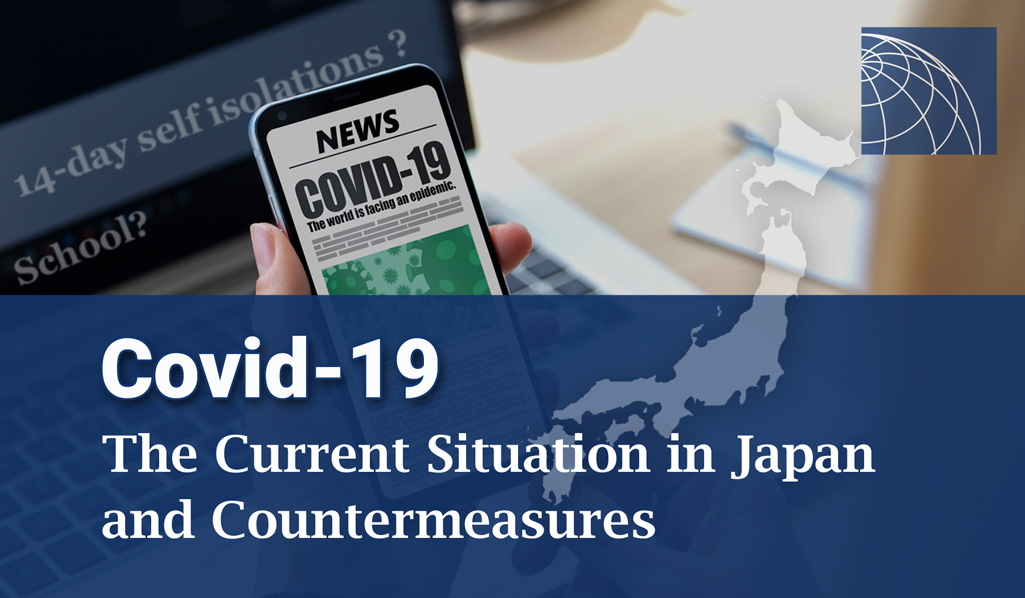 This is a summary of the Japanese government's response to Covid-19 and the countermeasures taken. In this article you can learn about the situations regarding immigration, socio-economic activities, schools, and more. We hope this information will be helpful for those who are planning on moving or returning to Japan. Since the situation changes daily, please check the latest information on each of the websites linked throughout the article below.
---
What's New? ( October 4 )
1) Current Cases in Japan
2) Restrictions on Entry to Japan
---
Current Restrictions in Japan
Quasi-state of emergency (Pre-emergency measures) has been lifted throughout Japan.
Coronavirus Vaccinations
Please read: Cabinet Public Relations Office
You can also call Covid-19 Vaccine Call Centre in English.
TEL: 0120-761770 (calls are free of charge)
Current Numbers of Covid-19 Cases in Japan
Updated on October 4 according to Ministry of Health, Labour and Welfare
New Serious Cases: -7 | New Death:  +88
Restrictions on Entry to Japan
The situation is constantly changing. Please refer to the following websites for the latest information or contact the embassy.
Regarding new entry of foreign nationals into Japan, based on the New Border Measures (34) dated on September 26, 2022, prescribed applications in the Entrants, Returnees Follow-up Systems (ERFS) is no longer required. In addition, the measure to limit the entry of foreign tourists to those on package tours was lifted.



Furthermore, visa exemption arrangements will be resumed from 0:00 am (JST) on October 11, 2022. Please refer to 

5. Suspension of visa exemption measures for more details.



Suspension of visa validity under the border measures will be also lifted from 0:00 am (JST) on October 11, 2022. (NEW) Please refer to

4. Suspension of visa validity

 below for further information.
Quarantine measures
<From October 11, 2022>
Based on the New Border Measures (34), for all cross-border travelers and returnees from countries/regions where the B.1.1.529 Omicron variant becomes dominant (all countries/regions except for those where COVID-19 variants other than the Omicron variant become dominant, based on the New Border Measures, on-arrival test at the quarantine station, self-quarantine in places such as their own residence or accommodations, and refraining from use of public transportation are no longer required in principle.

In addition, all returnees and entrants will now be required to provide either a valid COVID-19 vaccination certificate (3 doses) of vaccines on the Emergency Use List of World Health Organization (WHO) or a certificate of negative result of pre-departure COVID-19 test within 72 hours prior to departing from the original country/region.

https://www.mofa.go.jp/ca/fna/page4e_001053.html

<Until October 10, 2022>
Please refer to this page for details.
Vaccination certificates
For certificates issued in a foreign country, all of (1) to (3) must be complied with.
(1) The following information must be written in Japanese or English.
Name, date of birth, vaccine name or manufacturer, date of vaccination, number of vaccinations
(2) It must show that the applicant has received two doses of any of the vaccines listed below and a third or subsequent dose of Pfizer or Moderna.
Pfizer, AstraZeneca, Moderna, Janssen
(3) Vaccination certificate issued by the government or other public institution.
Details:
https://www.mhlw.go.jp/content/000903661.pdf
Use of public transport after arrival
The use of public transport is permitted during the period of self-isolation if you are traveling to your home  / other facilities within 24 hours of arrival. There is also Airport Limousine available.
Schools
Public Schools and Private Schools
The regulation varies depending on the local government (for public schools) and on the private school itself however, all schools have reopened.
International Schools
The countermeasures taken depend on the school however all the listed schools below have reopened for the new semester. Most of the schools have still been accepting new students for the new semester and you can also find schools that offer virtual school tours.
International Schools (Tokyo, Yokohama)
The current status of each school. Please contact them for further details.
More Information Related to Covid-19
* Where to Call and Ask Questions about Covid-19 in English in Tokyo
* Japan Rent Relief Grants - Housing Security Benefits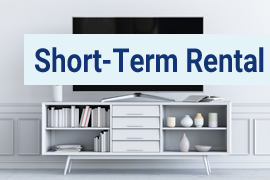 Monthly and serviced apartments for short term (1 month+) rentals in Tokyo

.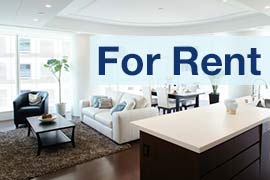 Listings of popular and luxurious rental apartments, condominiums, and houses designed with expats in mind.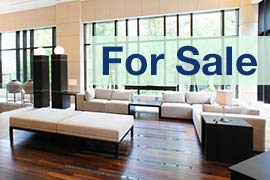 Listings of apartments, condominiums, and houses available for purchase in Tokyo.