Covid-19: The Current Situation in Japan and Countermeasures
Poste date: Monday, May 8, 2023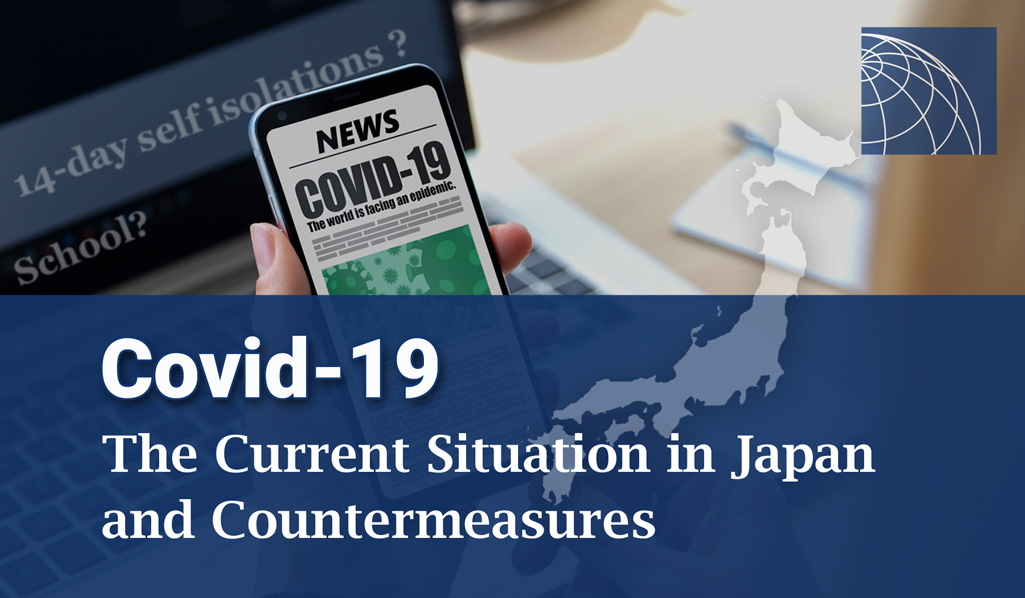 Japan has downgraded COVID-19 to the same level as seasonal influenza and abolished coronavirus control measures with effect from 8 May.
As a result, the Japanese government will no longer uniformly require temperature checks when entering shops, hand sanitation at entrances, acrylic boards, plastic sheets and other partitions, and there are no longer any restrictions on concerts and other events.
With regard to entry from abroad, it is also not necessary to present vaccination certificates or negative certificates before leaving the country.
Tokyo Metropolitan Government Coronavirus Vaccine Side Effects Hotline
If you feel physically unwell after being vaccinated, please consult the medical institution or your regular family doctor where you received vaccinations, or call the Center mentioned below. If you live in another region, please contact your regional vaccine adverse reaction helpline.
Tel: 03-6258-5802
Hours: On a 24-hour basis (including Saturdays, Sundays, and national holidays)
Languages: Japanese, English, Chinese, Korean Vietnamese, Tagalog, Nepali, Burmese (Myanmarese), Thai, French, Spanish, and Portuguese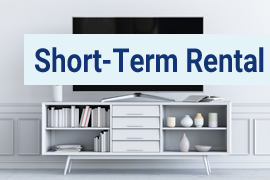 Monthly and serviced apartments for short term (1 month+) rentals in Tokyo

.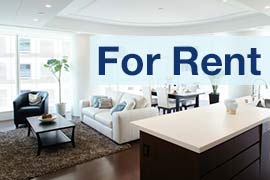 Listings of popular and luxurious rental apartments, condominiums, and houses designed with expats in mind.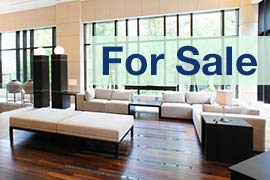 Listings of apartments, condominiums, and houses available for purchase in Tokyo.