International Islamic Schools for Muslim Children in Tokyo
Poste date: Tuesday, January 11, 2022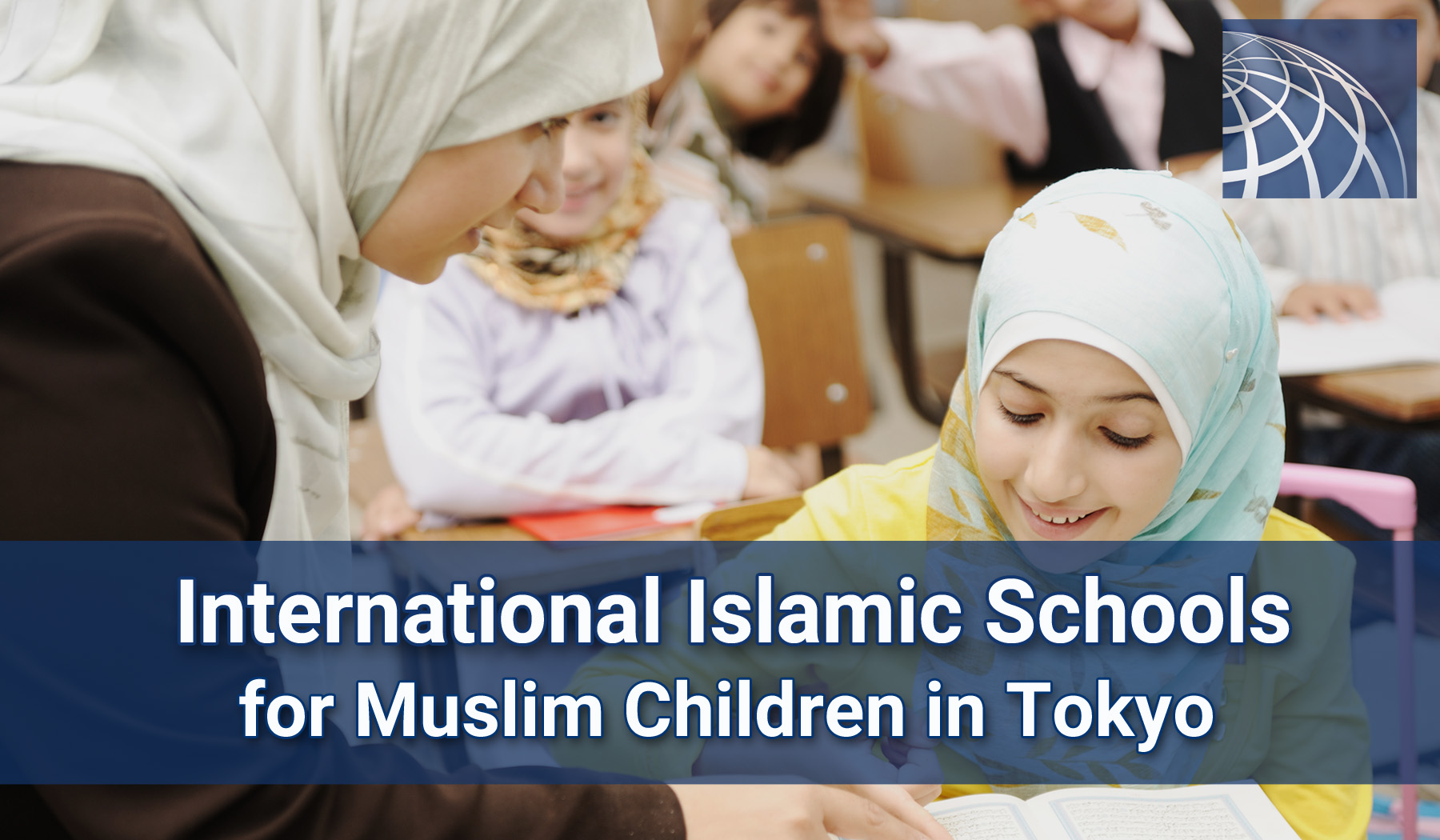 For those searching for a ways to raise your child in Islamic environment while in Tokyo, there is a good solution. Within Tokyo there are a few International Islamic Schools that teach Islamic values in an Islamic environment while using an international curriculum. These schools also make it possible for your child to learn Japanese and English.
For people who would like their child to attend a Japanese public school, we have gathered some examples of how schools are able to accommodate Muslim students. Many Japanese public schools try their best to understand the religion and accommodate Muslim students to make them feel comfortable at school.
International Islamic Schools in Tokyo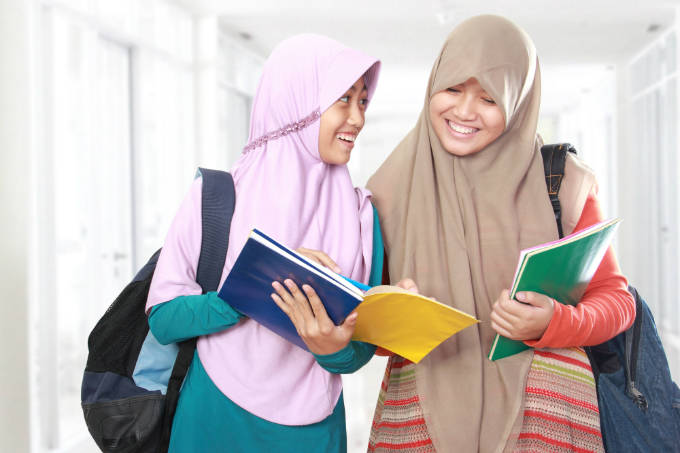 YUAI International Islamic school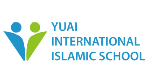 YUAI International Islamic School was founded through the collaboration of the FGA Education Foundation and the Islamic Centre of Japan. As an International Islamic School, they aim for their students to be excellent in following the precept of Prophet Muhammad.
[Example of Primary School's Programs]
AQ & Islamic Studies
English
Math
Science
Social Studies
Japanese Language
Arabic
Arts & Crafts
Health & Physical Education
Computer Studies
[School Time Schedule]
Morning Tahfiz 8:00 - 8:40
Classes 9:00 - 15:00
Homeroom & Cleaning 15:00 - 15:20 
[Ages]
Kindergarten, Primary school, Secondary school

[Address]
1-13 Oyama-cho, Shibuya-ku, Tokyo
https://www.yuaischooljapan.com/
International Islamia School Otsuka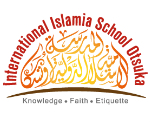 The International Islamic School Otsuka (IISO) was founded by the Japan Islamic Trust (JIT). Their goal was to create a Muslim community in Japan where they could educate Muslim children in an Islamic atmosphere with Islamic education and values. They use the Islamic Curriculum and International Curriculum.
[Example of Primary School Subjects]
The primary language used throughout the school and for the teaching of all subjects is English. Japanese is used as a secondary language throughout the school. They also teach Dotoku (道徳)as Japanese culture and ethics classes.
[International Curriculum set by Cambridge]
English
Mathematics
Science
Computer Studies
[Islamic Curriculum (ICO)]
Aqidah, Fiqh and Akhlaque
Quran memorization, I juz/Grade
Memorization of Daily Du'a
Tafseer-al-Quran
Hadiths and Prophet's Seerah
Islamic Songs/speeches
Seerah Stories/ Educational Stories
Arabic language (Focus on Quran)
[Ages]
Kindergarten, Primary school
[Address]
Soga Building 2F, 2-35-12 Otsuka, Toshima-ku, Tokyo
https://www.iiso-edu.jp/
Tokyo IQRA international school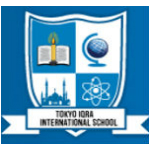 The Tokyo IQRA International School is a standard English medium school providing an Islamic environment and teaching Islamic values. Their curriculum is based on the Cambridge International Examinations.
[Example of Primary School Subjects]
Scientific inquiry, Biology, Chemistry, Physics
Primary Mathematics
Primary English
Primary English as Second Language
Information & Communication Technology
Islamic Studies (Including the Holy Quran)
Japanese Language
Drawing
Social studies & geography
[After School Programs (optional)]
Advanced Islamic Studies (Including memorization of the Holy Quran)
Second language: Bangla/ Urdu/ Other
[Ages]
3 years old - 11 years old
Kindergarten, Primary School (Grade 5)
[School bus]
School bus is available from several areas in Tokyo
http://iqra.jp/index.php/facilities
[Address]
4-38-8 Hosoda, Katsushika-ku, Tokyo
http://iqra.jp/index.php
Muslim Children in a Japanese Public School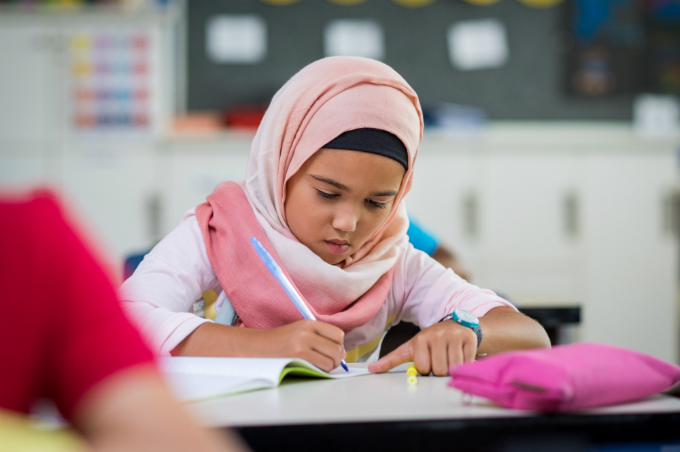 If you would like your child to attend a Japanese public school, be aware that it could be difficult for your child participate in all classes or take part in customs due to Islamic religious reasons. However, there are many schools within the Japanese public school system that have been able to accommodate Muslim children. This does however greatly depend on the school and what they are able to arrange or how they can support Muslim children. It is best to consult with your local school's principal and teachers before enrolling in a Japanese public school.
Below are some examples of ways some Japanese public schools have been able to accommodate Muslim children. Please note that as mentioned above, the school's flexibility and arrangement may vary.
Music class
Muslim children are allowed to study by themselves in a different room since they cannot play musical instruments.
Art class
Muslim children are allowed to draw different objects instead of drawing their face
(due to idolatry reasons).
Lunch
Japanese school children eat school lunch which is prepared by the school. However, Muslim children are allowed to bring their own lunch.
During Ramadan
Muslim children are allowed to go to another room to spend time quietly during Ramadan without eating lunch.
Seating arrangements
Muslim girls can be seated next to a girl instead of a boy.
Swimming class
Muslim children are able to change their clothes separately (alone in a different room). Sometimes they are allowed to wear a burkini and participate in the swimming class. If it is too difficult to join, they are allowed to observe the class from outside.
Sports uniform
In Japan, school children wear short sleeves and short pants as a sports uniform during gym classes. However, in some schools, Muslim children are allowed to wear long sleeves and long pants instead.
Salah (Salat) Times at school
At some schools the principal's room may be used as a place where Muslim children could pray and also allow children to go to a Mosque on Friday. It should be noted that not all schools can provide such places for Muslim children to pray.
*What schools can do to support Muslim children will vary. Please consult your local school for details.
>> You can find more international schools in Tokyo here
>> You can find more international schools in Japan here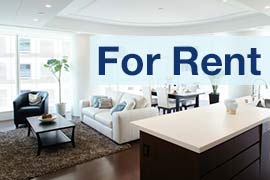 Listings of popular and luxurious rental apartments, condominiums, and houses
designed with expats in mind.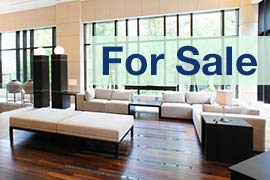 Listings of apartments, condominiums, and houses available for purchase in Tokyo.