Arts and Culture Learning experiences in Tokyo
Poste date: Friday, May 6, 2022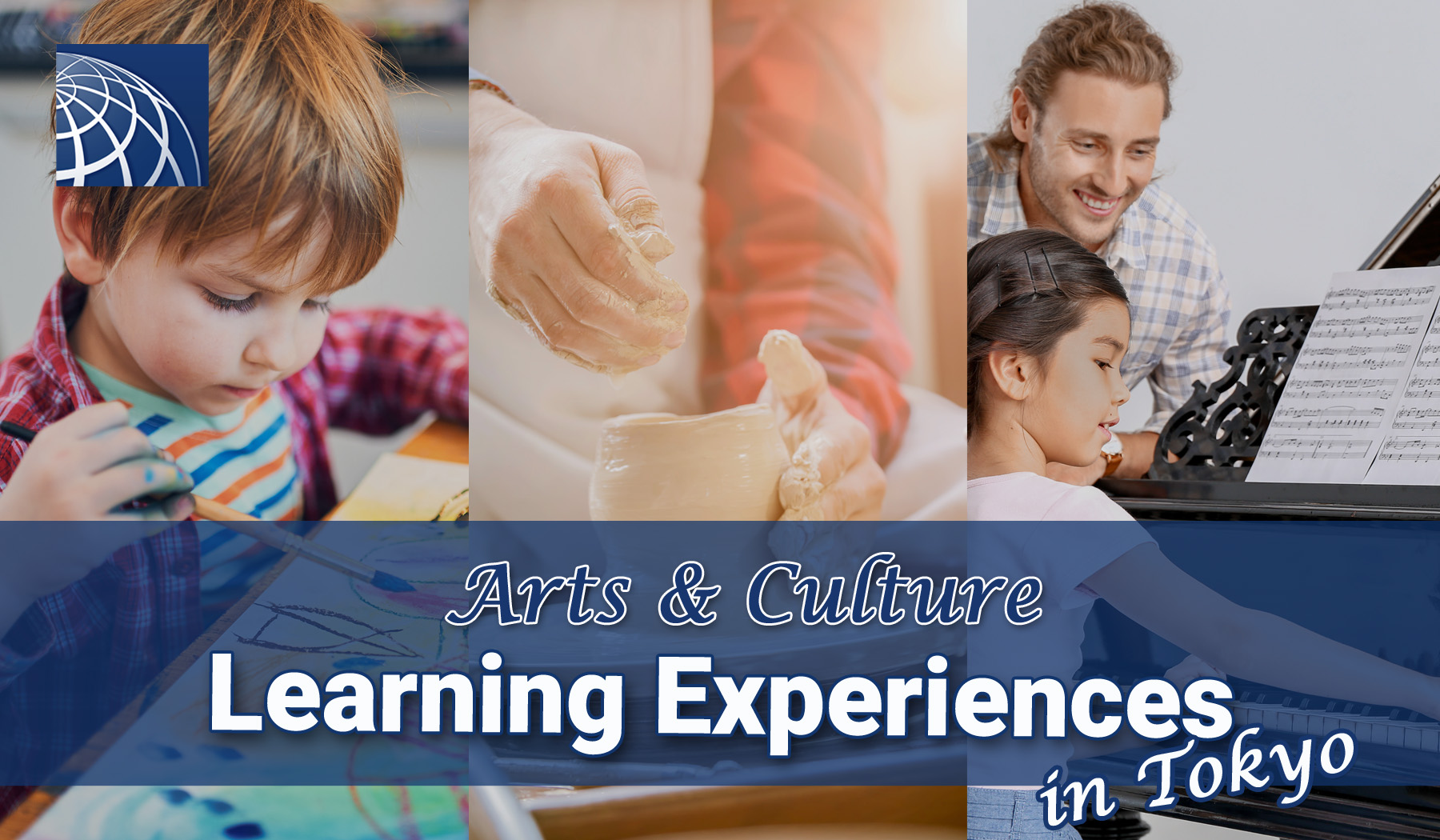 Recently there are many classes and lessons in Tokyo available in English available for adults and children.
These classes offer a great opportunity to experience new aspects of Japanese culture, new artistic fields, or new musical instruments. Most classes welcome beginners and are flexible as to the age and level of participants. There are also courses for maintaining and improving your present skills, and up-graded lessons are also available in some courses.
Why not take this opportunity and find learn something new and meet others who share similar interests along the way?
Here is some information that will make the search for more convenient for you. If you are looking for international schools in Tokyo, you can find the list here.
Art courses in Tokyo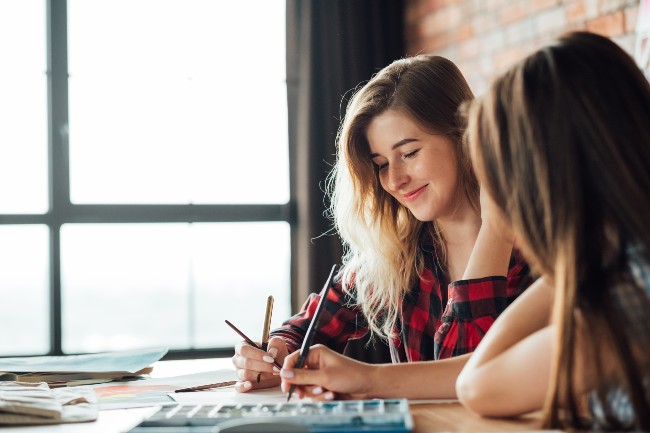 Shirogane Ceramic Art School
Fully outfitted ceramics school with classes for beginners, intermediate and advanced.
5-13-4, Shirokane, Minato-ku, Tokyo
http://www.sirokanetougei.com/en/home.html
---
Tokyo International Art School
Teaches creativity through art and communication skills. Classes are conducted in English and Japanese. *Children only
Hayashi Building 3F, 1-2-8 Hatagaya, Shibuya-ku, Tokyo
http://www.tokyo-ias.com/
---
Temple University Japan Campus
Offering photography, acting, singing, interior designing and other classes.
1-14-29 Taishido, Setagaya-ku, Tokyo
https://www.tuj.ac.jp/cont-ed/courses
---
Uzumako Ceramic Art School
Fully equipped ceramics art school. Pottery classes include hand building, sculpting and throwing techniques.
3-29-11, Shiba, Minato Ku, Tokyo
http://www.uzumakotougei.com/en/index.html
---
Culture courses in Tokyo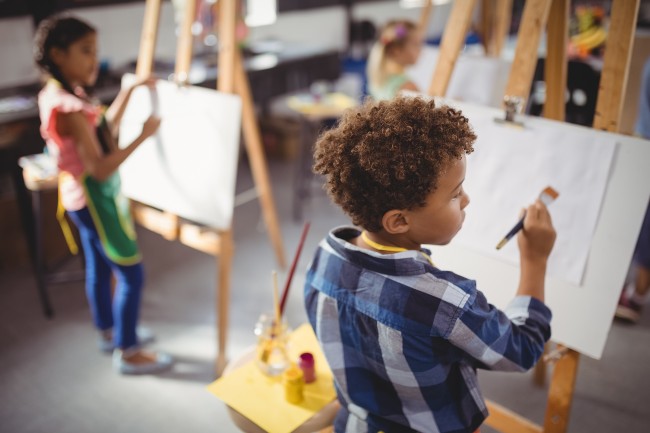 Atelier Soka
Japanese Traditional Floral Arrangement. Trial lessons available. Certification and diploma can be earned. Setagaya Class, Omotesando Class, Yoyogi-uehara Class
http://www.atelier-soka.com/english/access.html
---
Awesome Science Tokyo
An all-English science & math club for kids. It strives to inspire the playful pursuit of enrichment in Science and Math. The programs provide a place for all kids to nurture their innate curiosity and confidence through hands-on science activities. *Children only
2-6-1, Miyasaka, Setagaya-ku, Tokyo
http://awesomesciencetokyo.weebly.com
---
Picture Gallery School
Lessons in tea ceremony, Ikebana (flower arrangement), calligraphy, and Senchado (boiled tea) tea ceremony, Japanese style picture painting, traditional Japanese dance and pen and wash drawing of landscapes.
1-1, Kasumigaoka, Shinjuku-ku, Tokyo
http://www.meijijingugaien.jp/english/picture-gallery.html
---
Sogetsu and Akane Teshigahara
Offering classes in the Japanese art of flower arrangement. Also offering a special program for Ikebana demonstration and lessons for guests and groups from overseas.
7-2-21, Akasaka, Minato-ku, Tokyo
https://www.sogetsu.or.jp/e/
---
Temple University Japan Campus
Offering Japanese Culture and Western Culture classes including building and architecture in Japan, Ikebana, Japanese Sake, Japanese Zen Buddhism, American History, Western Civilization, American Culture.
1-14-29 Taishido, Setagaya-ku, Tokyo
https://www.tuj.ac.jp/cont-ed/courses
---
Yu-Art Kichijoji
Yu-Art offers Japanese Cultural experiences, "Sado (a Japanese tea ceremony)" & "Wagashi (Japanese traditional confectionery) Making" at a residence in Kichijoji, Tokyo Japan. Reservations should be made at least a day before. Times can be changed depending on the number of guests. It takes around 1.5 hours or 2 hours per class.
http://www.yu-art-kichijoji.com/
---
Music lessons in Tokyo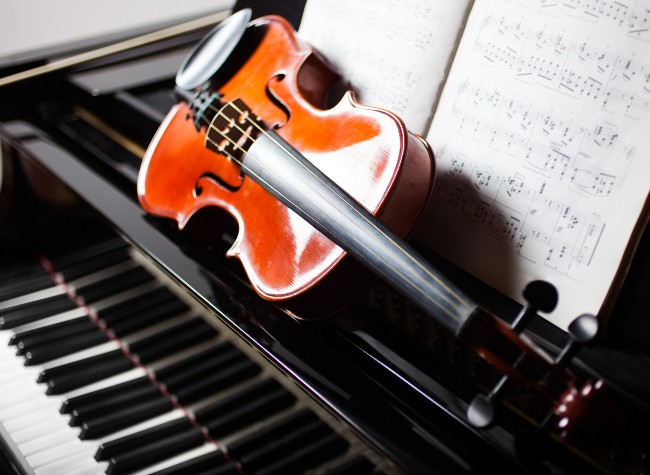 Akino Music Together
Music Making and movement class for families and their children 0-7 years old. In their class, families sing, dance and have sessions with some percussion instruments. Music Together Program which is offered at more than 3,000 locations and 40 countries develop children's music basic competence.
http://www.momorecords.net/akinomt/
---
Azabu Music Together
Early childhood music program for babies, toddlers, preschoolers, kindergarteners, and the adults who love them. *Children only Block On Studio Kichijoji, Roppongi Lutheran Church (Roppongi Hills area) , EtonHouse International Pre-School (Tokyo Midtown area)
http://www.azabumusictogether.com/
---
Estrellita International School of Music
Piano/Jazz piano/Violin/Clarinet Recorder/Music theory classes. Music lessons at your home or at a rental music studio. They speak English, German, Italian, French, Spanish, and Japanese.
https://uchidamusicoffice.jimdo.com/
---
JiLL music school
Music lessons for non-Japanese speakers. Lessons for Guitar, Ukulele, Piano, Violin, and Voice are provided. Jingu-Mae Studio, Ikebukuro Studio
http://www.jill-music.com/english/
---
Tiny Tot and I Music Together
Preschool for 0-7years old: Infant music education class with Parents participation by Music Together program developed in the USA and introduced globally.
1-32-16, Kakinokizaka, Meguro-ku, Tokyo
http://tinytotandi.com/
---
Tokyo International Children's Choir
Choir for elementary and middle school children. *Children only Our season runs from the end of August through to the end of May. Apart from a break over the Christmas and New Year period, rehearsals are planned for every Friday. Our rehearsals are held at the St. Paul International Lutheran Church in Iidabashi, Tokyo.
http://www.tokyochildrenschoir.com/
---
Tokyo Piano School
Tokyo Piano School's offers affordable private piano lessons in several areas in Tokyo. The lessons are for adults and kids from beginner to advanced.
https://www.tokyopianoschool.jp/en/
---
UK Fields
Piano lessons *Preparation for ABRSM piano and aural exam. Any level, from 5 years old to adult,  Lessons offered in either Japanese or English, Popular, Jazz or Classical, Preparation for ABRSM piano and aural exam grades 1 - 8 and for music theory tests for grades 1 - 5, Student concerts
2-7-18, Hamamatsucho, Minato-ku, Tokyo
http://www.ukfields.com/
---
Dance lessons in Tokyo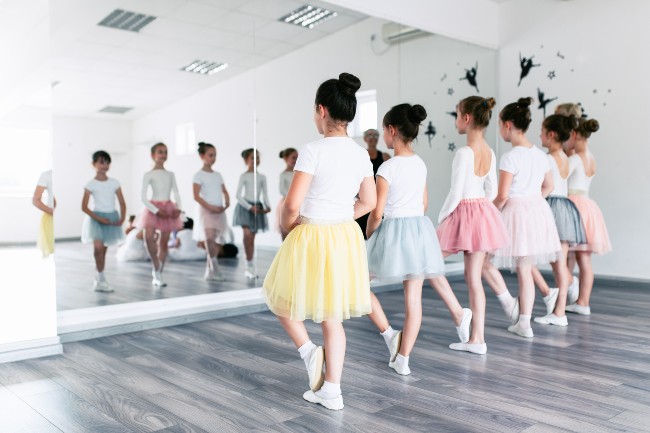 Fab Academy
Dance style: Modern, jazz, salsa. Level: Open classes for all levels.
Sports Hall, 2-17-22, Matsubara, Setagaya-ku (Meidaimae Station), Tokyo
http://fabacademyblog.blogspot.jp/
---
Fujima Kanhiroyuki
Fujima Kanhiroyuki is allowed to teach at the "Souke Fujimaryu", which has a history of more than 300 years as a choreographer for Kabuki, and we are also teaching Kabuki dance (work) for ordinary people. Our practices are widely used by returnee children, actor celebrities, children, male groups and so on just for fun and their hobbies.
Fujima Kanhiroyuki Office 4-17-7-406, Higashiueno, Taito-ku, Tokyo
http://www.kanhiroyuki.xii.jp/index-eng.html
---
Gaston Gurevitz
Dance style: Contemporary fused with modern jazz, ballet and a little hip-swivelling Latin American action. Level : Open classes for all levels.
https://www.facebook.com/gaston.gurevitz
---
Pole Dance Tokyo
Pole dance and aerial dance studio. With dance classes in burlesque, aerial silk/ribbon and aerial hoop classes. Also caters to events and performances.
Tokai Annex Building B1, 3-16-8, Akasaka, Minato-ku, Tokyo
http://www.poledancetokyo.com/e/

---
Tokyo Swing Dance Society
Dance style: Strictly swing. Level : All
B1, Setachiku Kaikan, 4-18-11, Seta, Setagaya-ku, Tokyo
http://www.impetus.ne.jp/tsdsweb/english/
---
Studio Architanz
Ballet studio in Tokyo -Ballet for all levels (minimum age 13), Pilates and contemporary dance
Toun-bldg. 4F, 1-13-10, Shibaura, Minato-ku, Tokyo
http://www.a-tanz.com/eng/dance/index.html
---
Sun and Moon Yoga
Provide an intimate, safe place for students to explore self-transformation through yoga, meditation and pranayama.
Gotanda Yamakatsu Building 201, 3-16-44, Higashigotanda, Shinagawa-ku, Tokyo
http://sunandmoon.jp/
---
Computer courses in Tokyo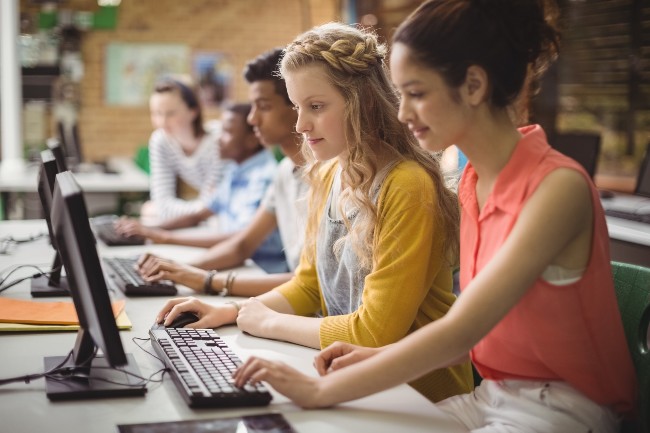 Coding Lab
Computer programming courses for students age from 6 to 17. All lessons are provided in English.
Yoyogi campus: 2-26-12 Petit Maison Yoyogi 2F Shibuya-ku Yoyogi, Tokyo
Shirokanedai campus: 3-14-4 LB Building 7F, Shirokanedai Minato-ku, Tokyo
http://codinglab.jp/
---
Temple University Japan Campus
Offering Programming, Business Computing, Computer Graphics, Publishing, and Web Design courses.
1-14-29 Taishido, Setagaya-ku, Tokyo
https://www.tuj.ac.jp/cont-ed/courses
---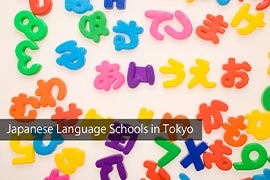 All the schools can be accessed in English, so please do not hesitate to consult with them showing what your requirements are.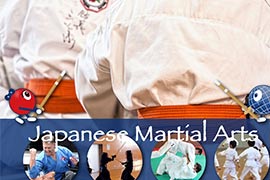 Here is some info about each form of martial arts along with some places within Tokyo that you can take lessons.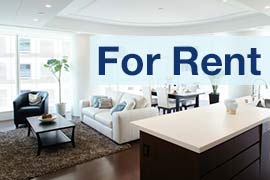 Listings of popular and luxurious rental apartments, condominiums, and houses designed with expats in mind.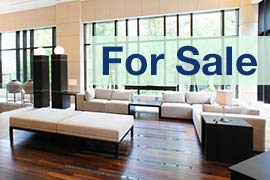 Listings of apartments, condominiums, and houses available for purchase in Tokyo.