Shinjuku / Yoyogi
Featured Offices Space
This area covers Shibuya-ku & Shinjuku-ku, Nishi-Shinjuku, Shinjuku, Okubo, Sendagaya, Yoyogi, Hatsudai, Hatagaya, Honcho, Nishihara, Uehara, Tomigaya and surroundings.
Here is a selection of featured office spaces for rent in the area.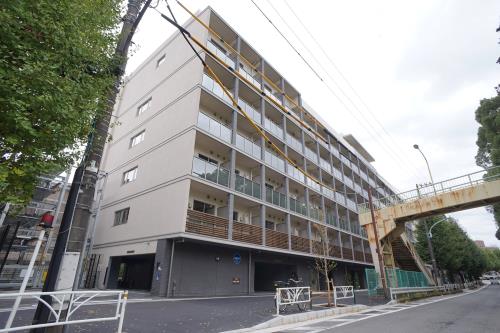 Yoyogi, Sangubashi
Odakyu-Odawara Line, Sangubashi Station
Shibuya-ku, Tokyo
29.0 - 71.3 sq.m. / 312.5 - 767.6 sq.ft. / 8.8 - 21.6 tsubo
This 7-story rental apartment, which can be used as an office, is located right across the street from Yoyogi Park. There are many supermarkets, convenience stores, and restaurants in the neighborhood, which provide the area residents with the convenience of daily life. The apartment offers ample shared facilities such as co-working space and sky lounge and various unit room equipment such as delivery lockers and bathroom dryer.
Yoyogi, Tomigaya
Chiyoda Line, Yoyogi-koen Station
Shibuya-ku, Tokyo
200 sq.m. / 2,152.8 sq.ft. / 60.5 tsubo
Office space (with furniture) or calassy apartment for families located on hill. Sunny rooms. Close to ASIJ school bus stop.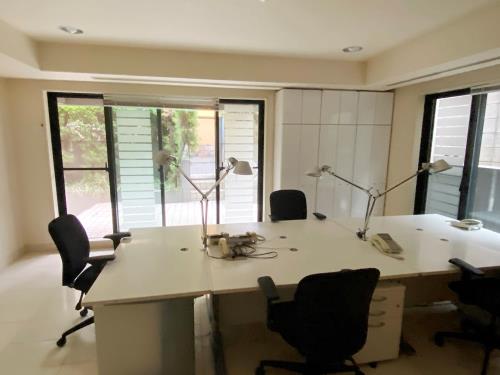 Yoyogi, Tomigaya
Odakyu-Odawara Line, Yoyogi-hachiman Station
Shibuya-ku, Tokyo
200 sq.m. / 2,152.8 sq.ft. / 60.5 tsubo
Conveniently located within easy reach of 3 stations on 2 train lines, which provide easy access to Shinjuku and Otemachi area. A quiet living environment in 2-chome, Tomigaya. This office space is located on the 1st floor of a luxury apartment, surrounded by a patio and a garden. Recommended for creative works and occupations.
Please feel free to contact us
---
PLAZA HOMES
Office Rental Div.
Mon-Sat 9:00am-5:40pm(JST)


03-3583-6941