Kojimachi / Yotsuya / Nagatacho
Featured Offices Space
This area covers Chiyoda-ku & Shinjuku-ku, Kioicho, Hirakawacho, Ichibancho, Nibancho, Sanbancho, Yonbancho, Kudan, Kojimachi, Yotsuya Nagatacho and surroundings.
Here is a selection of featured office spaces for rent in the area.
Hanzomon, Ichigaya
Hanzomon Line, Hanzomon Station
Chiyoda-ku, Tokyo
71.2 sq.m. / 766.5 sq.ft. / 21.5 tsubo
The property is very close to Hanzomon Sta.. Chidorigafuchi (the North-Eastern moat of the Imperial Palace) is within walking distance. It is located in the elegant Bancho area that is surrounded with European embassies. The interior is very clean. It also has extensive in-house facilities such as a water filter, bathroom dryer, etc.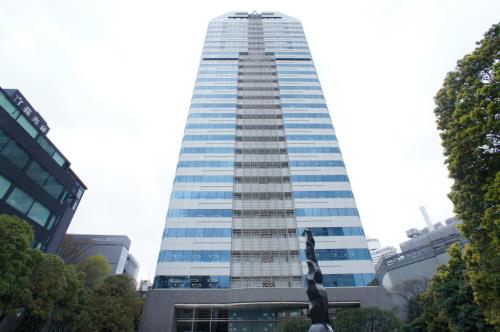 Kioicho, Akasaka
Yurakucho Line, Kojimachi Station
Chiyoda-ku, Tokyo
79.7 sq.m. / 857.9 sq.ft. / 24.1 tsubo
High-rise office tower on top of the upland called 'Kioicho.' Just behind the 'Hotel New Otani.' Hotel-like, massive architecture. Accessible to multiple trainlines. Convenient location.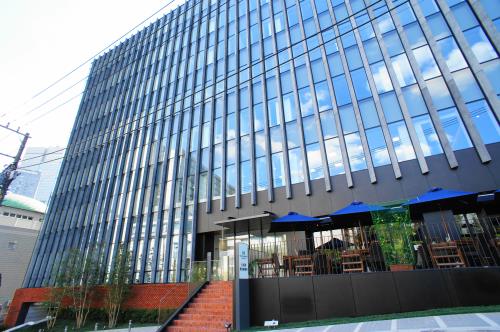 Nagatacho, Akasaka-Mitsuke
Namboku Line, Nagatacho Station
Chiyoda-ku, Tokyo
27.9 - 30.4 sq.m. / 300.1 - 327 sq.ft. / 8.4 - 9.2 tsubo
Serviced office with 3 minuets walk to Nagatacho Station. Conference rooms, reception rooms, and meeting rooms are available in the public space. Reception and concierge service is also available. The building equipped with 2.8M ceiling height, quake-absorbing structure, and emergency power generator.
Please feel free to contact us
---
PLAZA HOMES
Office Rental Div.
Mon-Sat 9:00am-7:00pm
Sun & Holidays 9:00am-6:00pm(JST)
03-3583-6941