Kojimachi / Yotsuya / Nagatacho
Featured Offices Space
This area covers Chiyoda-ku & Shinjuku-ku, Kioicho, Hirakawacho, Ichibancho, Nibancho, Sanbancho, Yonbancho, Kudan, Kojimachi, Yotsuya Nagatacho and surroundings.
Here is a selection of featured office spaces for rent in the area.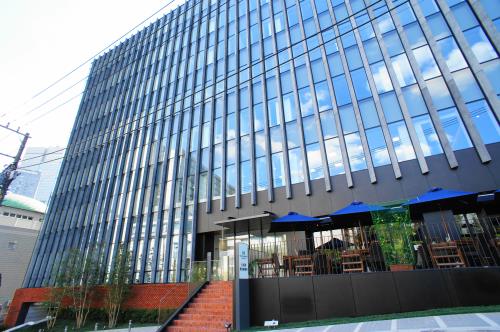 Nagatacho, Akasaka-Mitsuke
Namboku Line, Nagatacho Station
Chiyoda-ku, Tokyo
27.9 - 30.4 sq.m. / 300.1 - 327 sq.ft. / 8.4 - 9.2 tsubo
Serviced office with 3 minuets walk to Nagatacho Station. Conference rooms, reception rooms, and meeting rooms are available in the public space. Reception and concierge service is also available. The building equipped with 2.8M ceiling height, quake-absorbing structure, and emergency power generator.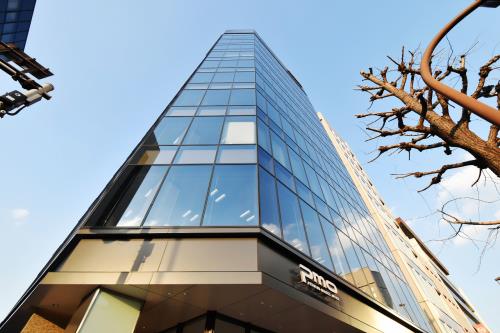 Nagatacho
Namboku Line, Nagatacho Station
Chiyoda-ku, Tokyo
207.7 sq.m. / 2,235.2 sq.ft. / 62.8 tsubo
In old days lines of samurai residences stood in histrical and prestigious "Hirakawacho", and today major facilities controlling governmental affairs gather in this area giving a feeling of dignity. In the good location of 1 min walk from Nagatacho Station, PMO Hirakawacho with stylish appearance and presence has been born! The entrance with refined design gives tenant companies credible and advanced impression and the large-size windows from a ceiling to a floor create wide open office space.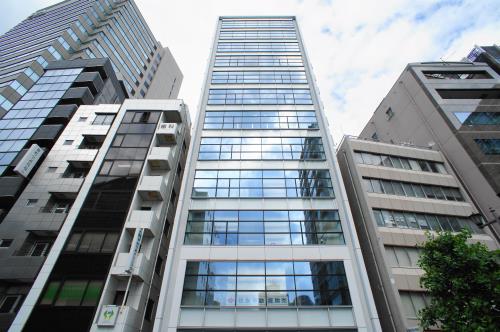 Kojimachi, Yotsuya
Yurakucho Line, Kojimachi Station
Chiyoda-ku, Tokyo
139.6 sq.m. / 1,502.9 sq.ft. / 42.2 tsubo
Office building full of sophisticated outside and inside design. High productivity expected in the quiet and calm neighborhoods even though located in the hearts of Tokyo. Astylar office space equipped with all grass window from ceiling to floor. Good transportation access to 3 stations and 6 lines.
Please feel free to contact us
---
PLAZA HOMES
Office Rental Div.
Mon-Sat 9:00am-7:00pm
Sun & Holidays 9:00am-6:00pm(JST)
03-3583-6941