Rent and Live in a House in Tokyo
Poste date: Wednesday, November 16, 2016
To have privacy, independence and your own home in central Tokyo…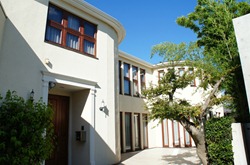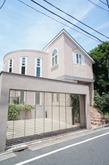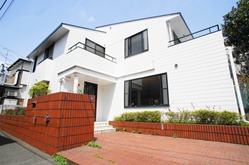 Advantages of living in a house:
・ You can enjoy gardening and BBQs if the property has a garden.
・ Open the windows on all four sides and get a great breeze.
・ A sense of independence and privacy, such that you won't be troubled by any noises or vibrations from neighbors.
・You can park a large car or even sometimes a 2nd car comfortably.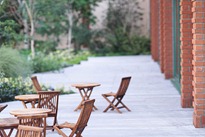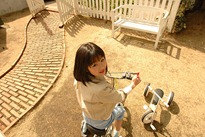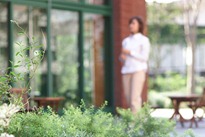 In an apartment, neighbors are always around and private outdoor space tends to be limited, but a detached house is independent, and some have large gardens.
In central Tokyo where population density is intense, apartment living is the norm.
In particular, it is very difficult to find spacious detached houses that suit expat families' needs inside the JR Yamanote line train route.
Rental houses catering to Western families in central Tokyo are concentrated in areas where many foreigners reside such as Hiroo and Motoazabu. Other areas where these houses tend to be are near bus stops for international schools, such as Yoyogi, Shoto, Setagaya, Denenchofu, etc.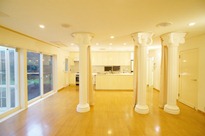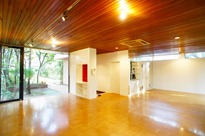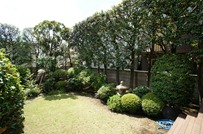 In areas where detached houses stand, there generally is a restriction on the height of buildings. Thus, houses tend to be in such areas where buildings are mainly low-rises. These areas tend to be quiet and peaceful residential neighborhoods where the sky seems wider with no obstructions.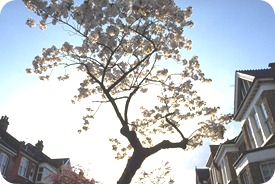 If the management company of the property offers English bilingual support, you can live comfortably even without a front desk. 
Compounds where houses are dotted within a large plot of landare also popular. 
Ex.)Tokugawa Village
Surrounded with trees, this compound makes you forget that you're in Tokyo. The majority of residents in this compound are foreign expat families. Social interaction among residents is quite active as well.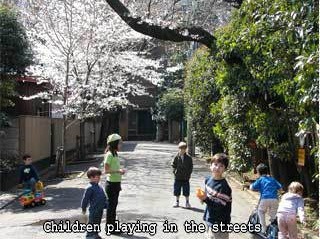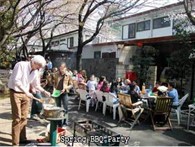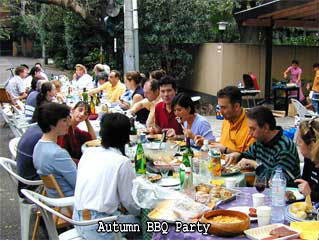 >> Rental Availability of Tokugawa Village
Plaza Homes has an extensive listing of rental houses in Central Tokyo as well as in the suburbs.

For those who wish to enjoy privacy and independence at home, it is recommended that you consider renting a house. This could help to escape the hustle and bustle of central Tokyo.