PLAZA HOMES participated in EXPAT EXPO TOKYO 2020
Poste date: Friday, November 13, 2020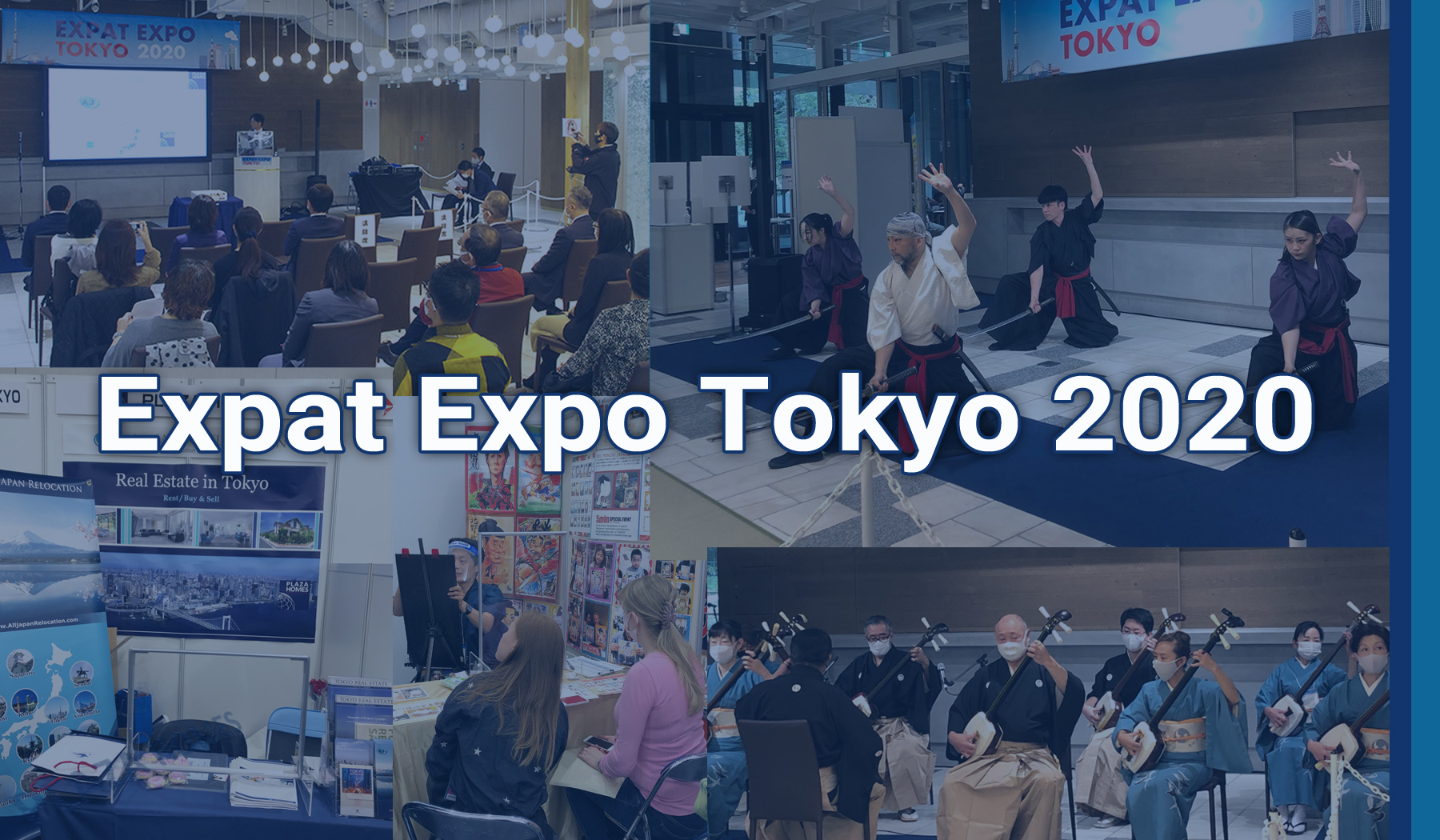 PLAZA HOMES participated in EXPAT EXPO TOKYO 2020, an event for foreign nationals residing in Japan.
On November 6th (Fri.) and November 7th (Sat.) of 2020, EXPAT EXPO TOKYO, Japan's first ever event for foreigners living in Tokyo, was held at the Tokyo World Gate.
EXPAT EXPO TOKYO was a lively event welcoming many foreign visitors, personnel, and the general affairs staffs of companies with foreign employees throughout the duration of the event.
Seminars
PLAZA HOMES gave a presentation on the topic of "Rental Housing for Expats" and introduced popular expat residential areas for foreigners in Tokyo, the market trends of housing for foreigners, how-to information about securing comfortable and safe housing, and other useful information.
Throughout the event's duration there were many other seminars held on various topics related to foreigners living in Japan. It was a valuable opportunity in which to obtain new information and know-how on topics such as the employment and labor of foreigners in Japan, and foreigner friendly work environments.
The PLAZA HOMES Booth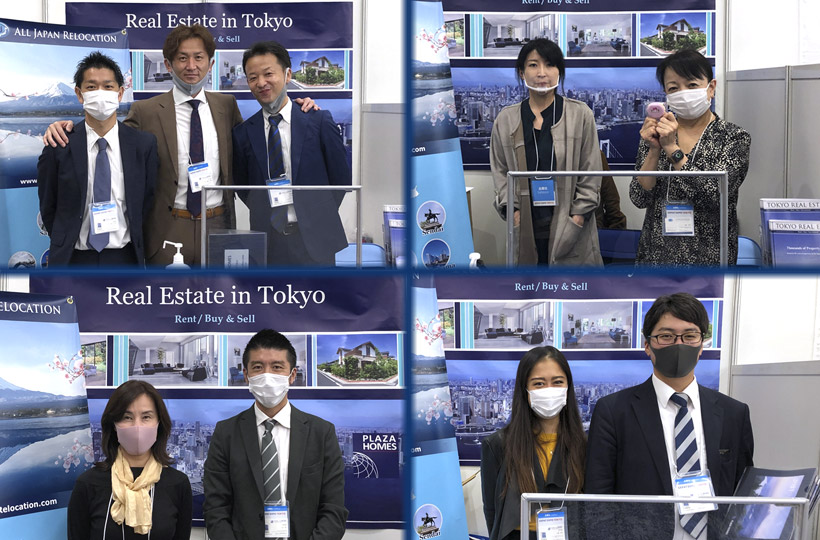 We are very pleased to have had many people visit our booth and ask us about questions about buying houses, renting houses, and how we support the everyday life of foreigners in Tokyo.
Events for Foreigners
On the second day of the event (Sat.), there were many demonstrations and activities where foreign visitors were able to experience Japanese culture and enjoy it with their families. The exhibitors participating also had a lot of fun.
Saturday's seminars were held in English and covered topics such as mastering Japanese efficiently, introducing resort areas to enjoy domestic travel, cross-cultural experiences, and more.
Due to the influences of the spreading of the coronavirus this year, and not being able to be out and about as per usual, there are probably many foreigners who have been anxious and uneasy during their stay in Japan.
In this difficult situation, we would like to express our sincere gratitude to the organizers of the event who have taken thorough precautions to prevent spread of the coronavirus. In addition they created the opportunity to connect foreign nationals with companies and local governments that provide services for foreigners along with holding various meaningful events.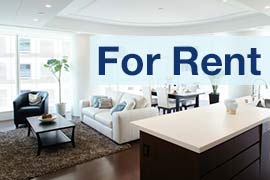 Listings of popular and luxurious rental apartments, condominiums, and houses designed with expats in mind.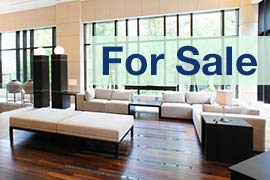 Listings of apartments, condominiums, and houses available for purchase in Tokyo.