PLAZA HOMES participated in EXPAT EXPO TOKYO 2022
Poste date: Monday, November 28, 2022


On November 25th and 26th, PLAZA HOMES participated in the 3rd annual EXPAT EXPO TOKYO, an event for foreign residents of Japan, held at the Tokyo Metropolitan Industrial Trade Center Hamamatsucho Building.
EXPAT EXPO TOKYO was a lively event welcoming many foreign visitors, personnel, and the general affairs staffs of companies with foreign employees.
Seminars
We gave a lecture on "How Can Foreigners Purchase Real Estate in Japan?" in English, explaining Purchase Requirements, How to Choose a Property, How to Use a Mortgage Loan, etc.
We would like to thank everyone who attended the seminar. In addition to our own, there were other seminars on various topics related to foreigners living in Japan, which provided a valuable opportunity to gain new information .
The PLAZA HOMES Booth
We are very pleased to have had many people visit our booth and ask us about questions about buying houses, renting houses, and how we support the everyday life of foreigners in Tokyo.
Events for Foreigners
Many municipalities in Tokyo and other local areas, as well as companies that provide services to foreigners, exhibited booths. Several activities / events were held over the two days, and the event became a place where many foreign visitors could experience Japanese culture and enjoy it with their families. The exhibitors also seemed to have a lot of fun.

Due to the effects of Covid-19, there was a long period of the state of emergency this year, and we reckon that there were many foreign residents who spent anxious days in Japan. We would like to express our gratitude to all the organizers who, in the midst of such a difficult situation, held significant events that connected foreign residents with businesses and local governments that provide services to foreigners.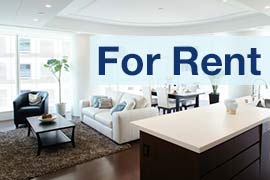 Listings of popular and luxurious rental apartments, condominiums, and houses designed with expats in mind.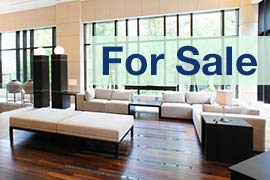 Listings of apartments, condominiums, and houses available for purchase in Tokyo.