Designer Apartments & Houses for Rent
Stylish residential space with the highest craftsmanship an architect can provide
Featured here are sophisticated and uniquely-designed apartments and houses, equipped with exposed-concrete walls, spiral stairs, art tiles, an open ceiling space, and more.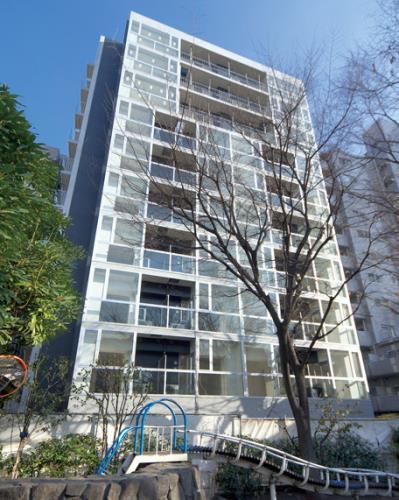 Shirokane
Luxurious, designer-architect for-rent residential complex next to green-rich park. White-tone based interior design and ample facilities.
JPY 160,000 - 298,000/month
Please feel free to contact us
---
PLAZA HOMES
Expat Housing Div.
Mon-Sat 9:00am-7:00pm
Sun & Holidays 9:00am-6:00pm(JST)
03-3583-6941