Brand New Office Spaces
Brand-new commercial buildings for rent in central Tokyo.
New properties have been built within the last year or are to be completed in the near future.
Modern facilites, well constructed infrastructure, and up-to-date earthquake resistance features offered by these brand new properties provide the ideal enviornment for and office.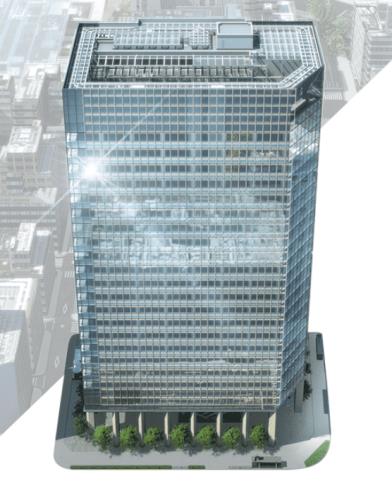 Tranomon, Kasumigaseki
Ginza Line, Toranomon Station
Minato-ku, Tokyo
1,058.9 - 1,349.7 sq.m. / 11,397.5 - 14,527.7 sq.ft. / 320.3 - 408.3 tsubo
Having direct connection to Toranomon Station! It is built on an easy-to-find corner location of Toranomon Crossing to stand out in the neighborhood. It comes with seismic control system and is prepared for BCP measures. It is also prepared for the function of disaster prevention center having emergency supplies storehouse, water storage function, rainwater utilization system, evacuation space, etc. The located area is in a rapid growth having more attention, also within easy access of the new station on Hibiya Line.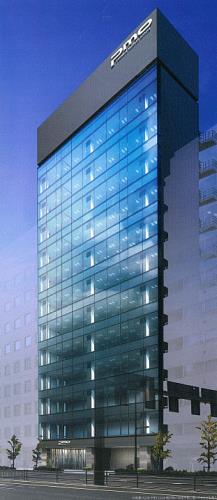 Gotanda
Tokyu-Ikegami Line, Osaki-hirokoji Station
Shinagawa-ku, Tokyo
157.5 sq.m. / 1,695.5 sq.ft. / 47.6 tsubo
First PMO branded building with damping structure! Built in Gotanda area to enable comfortable access to Haneda Airport. Also within easy access of Tokyo, Shinagawa, and Shibuya! The area is dotted with many spots in the neighborhood where you can enjoy seasonal change of nature although in central Tokyo. 2.8M high large window of the unit room provides plenty of sunlight creating a bright floor space. By placing the posts close to the wall surface, it is flexible for various office layouts.
Please feel free to contact us
---
PLAZA HOMES
Office Rental Div.
Mon-Sat 9:00am-7:00pm
Sun & Holidays 9:00am-6:00pm(JST)
03-3583-6941