10 Things You Should Know Before Buying a SIM Card in Japan
Poste date: Monday, April 18, 2022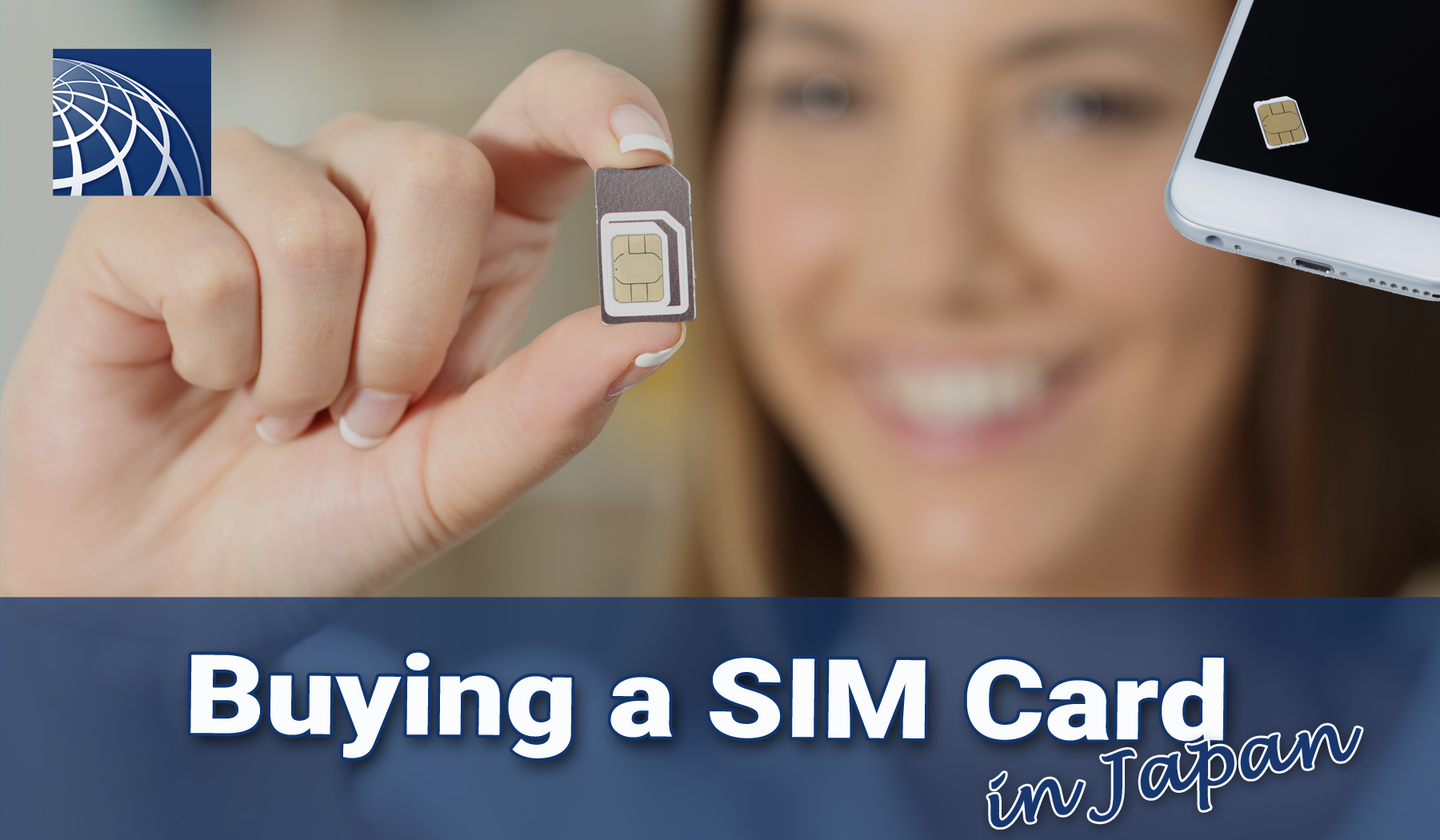 If you are planning to move to / visit Japan or are already a resident in Japan, mobile phones equipped with local SIM cards are an everyday requirement.
They are essential for your daily life and business. Because there are so many options of SIM cards in Japan, it may seem to be tricky and it could be difficult to decide which plan suits you the best. If you are considering purchasing a SIM free phone, please refer to Where to Buy SIM Free (unlocked) Phones in Japan.
Here are 10 important things you need to know before buying a SIM card in Japan.
1. What is A SIM Card?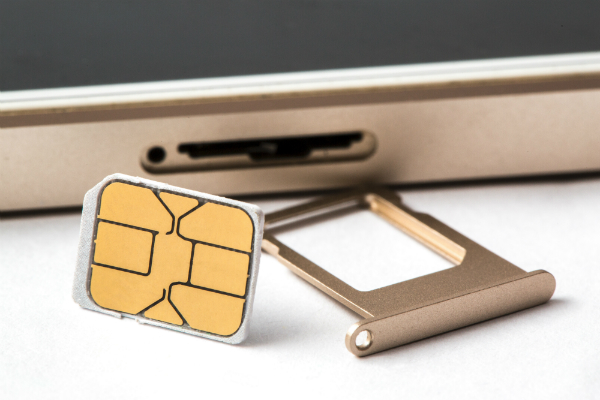 A SIM card is a small chip that can be inserted into your mobile phone which stores information about your network. It is a quick way for a network to identify your device and ensures that the customer can connect to services they pay for, without a lengthy setup.
No personal information is stored on SIM cards, although you can store contact information and numbers for contacts. This has become less common since the introduction of smartphones.
2. Are There Different Types of SIM Cards?
All SIM cards allow users a certain amount of data depending on the plan they have. However, there are SIM cards with voice capability (Data+Voice) and SIM cards without voice capability (Data-Only). Having voice capability simply means that you have a Japanese phone number and that you are able to make traditional phone calls and send SMS.
Even with a data-only SIM card without voice capability, you can use what's called VOIP, or Voice Over Internet Protocol, which is just another fancy way of saying that you can make calls through various internet applications rather than through a traditional phone line. Be aware that phones without voice capability are unable to either make or receive traditional calls.
3. Can I Use My Oversea Phone in Japan?
First of all, your phone must be SIM-unlocked. Secondly, your phone has to be compatible with the Japanese frequencies. Visit WillMyPhoneWork.net to check whether your phone works in Japan or not.
4. What Do I Need In Order To Purchase a Japan SIM Card?
If you would like to purchase a long-term SIM card in Japan, you are required to provide your ID (residence card or Japanese driver's license) with your current address in Japan however, Mobal offers SIM cards which don't require a Japanese address. We have a special promotion for you, click the banner below and get the SIM card for 50% Off!
Mobal provides 100% English support. You can also purchase Data-Only SIM cards (click "Short Term" in the link) which are suitable for short-term users. There are other SIM card companies in Japan for long-term and short-term users, please read further for details.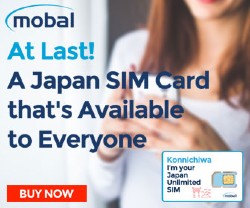 Sakura Mobile and GTN also provides SIM cards and also rent a pocket WiFi. Please check details on their website.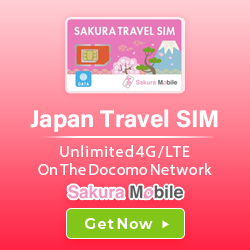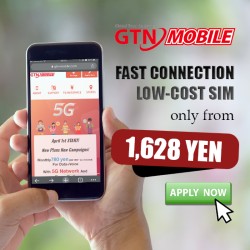 5. What Is The Average Fee?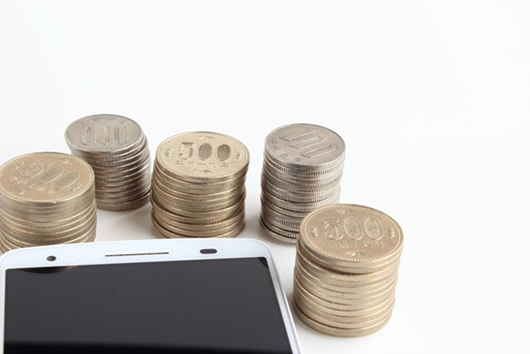 Data+Voice SIM cards start at around ¥2,200 for 5GB per month, often requiring a 6-12-month-contract (some companies have a 3-months contract). Calls costs from around 20 yen per 30 seconds, but this varies significantly by the company. Text services are often included with these plans but you will still have to pay for each text. Data-Only SIM cards are less expensive than the ones with voice. Mobal offers SIM cards without contract or termination fee.
6. Where Can I Buy a Japanese SIM Card?
As mentioned above, you can purchase SIM cards online (see below for more retailers) or at electronics stores (ex: Bic Camera or Yodobashi Camera) that offer a variety of SIM cards and mobile phones. If you choose Docomo, AU or Softbank, there are many branches in Japan so that you can visit them directly. At most shops, they will check your device if it's compatible and they will offer a variety of price plans. You can also find English-Speaking staff in some major stores in Tokyo.
7. Which Company Should I Choose?
If you'd like to purchase a new phone and if you are going to stay in Japan more than 2 years, it would be interesting to purchase a phone and a SIM card from one of the 3 major Japanese carriers (Docomo, AU or Softbank).
If you already have a compatible phone, you may consider MVNO's SIM cards, they are much cheaper than the major carriers mentioned above. We listed several MVNO SIM card retailers including English-Speaking retailers below.
Many of the providers and retailers have a contract with a certain term. Please be aware that an early termination fee will apply if you cancel the contract before the completion of the term period. The term varies in providers / retailers.
8. Is English-Support Aailable?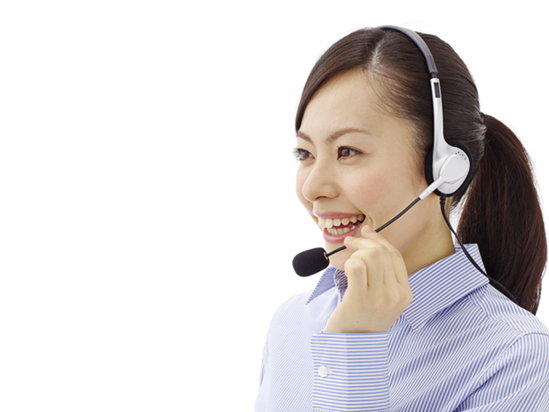 Apart from the 3 major providers (Docomo, AU or Softbank), companies listed below have English-Support. OCN Mobile ONE also provides service in English, although their website is in Japanese, you can subscribe at an electronics store like Bic Camera or Yodobashi Camera, they can also provide you the English brochure with English support phone number.


SIM cards retailers with English-Support for long term and short term residents
Mobal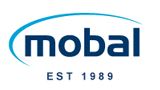 Sakura Mobile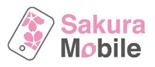 GTN Mobile

Genki Mobile
JP Smart Call
https://www.jpsmart.net/top_en/
YOLO Mobile
Other MVNOs (Japanese websites)


OCN Mobile ONE
https://www.ntt.com/personal/services/mobile/one/charge.html
UQ Mobile
9. When Should I Consider a Rental?
Rental services will provide a SIM card, usually up to a month, at which point you will have the option of renewing your service or sending the card back. Rental is a good option either for those who are staying in Japan short-term (less than 2 years), those who are planning on residing here long-term but don't yet have the necessary documentation, or tourists.
10. What is Pocket WiFi?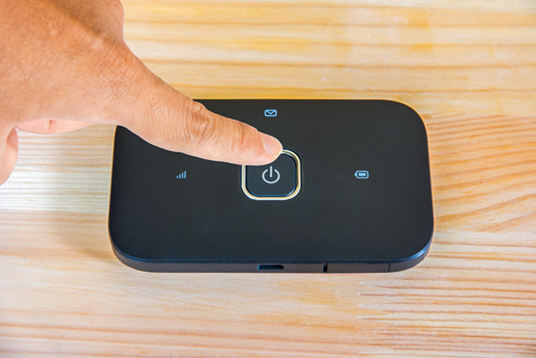 A few companies offer pre-configured mobile WiFi routers in lieu of SIM cards. These allow you to turn them on, connect to the hotspot using the provided details, and surf on any WiFi enabled device. Whether using a tablet, laptop or phone, a hotspot will ensure a quick and easy connection to the internet.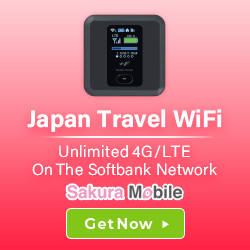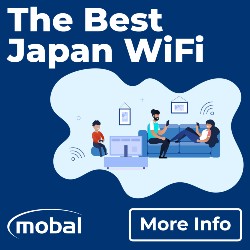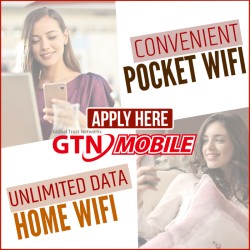 Japanese SIM Cards Make it Easy to Stay Connected
If you make and receive calls then you will need a voice and data plan. If you are an avid internet user then buying a data only SIM may be the ideal solution. One or two year contracts for both options tend to be less expensive. Consider whether English language support is important for you, and whether you have multiple devices.
For those without a phone, you can find more information about Japanese mobile phones: plans, coverage and services here. With some patient research you will find a plan to best suit your needs.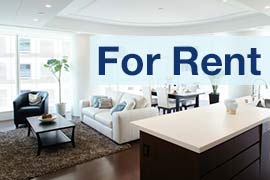 Listings of popular and luxurious rental apartments, condominiums, and houses designed with expats in mind.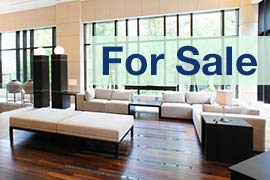 Listings of apartments, condominiums, and houses available for purchase in Tokyo.