Japanese Mobile Phones: Plans, Coverage, and Services
Poste date: Monday, April 18, 2022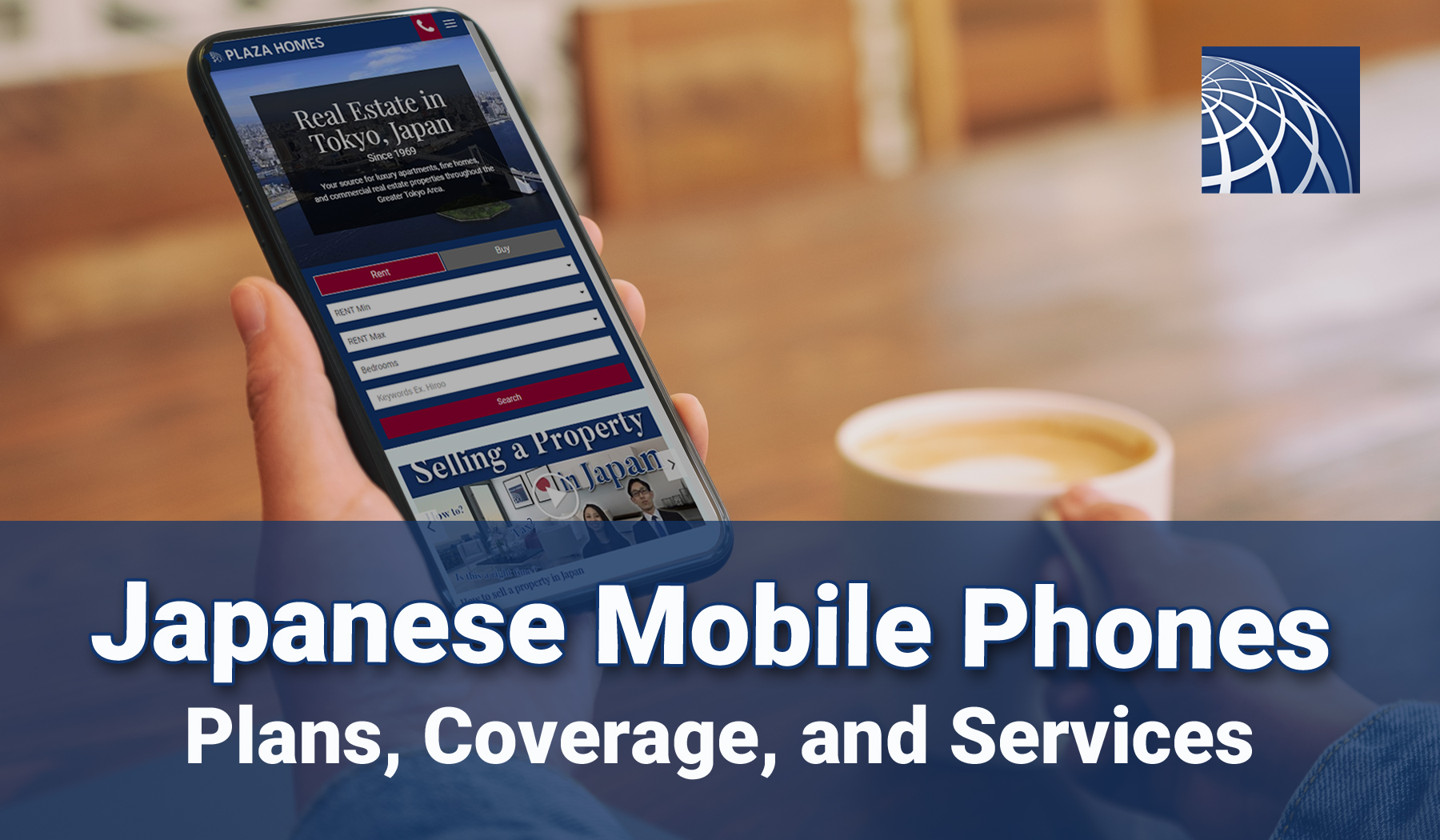 From the iPhone to the latest Android devices, Japanese mobile phones are outfitted with the latest technology with designs to suit every taste; whether you want to use them mostly for data exchange, phone calls or something else depends on your needs and lifestyle. Below, we provide a comparison of the three major Japan mobile carriers as well as MVNOs, focusing on plan types, network coverage and customer service–all to help you make the best decision when it comes to choosing your mobile phone in Japan.
If you are considering purchasing a SIM Free mobile phone, please read Where to Buy SIM Free (unlocked) Phones in Japan and 10 Things You Should Know Before Buying a SIM Card in Japan.
Japanese Mobile Phone Market Share
In terms of the major Japan mobile carriers, Docomo leads the Japanese mobile phone market with about 50% market share, followed by AU and then Softbank. Ask most Japanese people and they will probably say that Docomo has the largest number of satellites for mobile reception, AU has the most phone choices, and Softbank has the most options offered for data usage.

SoftBank Shops with English-Speaking Staff


AU Foreign Language Service Store Locator
Japan Mobile Network Coverage
There is no single Japan mobile network, but rather a series of networks owned by different companies. All three carriers provide both 3G and 4G LTE networks in and around Tokyo, so generally you shouldn't experience service issues with any of them. Furthermore, all three carriers offer nationwide coverage on their legacy 2G networks, so you should have little or no issues with basic phone service, regardless of where you are in the country. That said, more advanced 4G network coverage is not uniform across the Tokyo area. Since coverage within the extensive Japan mobile networks does vary, it's best to check the signal on your phone as you go.
Plan Types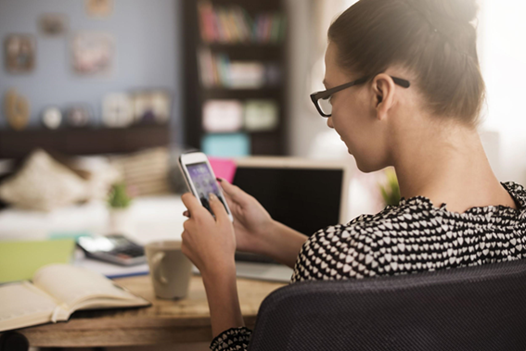 There are a wide variety of Japanese mobile phone plans to fit every type of user, from the heavy data consumer to the long talker who never hangs up. All three carriers offer numerous contract types based on data usage, number of minutes, and number of texts included in the basic package. Contracts can either be pre-paid of long-term, with the long-term variety usually having a contract length of 1-2 years. The following is a basic outline of plan options available during your stay in Japan. Please see each provider's site for more details about the various contract types.
1. Contracts with Major Carriers
A. Pre-paid
Using this type of plan, you get a new (sim-locked) phone. Prepaid SIM cards are usually available for 3,000yen and 5,000yen depending on the carrier; both have expiration dates.
Pros: The biggest advantage with pre-paid credit is that once you pay it, you have total flexibility in how you use it–the only thing to be aware of is the expiration date, explained below.
Cons: Prepaid credit, even if unused, has an expiration date (you are informed of this when you put new credit in). If you run out of prepaid credit, you will not be able to use the phone. You will not get any mobile reception, meaning that you can neither make nor receive calls. You also have limited phone choices with this plan. As smartphones are not available, you will have to settle for a garake (old-style clamshell) type phones.
B. Post-paid
With this type of plan, you get a new subsidized, SIM-locked phone, paying for it every month along with your phone plan fee.
Pros: This is best option for those planning to stay in Japan for at least 2 years. This plan is also the most convenient for those who want Japanese mobile phones for the whole family–family members with the same carrier actually get discounts. Changing or replacing phones (without changing your sim card) is also easy as your phone is insured.
Cons: The biggest disadvantage here is the termination fee. Take note that your contract is always automatically renewed for another two years. So if you are planning on terminating your contract in two years, you should always inform the company beforehand. If you don't provide the them enough advance notice (the timeframe depends on the company, so be sure to ask them when you sign up), the contract will be renewed, and termination of it (even if you are late just one day) will cost you around 10,000yen.
2. MVNO Plans
Unlike major carriers, mobile virtual network operators, or MVNOs, don't own the networks they use - they also don't have physical stores of their own. As these things lead to lower overhead cost among other convenient features, it's no wonder that this option is gaining popularity.
Pros: If you already have an unlocked mobile phone in Japan, and want to continue using it rather than getting a new one, then this plan is the best for you. This also has a shorter contract compared to those from major mobile carriers - 6 months to 1 year. It is also less expensive as you do not have to pay for the phone itself.
Cons: As you own your phone, it is up to you to get a replacement in the event of loss or breakage. Also, if you happen to lose your SIM card, you cannot ask for the same phone number. Bad reception was common in rural areas however, the system has been improving recently.
In our article "10 Things You Should Know Before Buying a SIM Card in Japan", you can find several MVNOs in Japan and some of them have English-Support.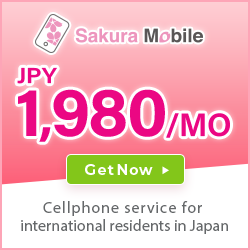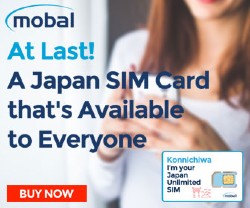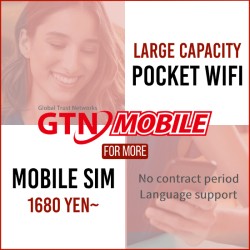 Customer Service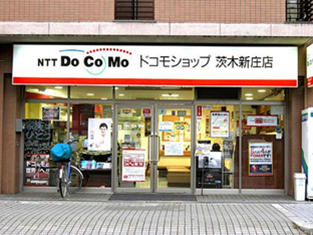 All of the mobile providers offer customer service at their numerous shops located around the Tokyo area. Softbank has 4 shops located in Ginza, Omotesando, Roppongi and Shibuya with English speaking staff to assist with establishing service or other questions. Docomo provides English-Support in all shops through interpreters. AU has English staff onsite in several stores, you can locate a store where they have English-Speaking staff.
What You Need in order to Get a New Mobile Phone in Japan (For Major Carriers)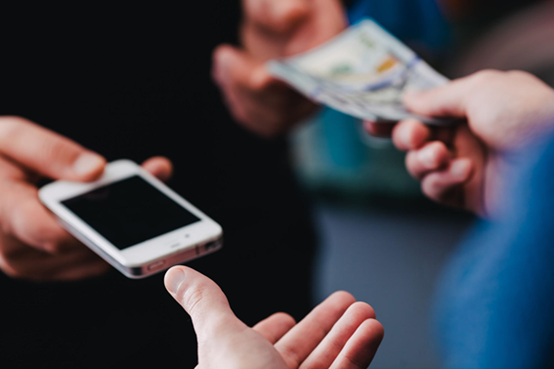 Getting a new mobile phone in Japan is a pretty lengthy process, so be prepared to spend an hour or two at the shop where you plan to get your phone. Although there are some centers that have English-speaking staff, it is still best to have someone you can clarify some things with, so please bring a Japanese friend or colleague with you to help.
Basically you will need:
1. If you are under 20 years old, you need a personal guarantor (and his or her identification documents) who can sign for you. Take note that underage individuals cannot apply for their own phone contracts.
2. Proper identification - residence cards, 'my number' cards, or passport are the safest choices).
3. Bank information - bank card, or the bankbook that contains your bank name and branch, account name and account number. (Check with your potential carrier to find out whether a bank number is technically necessary on the day you apply).
4. A credit card - In not a few cases, carriers may allow you to get a contract using a non-Japanese credit account. All carriers are different, so you may want to bring one just in case, especially if you haven't yet set up a Japanese account.
For those who plan to take a two-year mobile subscription, you will be asked to choose one of two payment options: (1) Automatic withdrawal from your account; or (2) Direct payment (i.e., payment at a convenience store). If you choose the latter, you will be issued an invoice every month, including a summary of your usage and payment slip–be aware that this option carries an additional surcharge. Whichever option you choose, bank information is necessary.
For Tourists or Short-term Residents
If you are traveling to Japan for a short time or have just moved to Tokyo and not yet established mobile phone service, you can rent or purchase pre-paid Japanese mobile phones or even SIM cards to use with a mobile device you have brought from your home country. These can be purchased at many electronics stores or ordered online.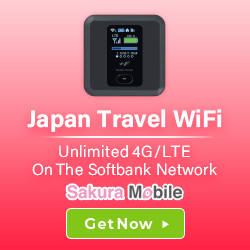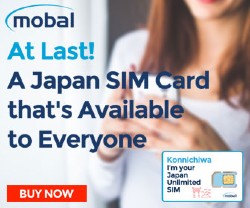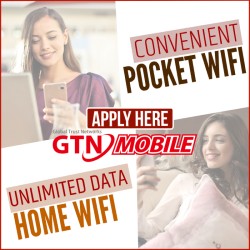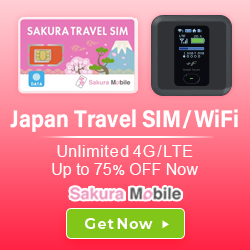 Where to purchase SIM cards in Japan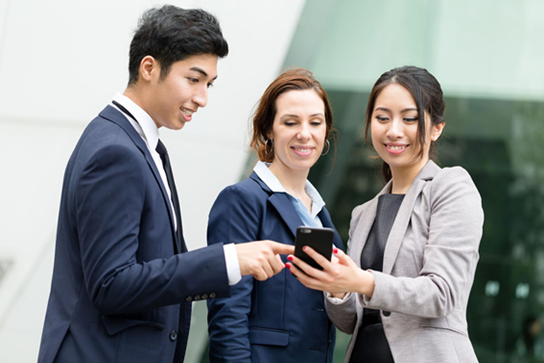 In our article below, we explain where to purchase Japanese SIM cards, what kinds of SIM cards are available, how to purchase them for long-term residents and short-term residents/tourists. You can also find SIM card retailers with English-Support.
・10 Things You Should Know Before Buying a SIM Card in Japan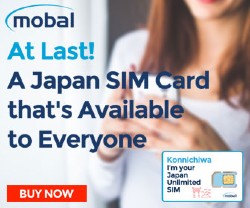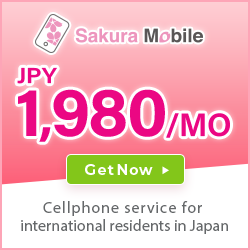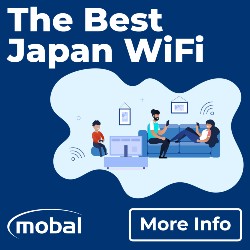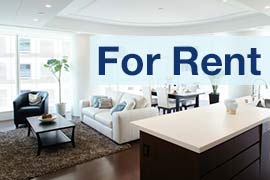 Listings of popular and luxurious rental apartments, condominiums, and houses designed with expats in mind.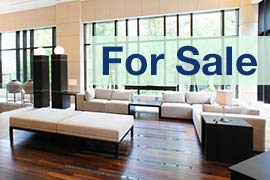 Listings of apartments, condominiums, and houses available for purchase in Tokyo.