E-Money: Prepaid Cards, Debit Cards, and Mobile Payment Methods in Japan
Poste date: Friday, May 19, 2023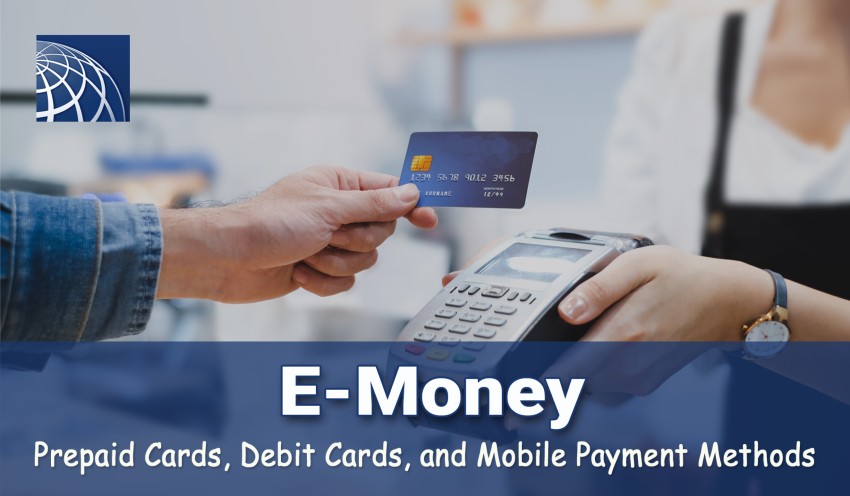 While Japan is still considered a cash-based country, the Japanese government has set a goal of increasing its cashless payment usage rate to 40% by the year 2025. According to the report from Ministry of Economy, Trade and Industry, the cashless payment usage rate was 29.7% in 2020 in Japan.
Despite the fact that people tend to use cash more than other methods of payments, there are many different types of electronic payment methods that have been introduced to Japan.
In this article, you can learn about Japanese Prepaid Cards (including IC Cards), Debit Cards, and Mobile Payment Methods.
EPOS VISA CARD for Foreign Residents from GTN
If you are looking for a mobile phone (SIM card) and would like to have a credit card, this would be a perfect choice for you.
Global Trust Networks (GTN), a corporation that specializes in delivering comprehensive lifestyle support services for foreigners, has partnered to offer the GTN EPOS Card. It is a no-deposit credit card that is simple to apply for and they have full English-Support.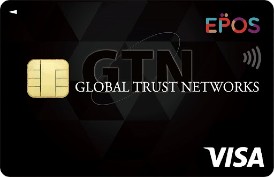 Why Use Prepaid Cards in Japan
A common and popular cashless payment method used in Japan is Prepaid Cards, including IC cards such as Suica or Pasmo.
The advantages of Prepaid Cards are:
・You can have a card without needing to fill out a credit card application screening
・You can control how much money you spend by charging a fixed amount in advance
・You can shop online with the card the same as you would a credit card
Prepaid Cards 
GAICA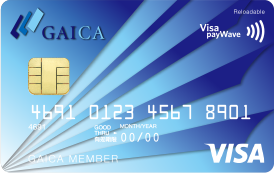 GAICA Prepaid Card doesn't charge a membership fee (it's free to obtain the card) and doesn't require any application screening like credit cards. You can use the card as the same as you would a VISA card. Gaica is available to individuals as young as 13 years-old making it practical for students studying abroad as well.
WAON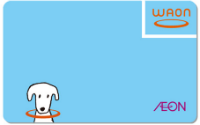 WAON is useful if like to you shop at AEON, Daiei, My Basket, or Mini Stop.
Rakuten Edy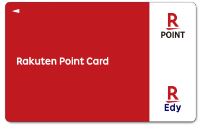 Rakuten Edy is usable not only for online shopping but also at most convenience stores, Kinokuniya Bookstores, McDonald's, Matsumoto Kiyoshi, Yodobashi Camera, and more.
nanaco
nanaco is usable in many shops, restaurants, and at some airports.


Transportation IC Cards (Suica, Pasmo, Icoca etc.)

Please visit our other article to read more about "Using Your PASMO or Suica as an IC Card for Other Purchases".

Airlines
If you frequently use one of the below Airlines, it'd be very useful to have the card.
JAL's prepaid card is available to customers as young as 15 years old. The website is only available in Japanese.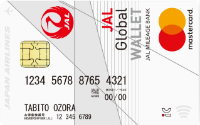 ANA also offers prepaid cards and they offer special cards for children (from 13 years old). The website is only available in Japanese.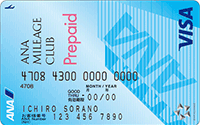 Mobile Carriers
Japanese mobile carriers also offer prepaid cards. If you have a contract with them, their deal could offer some additional benefits.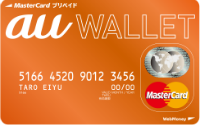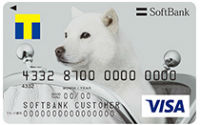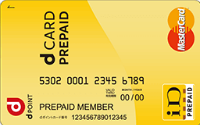 Debit Cards in Japan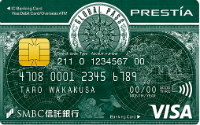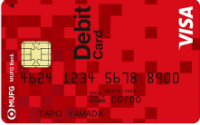 Deposit Card for Foreign Residents
J TRUST Global Card is a new type of credit card and it is exclusively for foreign residents. You can apply for a card without opening a bank account but by paying deposit which is called guarantee deposit. The card can be used as a credit card.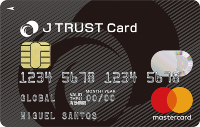 Mobile Payment Methods in Japan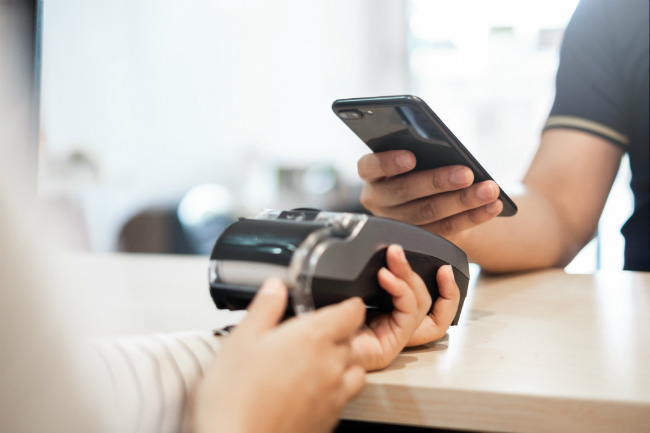 Below are popular mobile payment services in Japan.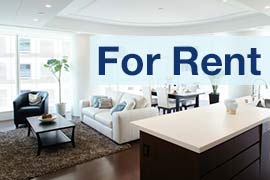 Listings of popular and luxurious rental apartments, condominiums, and houses designed with expats in mind.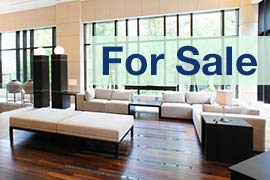 Listings of apartments, condominiums, and houses available for purchase in Tokyo.