English-Speaking Maid and Housekeeping Services Guide
Poste date: Tuesday, January 25, 2022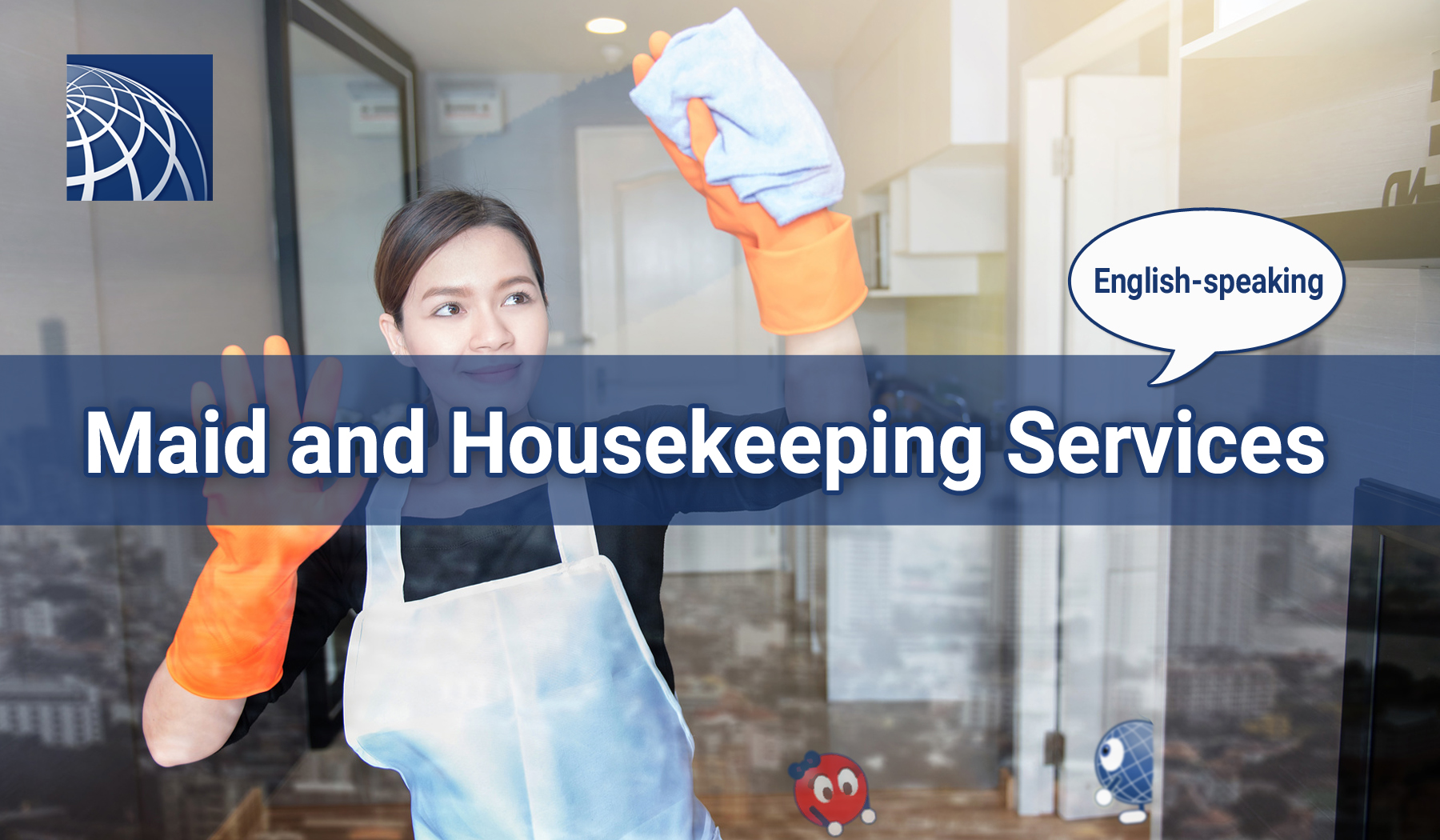 Between overtime and post-work drinks, being a professional in Tokyo can leave you with precious little time to spare for other tasks like keeping your home in the best possible condition. Of course, when you do have free time, you probably want to explore the city or take a day trip to the mountains–not scrub the bathroom and polish the stove.
This is where a professional house-cleaning service could save your sanity. Letting go of some of your duties–or simply having a day off every now and then from household chores–can be great for you and your partner's well-being, not to mention the health benefits for your family.
Read more below to learn where you can find English-speaking housekeeping providers and which services they have available.
Is a House-Cleaning Service Worth It?
Other than simply allowing you to focus on more pressing work and personal matters, having your house regularly cleaned by a professional also has advantages for your health in every aspect.
Keep Dust and Dust Mites Away
This aspect of cleaning can go ignored in our daily lives, but the dust that accumulates behind furniture and in carpets can cause allergies. Dust is a common allergen, and the dust mites that are invisible to the naked eye can also cause allergic reactions. Not only that, but dust can hold onto bacteria and microbes that might make your family sick. A professional grade, high-power vacuum cleaner is a good step toward improving your family's health.
Get Rid of Pathogens Before They Become a Problem
If you're not careful, bathrooms and toilets can be breeding grounds for harmful bacteria, along with fungi and mold. A professional cleaner knows the best techniques and products for eliminating hard-to-remove mold, and also knows which areas to target to keep your bathroom as hygienic as possible. This is particularly helpful with young kids, as they are more susceptible to infection.
Take a load off your mind
Having someone else take care of the cleaning means you can relax and enjoy the comforts of home, instead of feeling overwhelmed and irritated by the cleaning that's waiting to be done. And when you don't have to spend your weekend cleaning up, you'll return to work rejuvenated.
Tokyo Maid Service Features
Whether it's a simple weekly clean or running errands, maid services in Tokyo provide everything from vacuuming to reorganizing, and even babysitting.
Each service offers a different mix. Some work through a list of priorities in the given time, while others offer a customized plan. You might be able to pay for extra services, such as having your floors waxed or your grocery shopping done, or book a cleaner for a one-off clean on short notice. Different services also offer different rates, so you should be able to find one that does just what you need for your budget.
English-Speaking Housekeeping Service Providers
If you're looking for a housekeeping service with English speakers, this comprehensive list of bilingual service providers may help, with a few notes on what each one offers.
Kurashinity
Before signing up for a regular service, a sales rep and cleaner will visit your home to come up with a plan and actually do the first clean. Plans are customizable and can include cooking preparation. Cleaners use the customer's own supplies and equipment, and while they don't offer one-time cleaning services, regular tasks can be supplemented by bigger jobs like cleaning the air-conditioner. Their service coverage area includes Tokyo and Kanagawa prefectures.
For the first trial, please use an application form by clicking the image below and choose "PLAZA HOMES".
https://www.kurashinity.com/en/

---
Carpet Master Tokyo
Carpet Master Tokyo provides professional carpet and upholstery cleaning services in Tokyo. They are a family owned business with over 15 years of experience and training. They also do a stain removal and color repair.
https://www.carpetmastertokyo.com/
---
Chez Vous
In addition to regular cleaning or spot visits, Chez Vous also offers full-time placements if you have intensive housekeeping and childcare needs. You can also use them for babysitting, getting extra help for busy times like dropping the kids off at school, or hire an all-around domestic helper. Chez Vous covers Tokyo, Kanagawa, Chiba and Saitama for most services.
http://www.chezvous.co.jp/english/
---
HouseCare
HouseCare specializes in short-term rental cleaning for Airbnb-type properties. It has an online booking system so you can quickly and easily book a cleaning appointment, and managers check the property's condition prior to- and after delivery of service. Cleaners may arrive on short notice with their own supplies. The service area covers Tokyo's 23 wards and Kanagawa. They can also clean your rental property before moving out in preparation for a final inspection, including taking care of large-seized garbage (there may be an exception depending on the area). For a special cleaning before a final inspection and collecting large-sized garbage, please contact HouseCare for a quote.
https://housecare.tokyo/en/home
---
Mamy Tokyo
Mamy Tokyo's specialty is professional babysitting services, whether you are looking for regular child-care, overnight care or even emergency care, 24/7. They also send out professional cleaners, who can do daily cleaning and tidying up, plus laundry, cooking and grocery shopping. If you want a deep clean of the bathroom or some gardening done, this can be arranged as an extra service.
---
Pinay
This service offers general cleaning, from a light regular clean to intensive tasks, and you can also have their staff run errands, receive courier deliveries and provide English-conversation childcare. Extras can include redecorating and rearranging rooms, airing futons, and taking care of the garden. At your request, walking dogs and other pets, driving, carpentry, nursing elderly and unwell people and much more can be arranged. Their current service area is mainly Tokyo, but is in the process of expanding.
---
Sunny Maid Service
Before starting a regular cleaning service with Sunny Maid, a manager visits your home to assess your individual needs, and tailors a plan to areas of concern. Regular service involves a team of two cleaners who are certified housekeeping experts. Extra services include cooking dinner so it's ready when you get home, dropping off parcels, and taking care of children. Same-day bookings are possible, and maids are available from 6am to 10pm, 7 days a week.
---
Taskaji Housekeeping
With Taskaji Housekeeping, you can choose your own housekeeper through their matching service, and talk directly with them about your needs. The prices are lower than usual because there is no agency fee. Cleaning, cooking, laundry, organizing pet care and childcare are all possible. With this platform, you can find a specific professional like a nutritionist or tidying consultant.
---
Tokyo Cleaner
Tokyo Cleaner offers a wide range of services in Tokyo, including house, office, moving out, hotel cleaning, and disinfection.
---
Cleaning materials and products
For Floors

---
For a Kitchen
---
For Windows
---
For Bathrooms (bath tabs, sinks)
---
For Toilets
---
Other Natural & Eco-Friendly Cleaning Products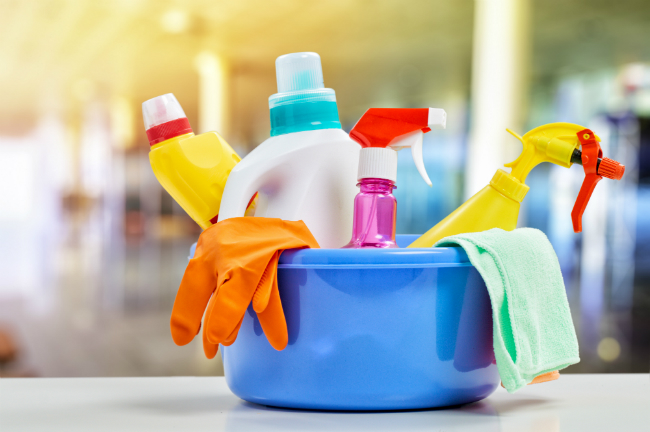 No matter what your household needs, it's almost certain you can find a professional cleaning service that fits you and your family. Aside from the practical benefits of a hygienic home and having more free time and not having to think about cleaning and tidying, you'll be able to spend more time relaxing with the people you love–and this is a priceless benefit.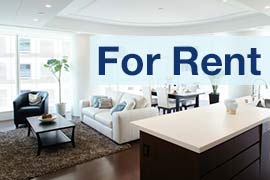 Listings of popular and luxurious rental apartments, condominiums, and houses designed with expats in mind.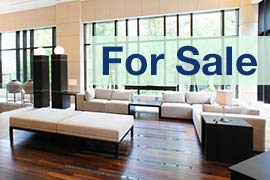 Listings of apartments, condominiums, and houses available for purchase in Tokyo.