Free Consultations in English and Lawyers in Tokyo
Poste date: Friday, May 20, 2022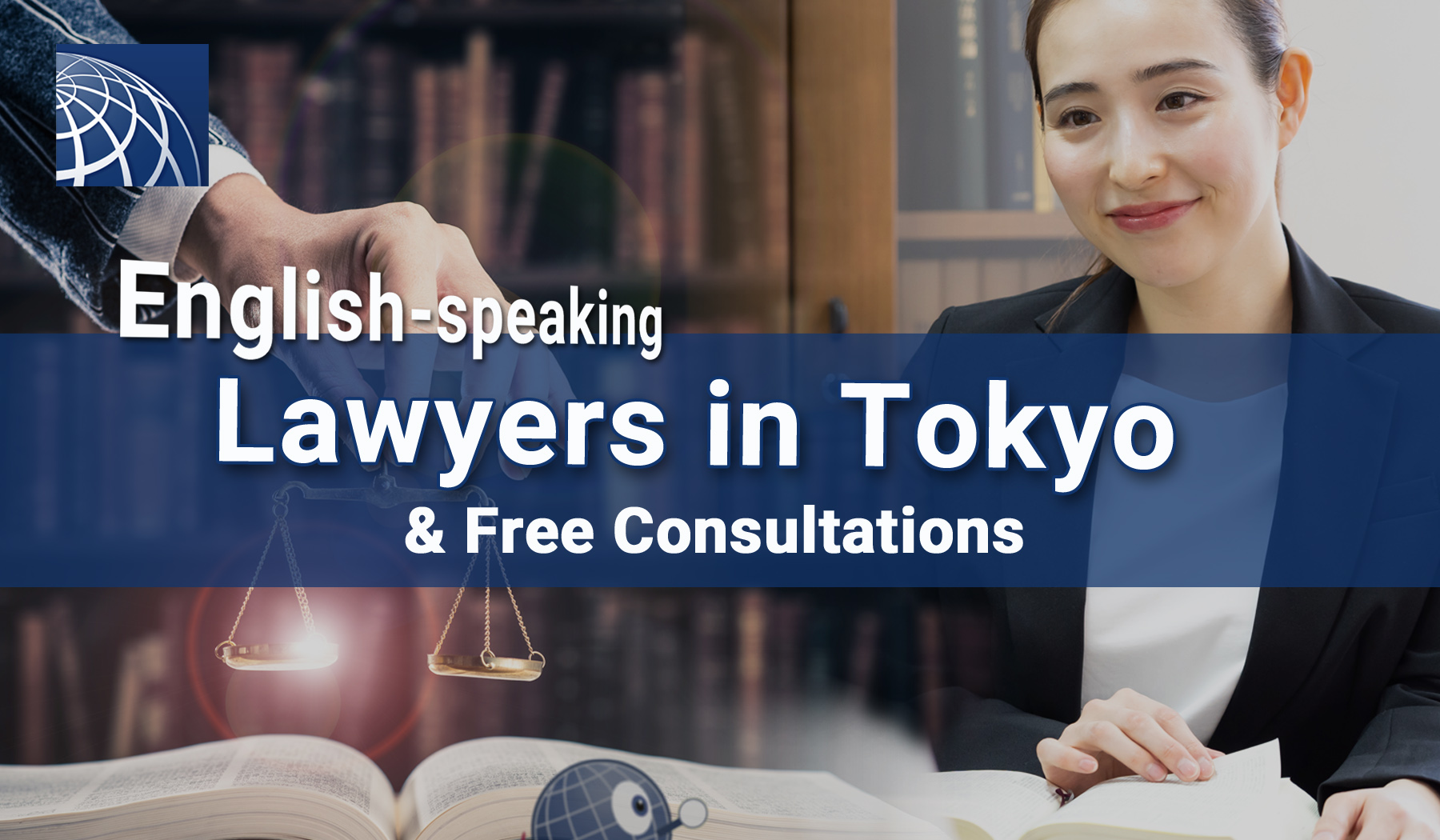 If you get into trouble in Japan or have a problem that you would like to solve legally, it would be a big challenge for foreigners who do not speak Japanese. In such a case, please refer to the list of the consultation offices in Tokyo where you can consult in English. There are also organizations which you can consult about your personal problems or worries. Please consult them when you need help.
Free Consultation for Foreign Residents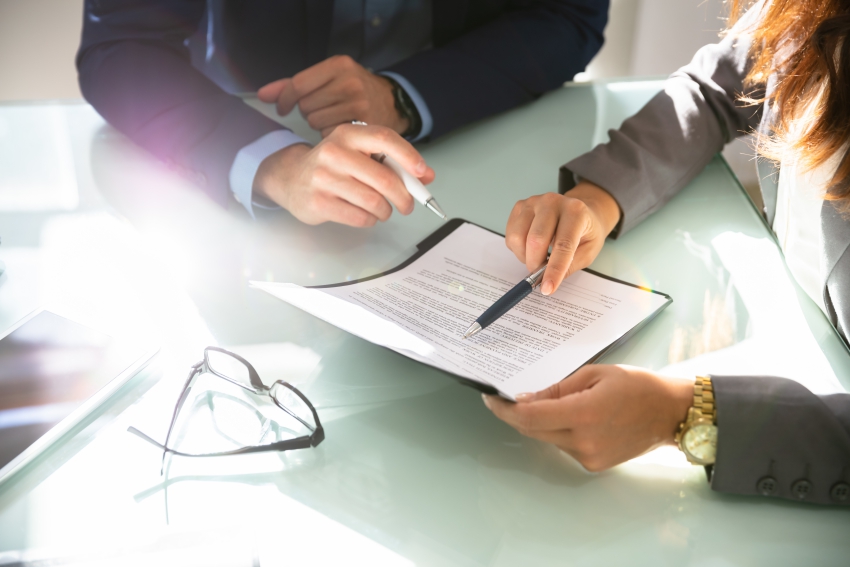 1. Japan Legal Support Center (Hoterasu)
Japan Legal Support Center (Hoterasu) provides multilingual information services. You can ask about: Loan, divorce, labor, accident, visa, natural disaster, etc. They provide information on Japanese legal system and relevant organizations at no cost.
TEL: 0570-078377 (call rates will apply)
https://www.houterasu.or.jp/en/index.html
2. Yorisoi Hotline
Yorisoi Hotline is the subsidy project by Ministry of Health, Labor and Welfare.
The available languages are: English, Chinese, Korean, Tagalog, Portuguese, Spanish, Thai, Vietnamese, Nepali and Indonesian.
You can ask them any questions you have, for example, about your visa, nationality, family, work, discrimination, everyday living, domestic violence etc. 
https://www.since2011.net/yorisoi/en/
You can also chat with them on Messenger via their Facebook page.
https://www.facebook.com/yorisoi2foreign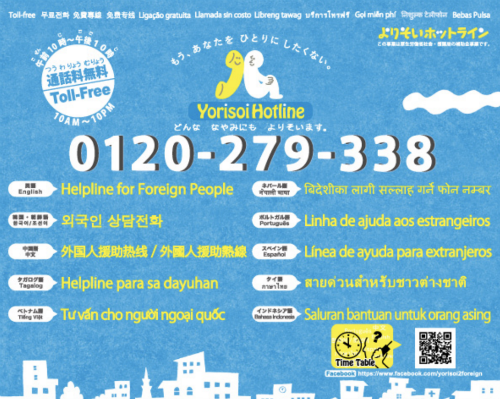 3. Consultation at Municipal or Metropolitan Office
Tokyo Metropolitan Government consultation services and Municipal consultation services (wards).
Please refer to the link for contact details.
https://www.tokyo-icc.jp/guide_eng/consul/01.html
4. Tokyo Metropolitan Government Foreign Residents' Advisory Center
Problems related to: Daily life or urgent enquiries, Japanese customs, Japanese culture and social systems, traffic accidents, or  concerning your family and children.
https://www.metro.tokyo.lg.jp/english/guide/guide01.html
5. Tokyo Metropolitan Education Consultation Center
Consultation services on education of children and students
https://e-sodan.metro.tokyo.lg.jp/english/index.html
6. Tokyo Metropolitan Comprehensive Consumer Center
If you experience problems with a purchased object etc. They provide services for a person living in, employed in, or studying in Tokyo.
https://www.shouhiseikatu.metro.tokyo.jp/english/sodan/
7. Tokyo Youth Comprehensive Consultation Center "WAKA-Navi
You can basically ask any questions you have as anonymous.
https://www.wakanavi-tokyo.metro.tokyo.lg.jp/english/
8. Human Rights Bureau - Ministry of Justice
Human rights counseling services
http://www.moj.go.jp/content/001281977.pdf
http://www.moj.go.jp/JINKEN/jinken21.html
9. Tokyo Regional Immigration Services Bureau
You can consult matters on living in Japan, residential status, other problems, troubles or worries.
http://www.immi-moj.go.jp/info/pdf/191016/english.pdf
10. Immigration Offices
Information Center
http://www.immi-moj.go.jp/english/info/index.html
Free Consultation for Labour or Work Related Matters for Foreign Residents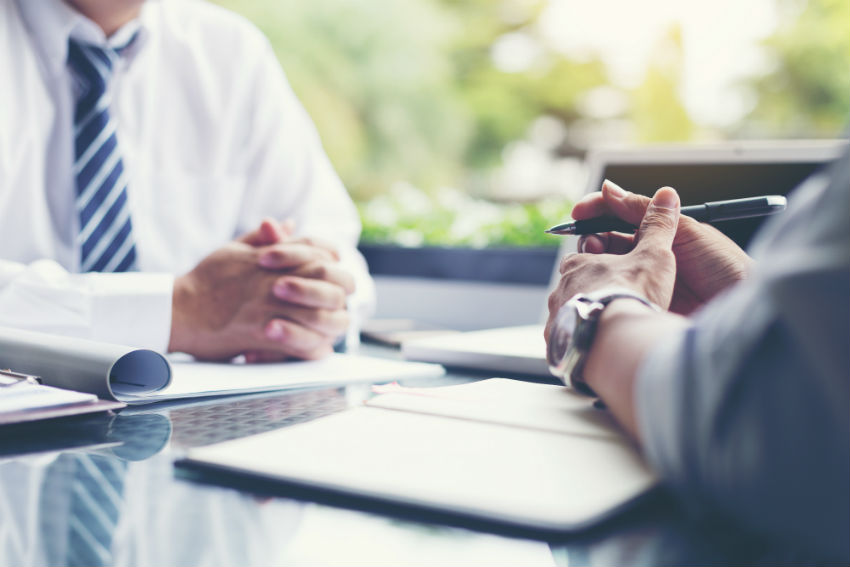 1. Tokyo Labour Bureau
Information on Advisory Services on Working Conditions from Tokyo Labour Bureau
2. Ministry of Health Labour and Welfare
Telephone consultation service for foreign workers and hotline for working condition consultation service.
https://www.check-roudou.mhlw.go.jp/soudan/foreigner_eng.html
3. Tokyo Career Consulting Desk Ministry of Health Labour and Welfare
Professional career consultants will consult you in detail via phone or email to any questions regarding to work in Tokyo.
http://www.tdh.metro.tokyo.jp/english/contact/consultation/
4. Labor Consultation Service for Foreign Workers
It's run by The Tokyo Metropolitan Government.
https://www.hataraku.metro.tokyo.lg.jp/sodan/sodan/foreign.html
5. Tokyo Employment Consultation Center
Attorneys will consult on labor-related laws and give you advice for free of charge.
6. Tokyo Employment Service Center for Foreigners
For these Visa status people:
Engineer / Specialist in Humanities / International Services
Instructor
Skilled Labor
Students (full time employment not part time)
https://jsite.mhlw.go.jp/tokyo-foreigner/english.html
7. National Tax Agency
For any questions about taxes
https://www.nta.go.jp/english/contact/moreinformation/
One Stop Center - FRESC
Other Consultation Services for Foreign Residents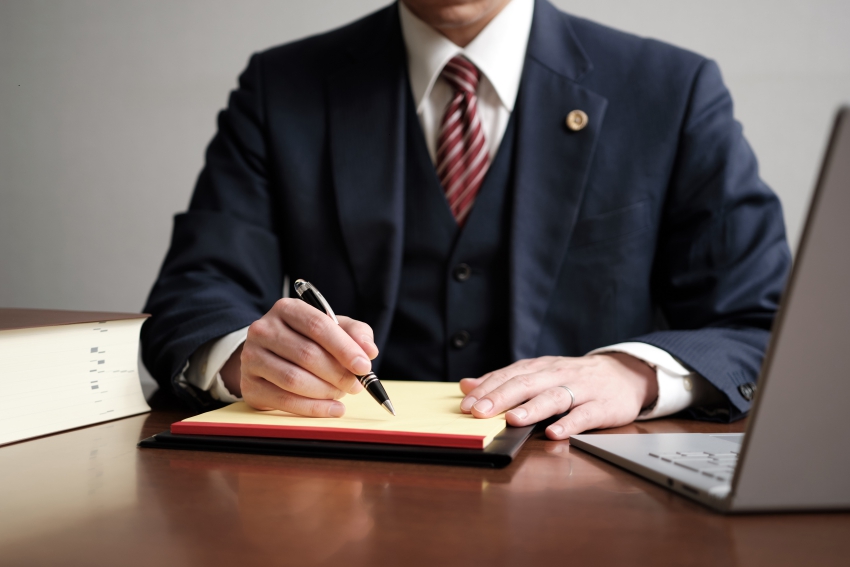 Legal Counseling Center for Foreigners
Legal Counseling Center for Foreigners provide counseling on matters related to foreign residents.
TEL: 0570-055-289
Hiroo Park Law Firm
Hiroo Park Law Firm is specialized in family law, immigration, labor law and criminal defense, real estate and international cases. 
TEL: 03-5422-6713
Legal Matters for Corporations
We provide a list of Corporate Tokyo Law Firms: English-Speaking Attorneys.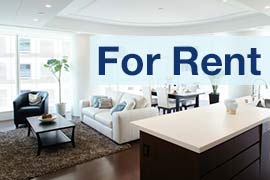 Listings of popular and luxurious rental apartments, condominiums, and houses designed with expats in mind.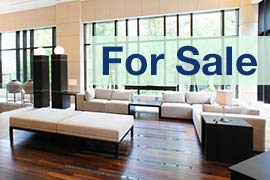 Listings of apartments, condominiums, and houses available for purchase in Tokyo.