How to Travel from Narita or Haneda Airport During the COVID-19 Pandemic
Poste date: Tuesday, February 16, 2021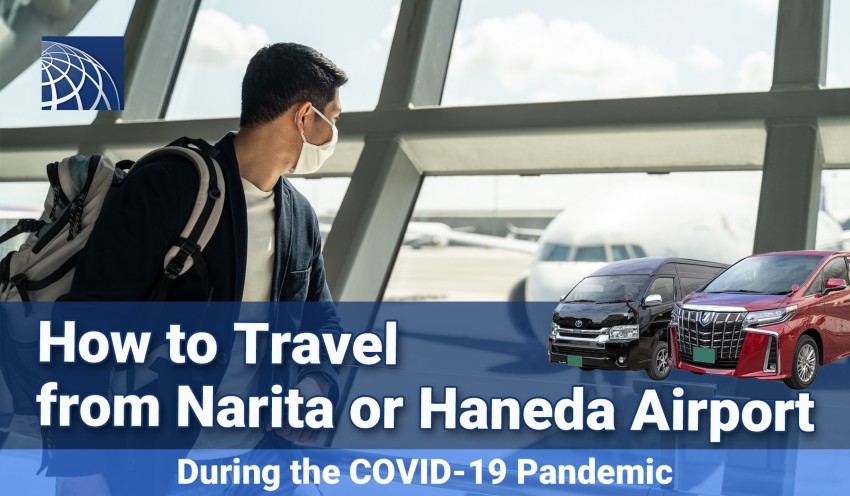 Due to the current situation as a result of the spread of Covid-19, the Japanese government requests that all nationals arriving from all regions not use public transportation such as trains, buses, taxis, domestic flights, and passenger ships.
All those arriving in Japan are asked to stay—for 14 days—at a location designated by the quarantine station chief (such as one's own residence, a friend's house, a monthly apartment, or at a hotel you've booked by yourself).
How to Travel to a Designated Location from Narita and Haneda Airport
As the use of public transportation is not allowed, the only travel options for getting to your designated location is to either use a private car (arranged by your family, friends or company etc.), a rental car, chauffeured services, or limousine bus services.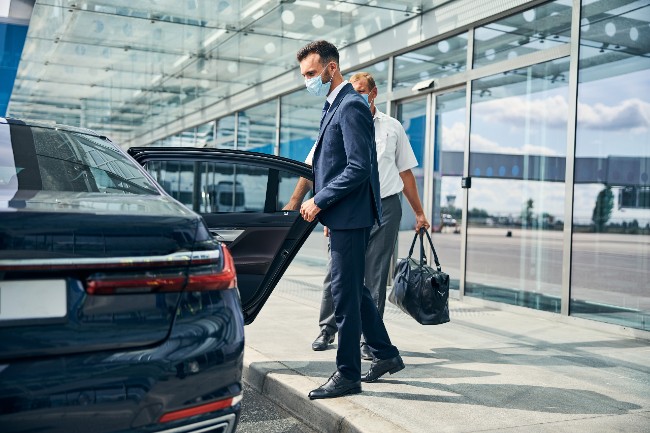 English-Speaking Pick-Up Services from Narita and Haneda Airport
There are several companies that provide chauffeured services from Tokyo's airports and some of them even have English-Speaking drivers.
Heisei Enterprise
Heisei Enterprise provides hired cars that haven taken measures to prevent the spread of Covid-19. Their cars will pick you up safely and transport you from Narita Airport and Haneda Airport to your home or to your designated location. All drivers speak English.

Fares
From Narita Airport to Tokyo (23 wards)
¥30,000 〜
From Haneda Airport to:
Tokyo (23 wards)
¥13,000 〜
Tokyo (other areas)
¥15,000 〜
Kanagawa
¥18,000 〜
Ibaraki
¥45,000 〜
Aomori
¥220,000 〜
More areas are available from Haneda airport. 
Contact Heisei Enterprise for exact quotes.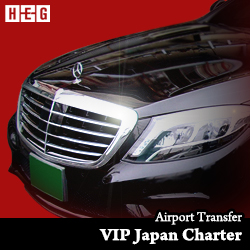 Measures taken to prevent the spread of the coronavirus
・Wearing a mask
・A protective film is installed between the driver's seat and the back seat areas
・Thorough temperature measurement of the driver, thorough physical condition management, regular hand washing and gargling, and thorough hand disinfection with alcohol sanitizer
・Opening windows and for proper ventilation inside the car
・Providing disinfectant and a mask for passengers
・Thoroughly disinfect any and all surfaces that you touch by using alcohol before and after boarding

Airport Limousine Bus
The airpot limousine bus offers a special bus service for foreign arrivals. The buses leave from Haneda and Narita airport and arrive at the following hotels listed below.
Akasaka Area
The Okura Tokyo
ANA InterContinental Tokyo
New Otani
The Prince Gallery Tokyo Kioicho, a Luxury Collection Hotel
Akasaka Excel Hotel Tokyu
The Capitol Hotel Tokyu
Shinjuku Area
Century Southern Tower
Hotel Sunroute Plaza Shinjuku
Keio Plaza Hotel
Hyatt Regency Tokyo
Shinjuku Washington Hotel
Park Hyatt Tokyo
Hilton Tokyo
Reservation and more details: Airport Transport Service
More Options
The Ministry of Health, Labor and Welfare has created a list of transport companies that provide vehicles that are taking appropriate measures to protect passengers and drivers from the spread of the coronavirus.
The List of Airport Transport Companies by Japan Ministry of Health, Labor and Welfare
Information Related to Covid-19
Please also refer to these articles below for more information.
* Covid-19: The Current Situation in Japan and Countermeasures
* Where to Call and Ask Questions about Covid-19 in English in Tokyo
* Where to Get a Covid-19 PCR Test and a Certificate for Travel from Japan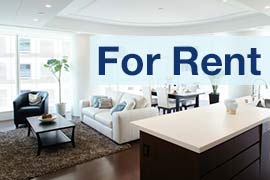 Listings of popular and luxurious rental apartments, condominiums, and houses designed with expats in mind.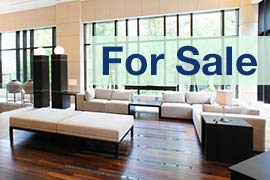 Listings of apartments, condominiums, and houses available for purchase in Tokyo.