Where to Volunteer in Tokyo
Post date: Tuesday, June 15, 2021
Volunteering is a good thing to do the world over and Tokyo is no exception. Volunteerism has been rising in popularity in Japan in recent years following the Great East Japan Earthquake Disaster and resulting Fukushima Daiichi nuclear disaster in 2011, and there are numerous nonprofit organizations (NPOs) dedicated to all manner of causes that take thousands of hours of volunteer help in order to accomplish their social missions. The good news for those of us English speakers is that there are quite a number of opportunities and NPOs that can employ non-Japanese speakers, some of which we are uniquely suited for.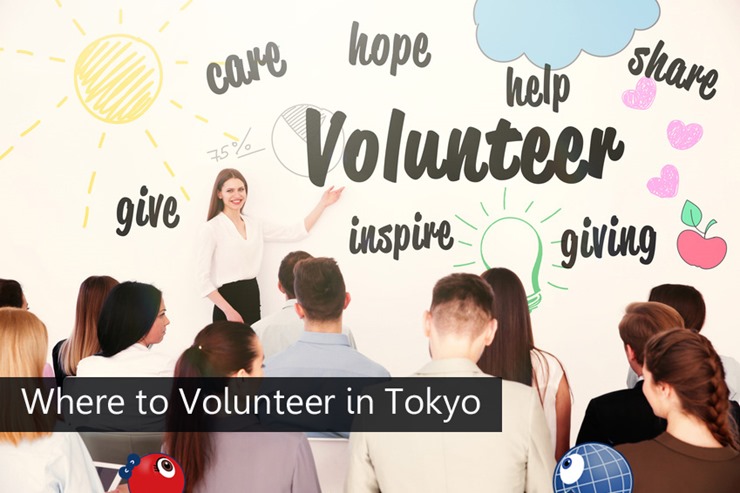 Hands on Tokyo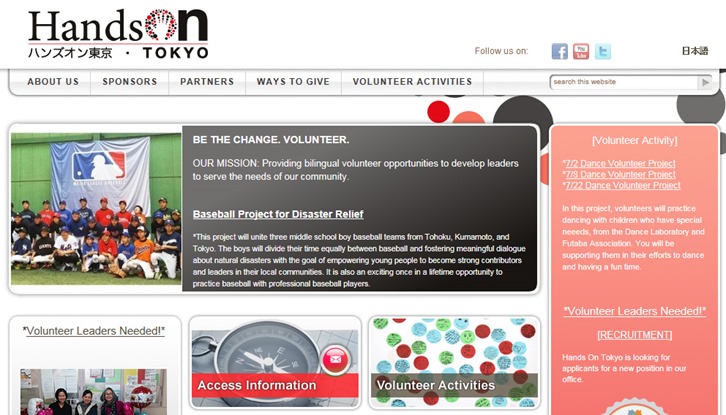 Hands on Tokyo is a dedicated portal for bilingual volunteering devoted to connecting individuals and groups with meaningful volunteer service opportunities in and around Tokyo. Once you register on their site, you can sign up for a variety of service projects coordinated by Hands on Tokyo through the website. This includes various disaster relief projects, serving in children's and senior homes, teaching English classes, running sports camps for people with disabilities, making rice balls, making balloon art to decorate children's homes, and various other opportunities. All projects are run by volunteer leaders who recruit volunteers, provide orientation, and coordinate all projects so you never have to worry about a project falling apart due to lack of leadership.
Second Harvest Japan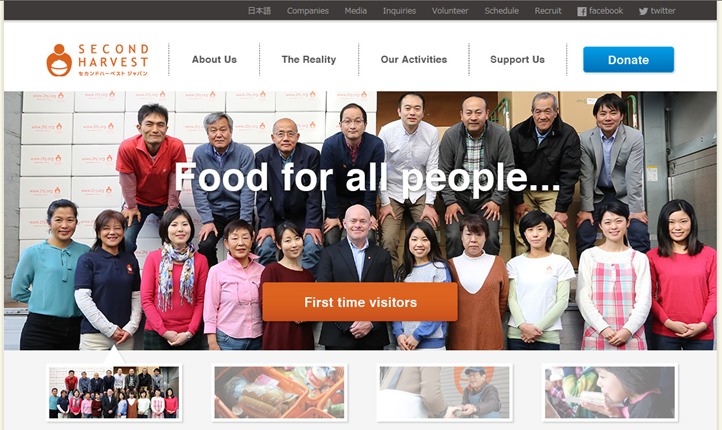 Second Harvest Japan is the local affiliate of the Second Harvest organization and its focus is on poverty and disaster relief through distribution of food and essential supplies to welfare agencies, orphanages, shelters, the homeless, and others in need. Volunteers generally serve 2.5 hour shifts in one of Second Harvest's numerous operations, including food pick-up and delivery, food preparation, packaging of food for distribution, food drives, food distribution, and various office activities. Specifics of upcoming volunteer activities can be found on their event calendar.
Japan Association for Refugees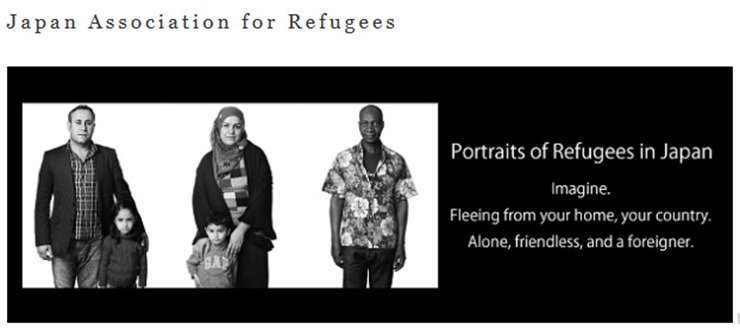 Japan Association for Refugees (JAR) was an independent NPO established in September, 1999 to fulfill its mission by providing refugees and asylum-seekers with relevant legal and social assistance; advocating for the rights of them through government bodies, local authorities and media relations; and advancing policy analysis and information-exchange about them. It anytime welcomes volunteers of all backgrounds, and appreciates any help you can offer! Most JAR staff speak English and Japanese, so you can sign up for volunteer work in English via email. Main volunteer tasks are sorting donated clothing by gender and clothing type and picking up food donations to provide free meals to refugees and asylum seekers.
Nature Conservation Society of Japan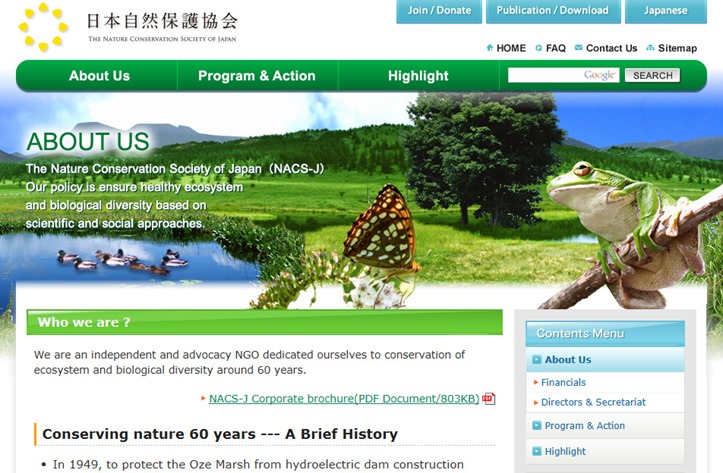 The Nature Conservation Society of Japan is an independent NPO focused on conservation and advocacy. The organization has been around since 1949 in one form or another and they work through a variety of programs to contribute to the conservation of natural ecosystems and biodiversity around Japan. Their "Way to Biodiversity" project focuses on connecting people with nature through field trips and various other activities that seek to support biodiversity.
Other Resources
Here are some links to other resources where you can find details on volunteering in Tokyo.
Promotes volunteerism in Tokyo and works with a variety of local community organizations to establish volunteer opportunities.
The local affiliate for Amnesty International that works to promote and protect human rights.
Shine on Kids supports children with cancer / other serious illness in Japan and their families.
College Women's Association of Japan is based in Tokyo, they are an organnization of multinational women who are interested in cultural exchange, education and friendship.
(TELL) Offers volunteer opportunities including working with their 24-hour lifeline and various other events supporting the mission of TELL.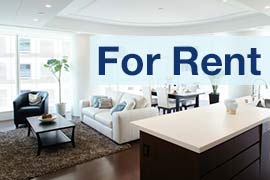 Listings of popular and luxurious rental apartments, condominiums, and houses designed with expats in mind.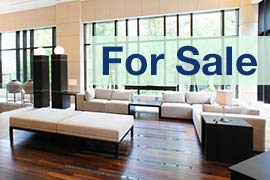 Listings of apartments, condominiums, and houses available for purchase in Tokyo.