Online Grocery Shopping in Japan: Great Food Stores
Poste date: Tuesday, August 1, 2023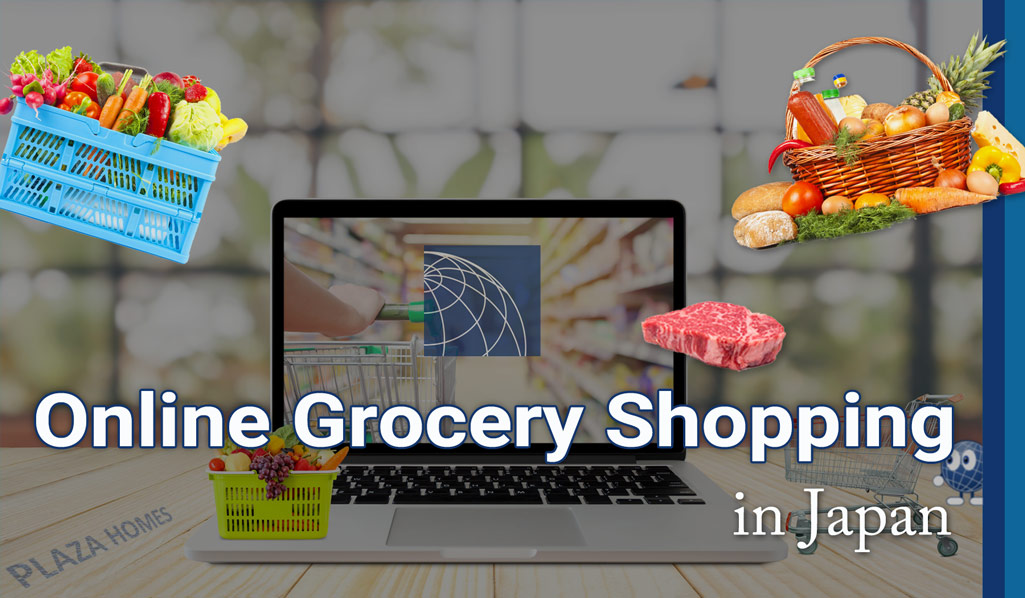 Even if you don't drive in Japan and the nearest grocery store isn't within walking distance, shopping for food and daily necessities doesn't have to be a chore. With the country's efficient, advanced and reliable door-to-door delivery service - where you can specify the time of delivery and rest assured knowing it will arrive on schedule and in good condition - online grocery shopping in Japan is a time-saving and fuss-free option.
Once you start clicking your mouse for food, you won't want to go back to the traditional way of pushing a cart down the aisle ever again.
About Japanese supermarket, please also refer to: Get the Most Out of Shopping at a Supermarket in Japan and Finding Supermarkets Selling Expired (Expiring) Food in Japan.
Food Shopping in Japan Made Easy Awesome Online Outlets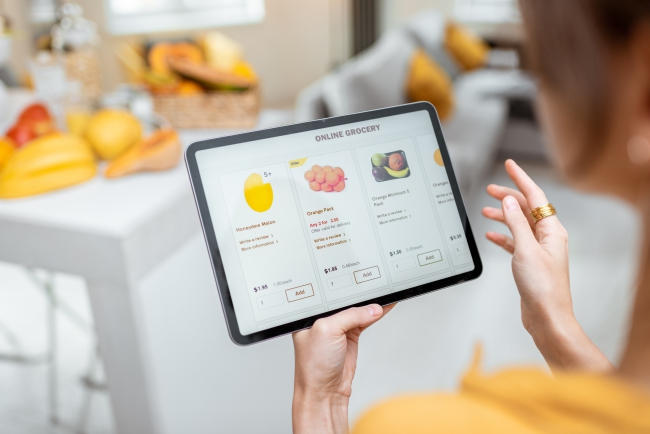 Hata's Hamper - Boutique online Japan delicatessen
Buy directly from the handpicked local farmers like a Japanese. Hata's Hamper is boutique online store created for English-speaking shoppers who yearn for the best of Japanese deli in the most reasonable price. Their seasonal finest selections are available from renown scrumptious Japanese melons, organic grown vegetable from local farms, home made pickles, delicate gluten-free sweet, freshly picked herbs, Hokkaido potatoes in various sizes, Mouth watering Hokkaido sweet corns, dairies, Japanese ingredients and the list goes on. Please find out more about the latest selections and the seasonal availability on their webpage.
---
AMAZON Fresh
You can basically order almost anything from Amazon. Amazon Fresh provides not only Fresh Foods but also Grain Products, Beverages, Alcohols, Household as well.
---
COSTCO
Now you can order certain goods via ONLINE. Cakes and Deli's preorders are also available.
---
Enoteca
If you like wine, this is your one-stop shop for all the best tipples. From New World wines to Old World wines, Boudreaux to Bourgogne, celebratory champagnes and daily wines, Enoteca has it all. The online wine specialist sources wine directly from wineries themselves, allowing for choice and rare wines at reasonable prices that are well worth making a toast to. You may want to buy an assorted wine set for the sake of variety, but if you know what you are looking for, case discounts are available online.
Tel: 0120-81-3634
http://www.enoteca.co.jp/ (Japanese)
---
Horizon Farms
Horizon Farms provides safe, sustainable, organic, natural, high-quality meat, fruit, groceries and other agricultural products. Vegetarian and dairy-free products are also available.
You can also shop via Amazon Japan
---
National AZABU
You can call, fax or email your orders. Free delivery from ¥5,000. Delivery area is limited in Tokyo.
TEL: 03-3442-3186
http://www.national-azabu.com/shop/
---
NISSIN World Delicatessen Net Super
NISSIN World Delicatessen's online shop. The website is in Japanese but you can read product names in English. The delivery area is limited. Please refer to their delivery zones (Japanese).
TEL: 03-3583-4586
https://www.nissin-net-super.jp/
---
The Flying Pig
No, online store doesn't specialize in pork-related delivery, much less flying ones. It is so named because getting reasonably-priced imported groceries and goods used to be as impossible as an airborne hog! But now, TFP offers Costco Wholesale prices at a markup of within 20%, which still keeps prices competitive. So if heading to a Costco warehouse in the neighboring prefectures doesn't sound like your idea of weekend outing, check out the wide range of imported food, snacks and general merchandise from the comfort of your desk. Be it from wholegrain Cheerios to Best Food's Mayonnaise or ranch dressing to fresh bagels and everything you need to whip up a Tex Mex meal, TFP has it. Just shop at the site and pay at the nearest bank or post office and you will get your order in a few days.
https://www.theflyingpig.com/?sl=en
---
The Meat Guy
Just as the name suggests, this is your one-stop shop for all things meat. From slabs of USDA choice T-Bone steaks, Morgan Ranch beef, Australian lamb, turkey, veal or kangaroo meat, if you're craving it, they have it. The Meat Guy also does processed meats, like burgers, exotic cocktail sausages and frozen foods like your good Aussie beef pies from Vili's. For your summer barbecue, delight your guests with their "one pounder ridiculous burger" set that comes with burger buns (because the regular burger bun won't cover it), and other burger patties from lamb to crocodile and even camel.
Tel: 052-618-3705
---
Tengu Natural Foods
Vegetarians, rejoice! For those who are tired of avoiding the meat and dashi that is part and parcel of food shopping in Japan, there is hope. Based in the bucolic foothills of the Chichibu mountains in Saitama prefecture, west of Tokyo, the Alishan Organic Center provides vegetarian produce via mail order and wholesale, and there is also an organic cafe and organic event space onsite for grassroots activities and events. Tengu Natural Foods, their online branch (registration required), supplies organic and vegetarian foods from all over the world. For those with gluten allergies, there is a wide range of wheat-free and gluten-free products here, and offerings like free trade coffee and tea. Grab healthy snacks such as Kale or Quinoa chips here for a guilt-free nibble.
Tel: 042-982-4812
INDIAN Food Online Shops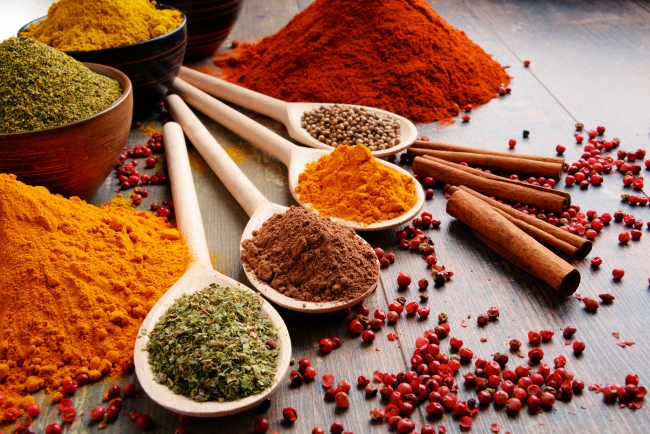 Ambika Online Store
Ambika Online Store is specialized in fine quality food products from India. They have authentic Indian spices, drinks, wine, beans, coconut products, grocery products, juices, ready to eat products and HALAL food.
https://www.ambikajapan.com/index.aspx
---
INDO Bazaar
INDO Bazaar has both retail and online stores. The retail shop is located near Kamata station (Ota-ku, Tokyo).
---
MAYA Bazar
Maya Bazar is an Indian grocery store located near Meguro station. You can order varieties of spices, rice, tea etc. online as well.
https://www.mayabazaar.net/eng
HALAL Food Online Shops

Amazon Japan
Amazon Japan has variety of Halal Food.
---
Gunma Halal Food
Gunma Halal Food has a retail shop in Gunma (Takasaki) and also an online shop.
---
HALAL Deli
On HALAL DELI's website you can find a lot of Halal Lunch delivery services. Choose the language on the website.
http://www.halal-deli.com/list/
---
HALAL Machi
They provide a lot of fresh Halal food as well and deliver from Tokyo.
---
HALAL Said Shop
Specialized in Halal Food. They deliver all over Japan. Said Shop is also has a store in Tokyo (Shinjuku).
TEL: 092-791-2560
---
Halal Store Japan
Halal Store Japan delivers directly from a Pakistani/Indian restaurant
---
Kobe HALAL Food
Kobe HALAL Food is specialized in Halal food, they deliver all over Japan. The ranges include: African, Indonesian, Indian, Iranian, Japanese, Pakistani, Tunisian and Turkish food. Their retail shop is located in Kobe.
---
Tokyo Camii Halal Market​
Tokyo Camii Halal Market​ has an online shop and also retail shop in Tokyo (5 min. from Yoyogi-Uehara station). The retail shop is open 7 days a week.
https://halalmarket.tokyocamii.org/
THAI Food Online Shop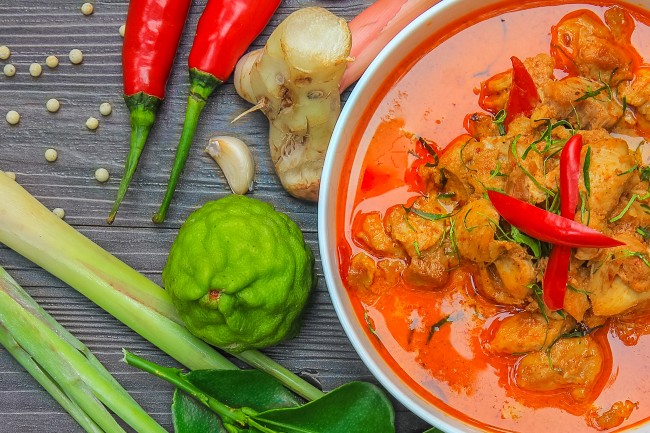 ASIA Super Store
Asia Super Store is Japan's largest online Thai food shop. They provide Thai ingredients and products imported directly from the local area. They also have a store in Shin-Okubo.
https://asia-superstore.com/en
---
Online Grocery Shopping in Japan has Never Been Better
With so many options for online grocery shopping in Japan, getting the best and freshest ingredients for you and yours no longer means having to do battle with the elements outside your home or office. Membership discounts and point programs also make this a savvy way to shop for regular items. But, if ever you feel like checking out the offerings on the shelf, do be assured that there is a wide variety of international supermarkets in the Tokyo area as well. Wherever and however you choose to shop, you'll never be left craving your favorite foods in Tokyo.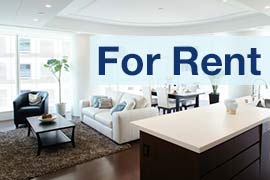 Listings of popular and luxurious rental apartments, condominiums, and houses designed with expats in mind.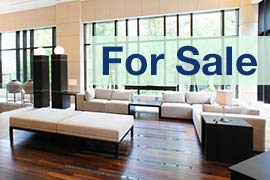 Listings of apartments, condominiums, and houses available for purchase in Tokyo.