Consumption Tax Reward Point Program for Cashless Payments
Poste date: Monday, October 7, 2019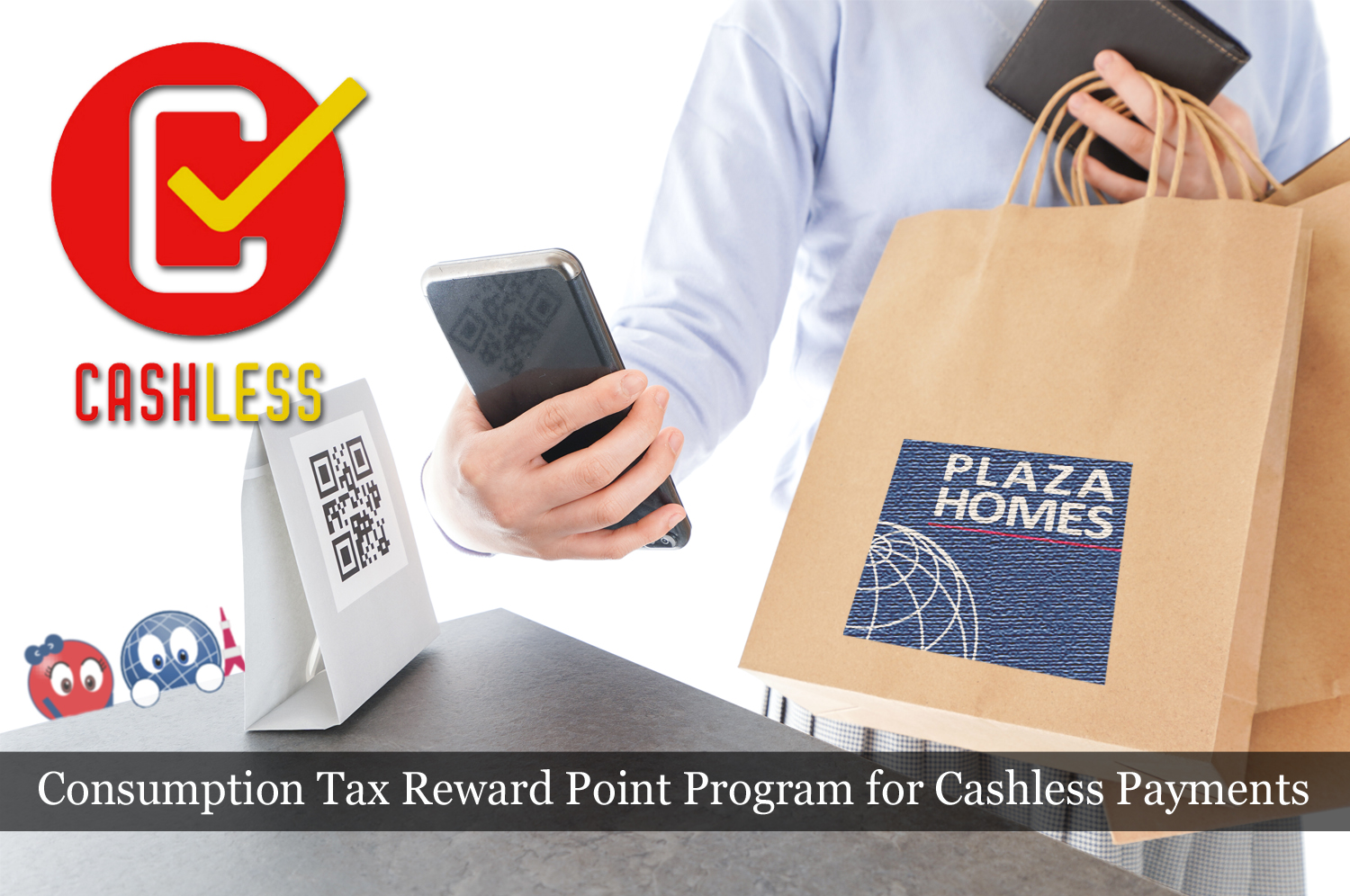 What is the Japanese government's Reward Point Program for Cashless Payments?
This promotion started on the 1st of October 2019 and will continue until the 30th of July 2020.
If you make purchases using a cashless payment method, such as electronic money or credit cards, you will receive 2% or 5% of the purchase price back as points or cash. The percentage and the way in which you receive the points or cash will vary depending on the shop and what you used to make the payment.
This government promotion is intended to prevent a drop in consumption after the consumption tax hike (increased from 8% to 10%).
For more details, please check the the Ministry of Economy Trade and Industry's website.
What Kind of Payments Can Be Used to Receive the Benefit?
1) Most Credit Cards and Debit Cards Issued by a Japanese Corporation

e.g. Visa, MasterCard, JCB, American Express etc.
*Credit cards issued outside of Japan are not eligible for refund.
2) Electronic Money

e.g. Pasmo, Suica, Line Pay, PayPay, Rakuten Pay, AU Pay etc.
For transportation IC cards such as PASMO or SUICA, you need to register online in advance in order to receive the benefit.
*The websites are available in Japanese only.
SMBC PRESTIA's CARD

If you have an account at SMBC Prestia Bank, you can use your card (GLOBAL PASS, ANA MILEAGE CLUB GLOBAL PASS or BANKING CARD) to receive your refund as well.
Read their announcement "The Initiative to the Point Reward Project for Consumers using Cashless Payment" for further details.
Where Can I Find Participating Stores?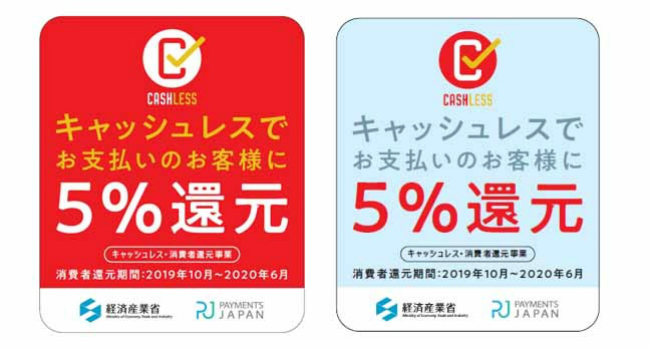 Participating stores indicate their participation through the use of posters or stickers with the logo "Cash Less" as pictured above. At major convenience stores (Most of the Seven-Eleven, Lawson, FamilyMart and Mini Stop), you can directly receive 2% discount on payment.
You can also find stores near you via the App (Japanese only) as well.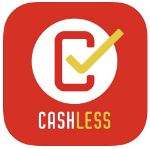 How will I receive the refund?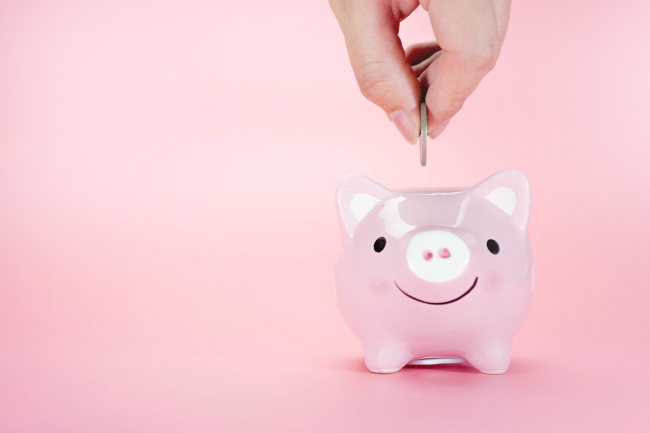 It will depend on the method of your payment. Most credit card companies refund the amount to your account. If you used a PASMO or SUICA, you will receive points. In order to receive PASMO points, you will have to go to a designated station.
Please contact the company which issued your card if you have any questions.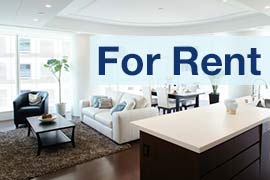 Listings of popular and luxurious rental apartments, condominiums, and houses designed with expats in mind.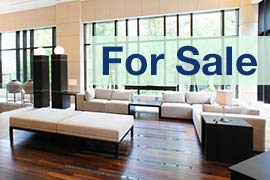 Listings of apartments, condominiums, and houses available for purchase in Tokyo.