Where to Buy SIM Free (unlocked) Phones in Japan
Poste date: Wednesday, August 5, 2020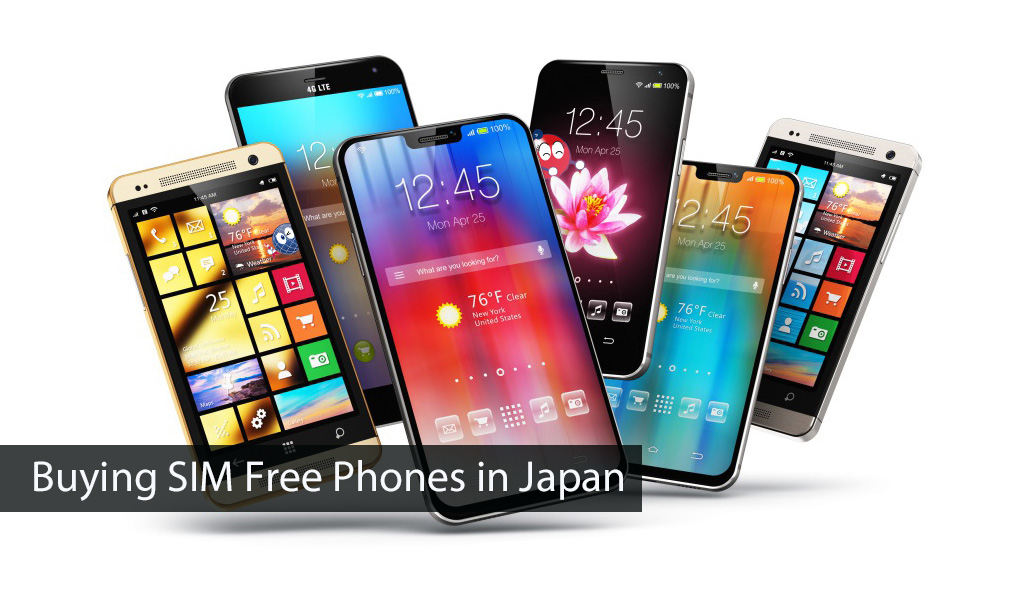 Purchasing a SIM Free Smartphone in Japan is not as difficult as you might think, as long as you know exactly where to find them. If you purchase a smartphone from one of the main Japanese mobile carriers ( Docomo, AU, or Softbank), it will always come with a contract and the phone will be SIM locked. If you would like to unlock a phone from one of these service providers you will have to request that they unlock the phone ( can only be done after a certain period). It's recommend to learn the Japanese mobile service system beforehand if you would prefer having a SIM free phone from the beginning. In this article, you can learn where to purchase SIM free phones in Japan and how to go about having your SIM locked phone unlocked.
Buying a SIM Free Phone in Japan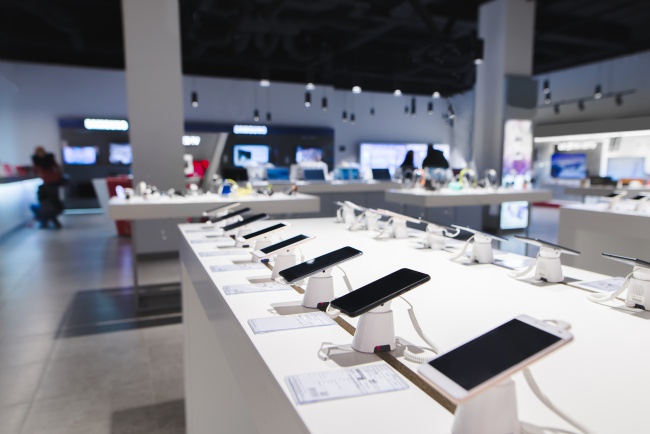 As mentioned above, if you purchase a phone at on of the major mobile carriers (Docomo, AU, or Softbank), bear in mind that the phone will be SIM locked until you request it be unlocked after a certain period of time (Normally after 100 days - unless the phone is fully paid off). During this time the phone cannot be used with another carrier's SIM card.
Here are some of the places where you can purchase SIM Free Phones in Japan.
- Electronics Stores (e.g. Yodobashi Camera, Bic Camera, Yamada Denki etc)
- Apple Stores
For those wanting iPhones, you can purchase them at an electronics store (e.g. Yodobashi Camera, Bic Camera), however you will be required to make a contract with one of the major carriers and the iPhone will initially be locked. If you'd like to have a SIM Free iPhone, go to the Apple Store or visit Apple's online store to order.
Available on Amazon
Buying a SIM Card in Japan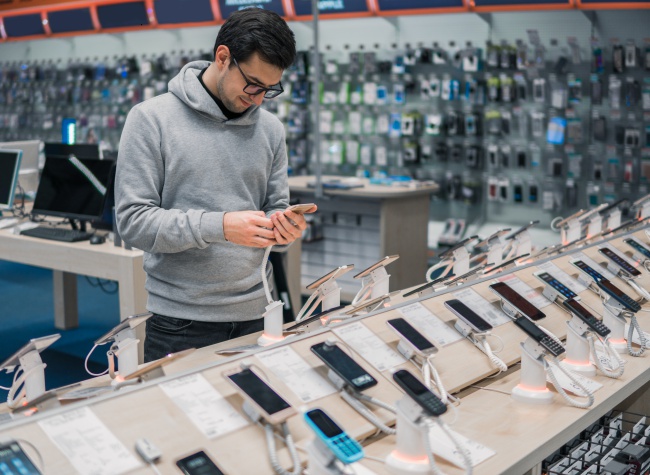 We have a list of SIM card retailers with English Support for short stay residents (including travelers) and long term residents. Visit the website below and read #8 in the list. The minimum contract period depends on the retailer. They all have different offers so please chose a retailer according to your needs.
10 Things You Should Know Before Buying a SIM Card in Japan
How to Unlock a Locked Phone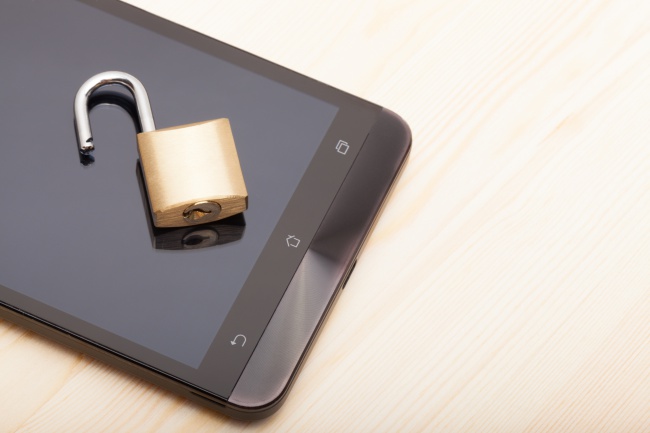 If you have a locked smartphone which was purchased at one of the major carriers, you can request them to unlock your phone either online or at the shop. Some MVNOs (Mobile Virtual Network Operators) also sell locked phones, so please ask the shop where you purchased your phone for details. The procedure also depends on when you purchased the phone. Please visit their official website for details.
Other Useful Links
If you brought your phone from overseas and would like to know whether your phone is compatible with a Japanese SIM card or not, you can check this website.
For Japanese mobile phone services, plans and coverage, you can read this article below.
Japanese Mobile Phones: Plans, Coverage, and Services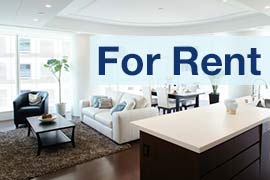 Listings of popular and luxurious rental apartments, condominiums, and houses designed with expats in mind.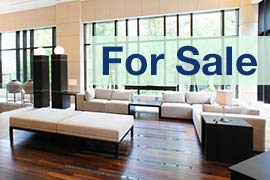 Listings of apartments, condominiums, and houses available for purchase in Tokyo.