Sumo Wrestling in Tokyo: Taking in Japan's Most Famous Sport
Poste date: Wednesday, January 6, 2021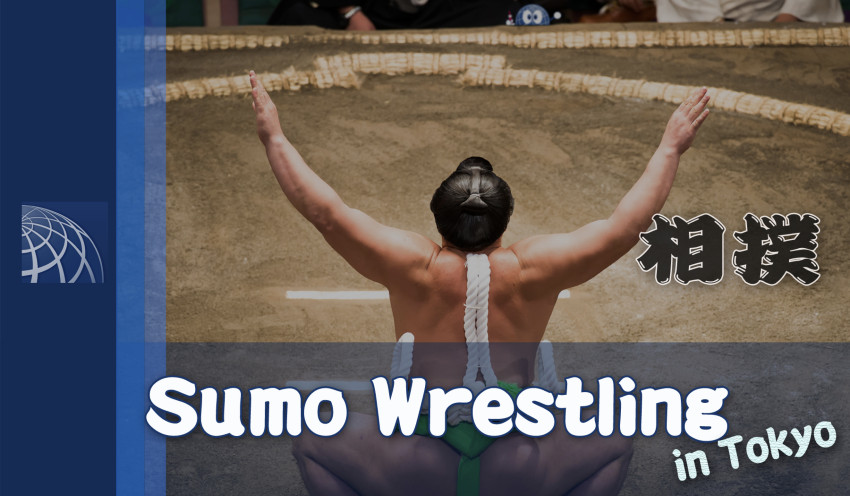 To the untrained eye, Sumo is a simple pushing and thrusting match between two overweight men in a small ring. Bouts are called when one of the fighters is forced out of the ring. As simple as it gets, right? The truth is slightly more complicated, and much more interesting.
But the fact that sumo bouts are wrapped up in seconds, and that most fights are very easy to follow (ending when one fighter is forced from the ring or anything other than the soles of his feet touch the ring), make it the perfect observer sport even for casual onlookers. Want to learn more about this most ancient of wrestling traditions? Then read on.
Tickets for Sumo Wrestling in Tokyo - Watching Sumo at Sumo Arena (Ryogoku Kokugikan)
Interested in perhaps heading along to a day at one of the six annual tournaments, three of which are held in Tokyo with one each in Osaka, Nagoya and Fukuoka?
Some Tips for enjoying Sumo Wrestling
- Watching Sumo in TV: You can watch on BS1 in English.
- If you find a favorite Sumo Wrestler, Sumo becomes more interesting to watch.
- Check the web site of Nihon Sumo Kyokai (see link below) and learn what is all about Sumo.
- Visit Sumo Museum (see link below) to learn the history of Sumo.
- Watching Sumo at Arena (Ryogoku Kokugikan) is the most exciting event (See more detailed information and link below)!
- Other way to view sumo up close and in person: Watching Morning Sumo Practice at a Sumo Stable (See detailed information and link below)!
Tokyo Sumo Tournament Dates
For those wanting tickets for sumo wrestling in Tokyo, January, May and September are the months to pencil in for a visit to the *Ryogoku Kokugikan in east Tokyo. Each tournament runs for 15 straight days starting on the Sunday closest to the 10th of the month. For Sumo Tournament schedules and ticket information, visit the website of Nihon Sumo Kyokai (see link below).
* Access to Ryogoku Kokugikan:
2 min walk from JR Ryogoku Station of Sobu Line.
5 min walk from Metro Ryogoku Station of Toei-Oedo Line.
Address: 1-3-28, Yokoami, Sumida-Ku, Tokyo
Phone: 03-3622-1100
Seating
Two base options exist for those looking for tickets. 'Masu-seki' boxes with four or six cushions – one per person – start from around 38,000 yen for the box on the first floor. Souvenirs and / or snacks are not included in the price regardless of an urban myth that this is the case, although the stadium has nibbles options aplenty and more than a few soft drink or alcoholic beverage options with which to wash down said foodstuffs.
Alternately, individual chair seats on the second floor can be pre-booked for between 3,800 and 8,500 yen.
Truth be told, whatever budget you are on, there is not a bad seat in the 11,092 capacity house.
Sumo Wrestling Practice Stables
Even if you do not get to see a proper tournament for whatever reason, there is always the 'asageiko' morning practice option at the stables in which the wrestlers live. Best visited in the month prior to the opening day of tournaments scheduled to be held in Tokyo (see link below), asageiko is free if it can be arranged beforehand. Despite a persistent urban myth to the contrary, no gifts are actually necessary; furthermore, you may even be able to get a pic with a wrestler post-training.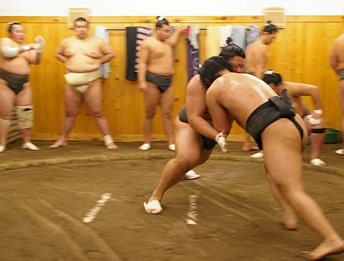 Related Websites for Sumo Information
For further detailed information, Do your homework online at the below related websites:
Nihon Sumo Kyokai



Ticket information and Tour schedule, any other information of what Sumo is all about.
Tel: 03-3623-5111 (Japanese Only)

Arashio-Beya



Watching Keiko(Morning Sumo Practice) 7:30am - around 10:00am. Almost every day, except for March, July, November, and each one week after the grand tournaments.
Address: 2-47-2, Nihonbashi Hamacho, Chuo-ku, Tokyo
Tel: 03-3666-7646 (Japanese only)

Sumo Musium



Exhibits wide range of materials related to the history of sumo. (Note: During the three Grand Sumo Tournaments held in Tokyo annually the museum is open every day but only to people actually attending the tournament.)
Address: 1-3-28, Yoko-ami, Sumida-ku, Tokyo (first floor of The Ryogoku Kokugikan)
Tel: 03-3622-0366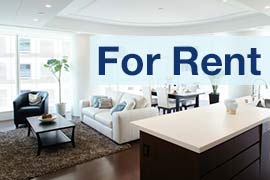 Listings of popular and luxurious rental apartments, condominiums, and houses
designed with expats in mind.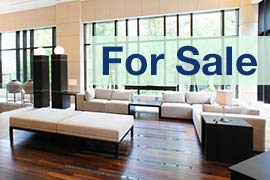 Listings of apartments, condominiums, and houses available for purchase in Tokyo.