Join a Japanese Pottery Class in Tokyo
Poste date: Monday, February 5, 2018
Japanese Pottery (Tougei) is popular throughout the world.
Arita-yaki, Kutani-yaki, Mashiko-yaki, are just three types of Japanese ceramics.
Arita yaki is made in and around the town of Arita in Saga Prefecture. It is known for is elegantly painted designs with colors such as indigo, red, yellow and gold.
Kutani-yaki is made in the southern cities of Kanazawa, Komatsu, Kaga, and Nomi in Ishikawa Prefecture. Kutani Yaki comes in many forms using vivid colors like blue, green, and yellow.
Mashiko-yaki is from Tochigi Prefecture. The soil of Mashiko is very rich and is easy to shape. Mashiko yaki is known for both its beauty and practicality.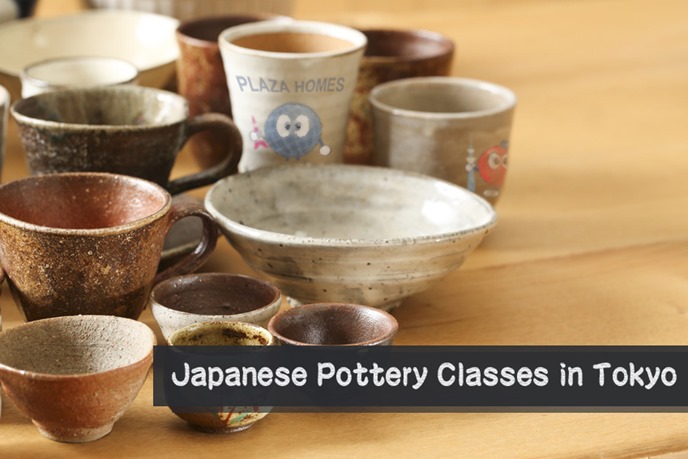 Japanese Pottery is becoming more and more popular regardless of age or gender.
People enjoy decorating their dining area with the dishes and flower vase they have created on their own.
You can even gift your art piece to someone special to you.
What is fascinating about Japanese Pottery?
Kneading the clay has a heeling and relaxation effect
You can create your original art piece.
Concentrating in creating your art piece can help you relieve stress.
And many more benefits!!
Making Japanese Pottery is an amazing experience to have during your stay in Japan!
In Tokyo, there are some Japanese Pottery classes available in English. Trial classes are suitable for beginners.



Japanese Pottery (Tougei) Classes in English
Uzumako Ceramic Art School

No experience is needed to be creative and enjoy pottery classes at Uzumako. Beginners and intermediate / advanced students are encouraged to use our school to be creative through a range of techniques including handbuilding, sculpting, and wheel throwing. If you are interested in Japanese culture and crafts, please visit us and learn about Japanese pottery making techniques.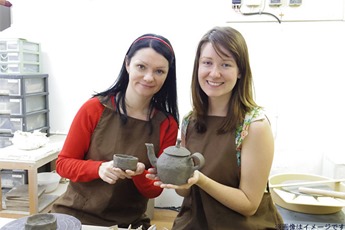 Tel : 03-6809-6363
Address : 3-29-11, Shiba, Minato-ku, Tokyo
Website : http://www.uzumakotougei.com/en/index.html

SHIROGANE CERAMIC ART SCHOOL

We pride ourselves on being the flexible ceramics school, while providing the most hands on demonstrations. We are prepared for everyone from begginners, intermediate to advanced levels who like ceramic art, offering very interesting and special courses.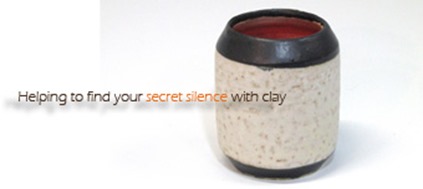 Tel : 050-3560-5417
Address : 5-13-4, Shirogane, Minato-ku, Tokyo
Website : http://www.sirokanetougei.com/en/home.html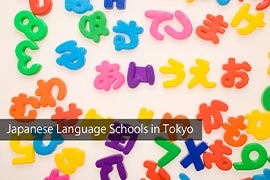 All the schools can be accessed in English, so please do not hesitate to consult with them showing what your requirements are.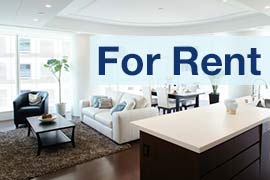 Listings of popular and luxurious rental apartments, condominiums, and houses designed with expats in mind.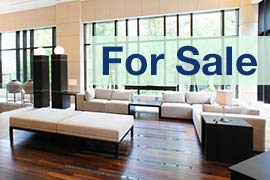 Listings of apartments, condominiums, and houses available for purchase in Tokyo.