Japanese Office Documents
Poste date: Wednesday, August 21, 2019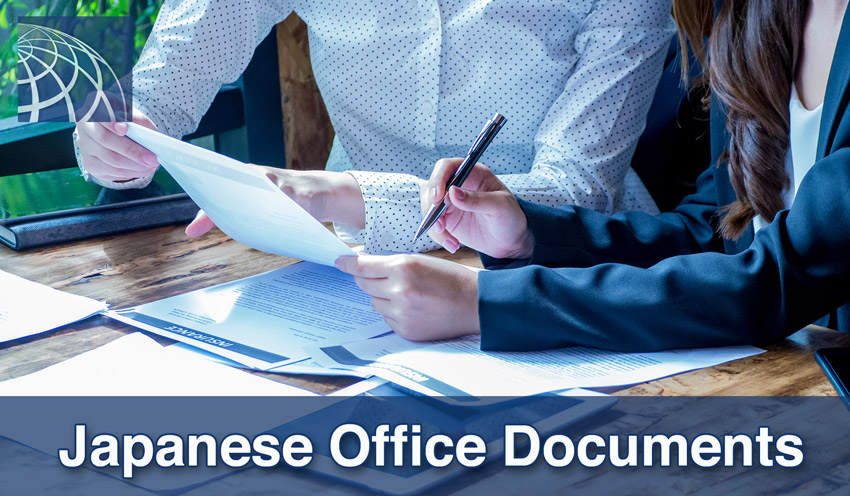 If you have ever worked in a Japanese company, you may have had the experience of being overwhelmed by any in-house documents that you have had to submit on different occasions. These documents include claiming expenses, notifying the office when you are going directly home after meeting with a client offsite, and when you are late for work.
These days many companies use software that allows you to submit all necessary information online. However, if you work in a company that still requiries filling out paper documents, you will need to be able to understand the Japanese words on them.
In this article we will cover the major in-house notifications/documents that are used in a Japanese company.
Notification of Attendance - 勤怠届 (Kintai todoke)
The vocabulary below, relating to attendance, are commonly used in Japanese offices. To notify your company of your absence, a planned holiday, being late or that you are going home from your client's directly etc.
| | | |
| --- | --- | --- |
| Japanese | How to read | Meaning |
| 有給休暇(有給) | Yūkyū Kyūka (Yūkyū) | Paid-Vacation |
| 半日休暇(半休) | Hannichi Kyūka (Hankyū) | Taking a half day off |
| 欠 勤 | Kekkin | Absence |
| 遅 刻 | Chikoku | Being late |
| 早 退 | Soutai | Leaving early |
| 直 行 | Chokkō | Going to the site directly |
| 直 帰 | Chokki | Going straight home from the site |
| 代 休 | Daikyū | Compensatory day off |
| 慶 弔 | Keichō | Occasion for celebration or sorrow |
---
The document below is a standard Kintai-todoke (notification of attendance) which is used in a Japanese office. You can click the image below to view a PDF version.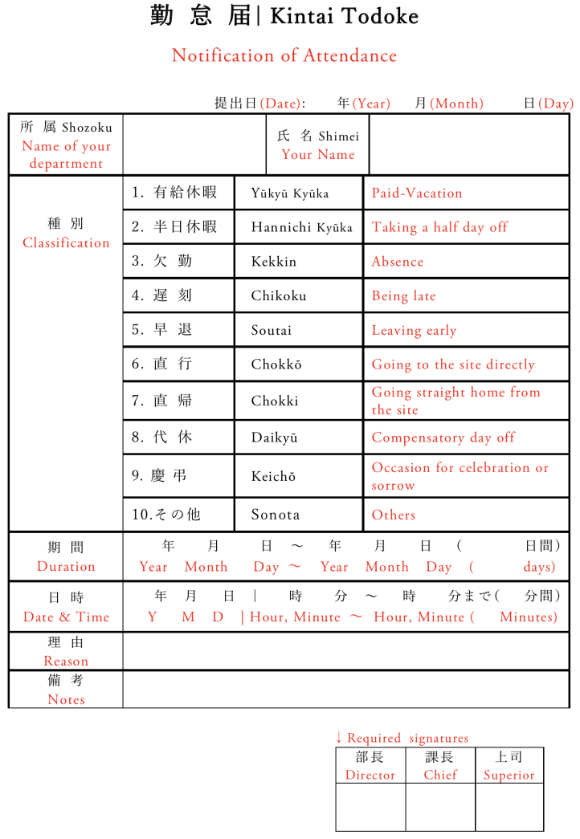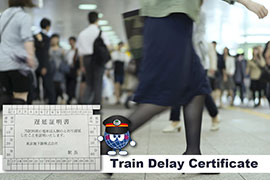 Is your train running late or delayed? You may need a Train Delay Certificate. Here's what you need to do.
Submitting Expenses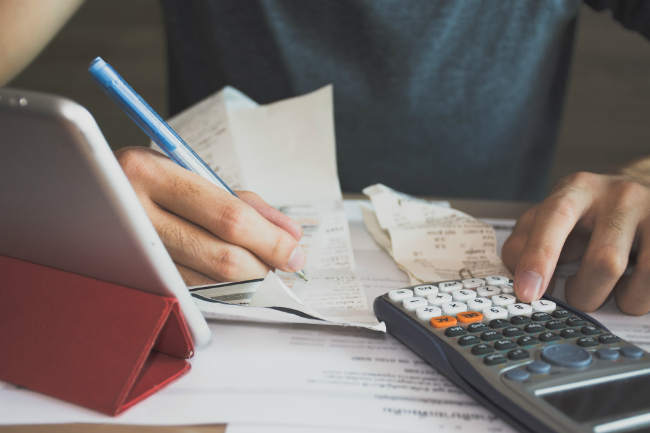 It is also important to know how to fill out a expense claim form. Common expenses that can be claimed are Travel Expenses and Entertainment Expenses (meals, drinks...). Sometimes a Ringisho (稟議書) must also be submitted. A Ringisho is a document that is need when a decision, plan, or money for a project requires approval.
Here are some common Japanese words related to expenses.
| | | |
| --- | --- | --- |
| 交通費 | Koutsū-hi | Travel Expenses |
| 出張旅費 | Syucchō-ryohi | Business Travel Expenses |
| 交際費 | Kousai-hi | Entertainment Expenses |
The documents below are examples of "Travel Expenses (Koutsūhi Seisansyo)" and "Expense Report (Keihi Seisansyo)". To view a PDF version of each file, please click the image.
---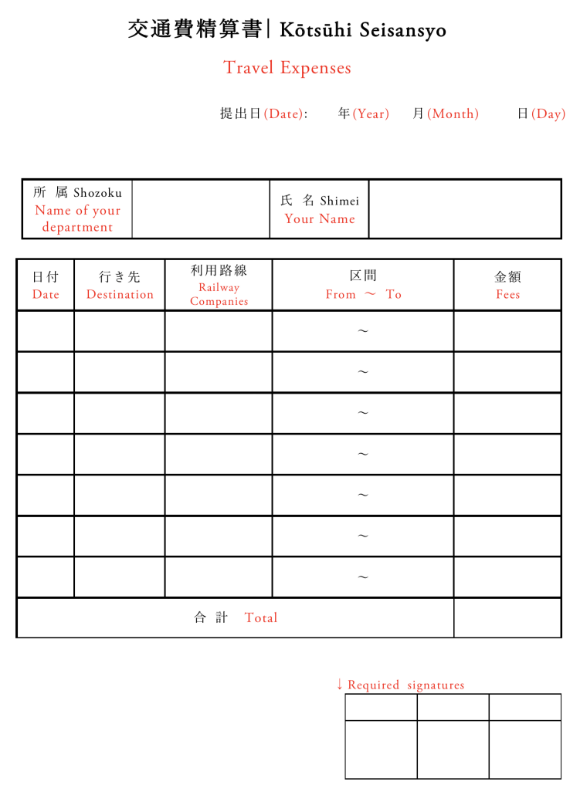 ---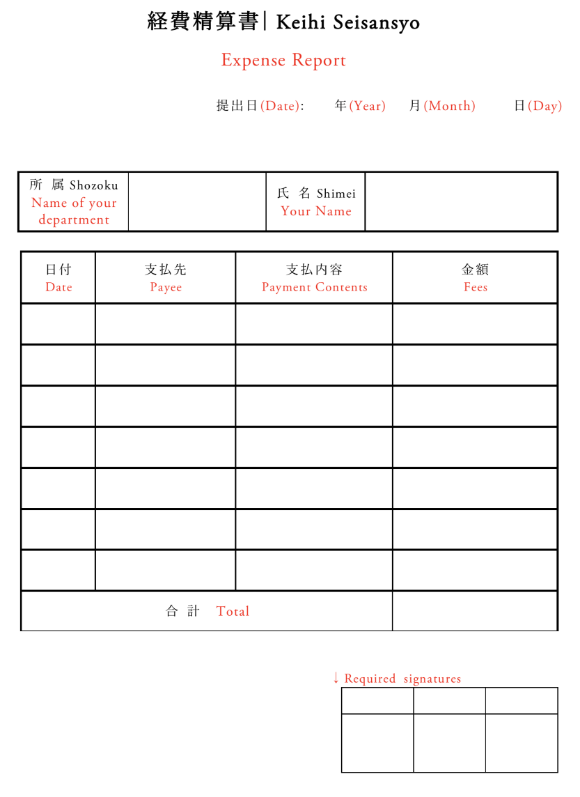 ---
You may also be interested in these articles.
* Polite and Useful Japanese Business Phrases
* English Speaking Doctors & Hospitals
* Japan Business Card Etiquette
* Business Japanese - Telephone Phrases
* Japanese Job Titles in English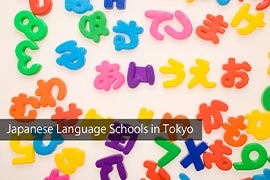 All the schools can be accessed in English, so please do not hesitate to consult with them showing what your requirements are.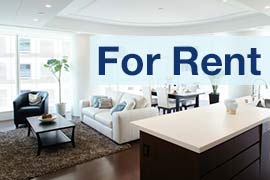 Listings of popular and luxurious rental apartments, condominiums, and houses designed with expats in mind.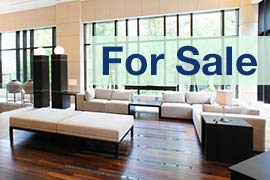 Listings of apartments, condominiums, and houses available for purchase in Tokyo.