Gift Giving in Japan and Luxury Japanese Gifts
Poste date: Friday, December 11, 2020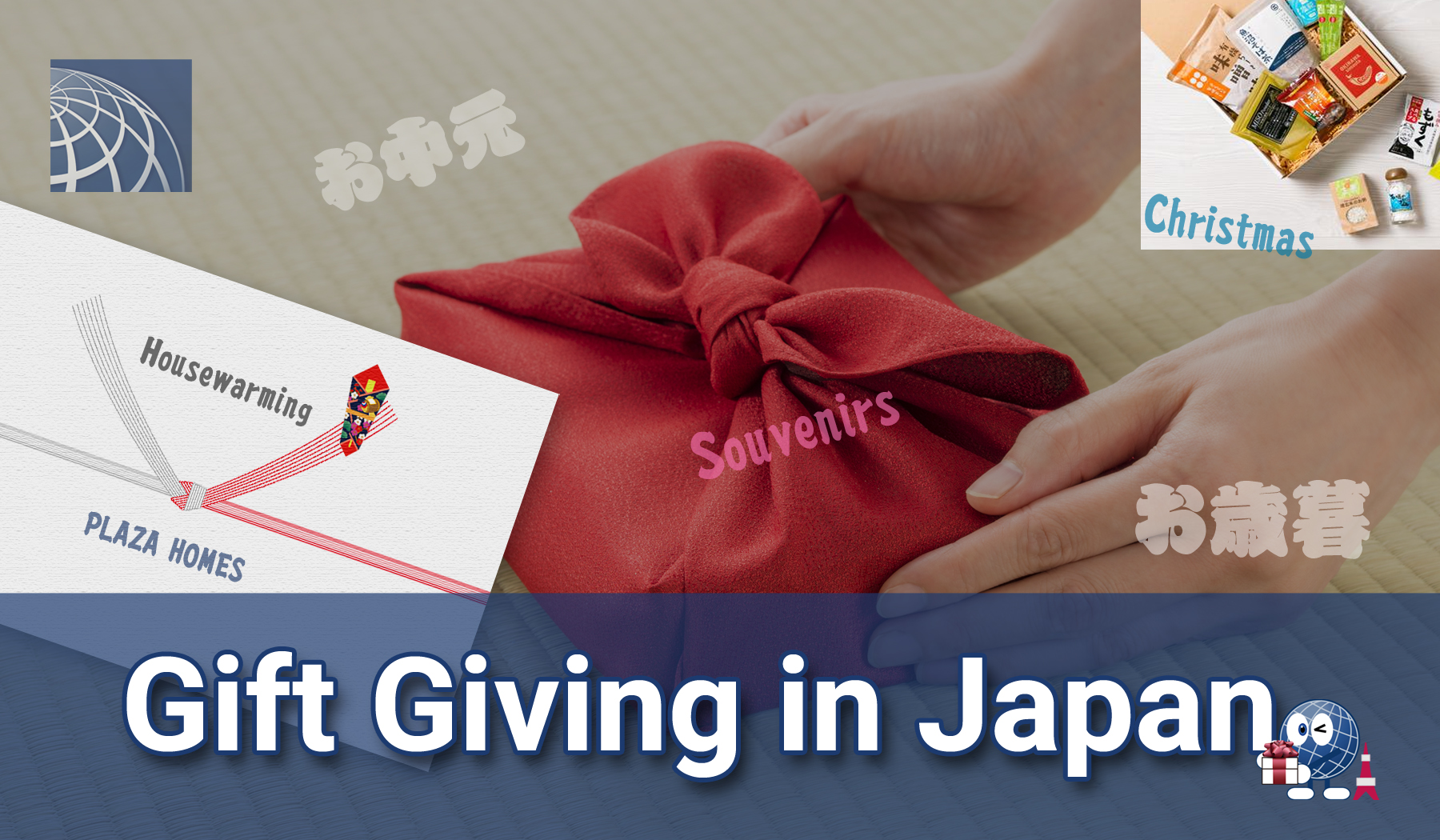 There are quite many occasions where Japanese people give gifts, it can be a gift giving season or a specific occasion. In this articles, you can learn about typical Japanese gift occasions and we have selected some luxury Japanese gifts. For etiquette for giving gifts in Japan, please read: Gifts for Japanese Businesspeople - Etiquette Tips for Expats
Gift Giving Occasions in Japan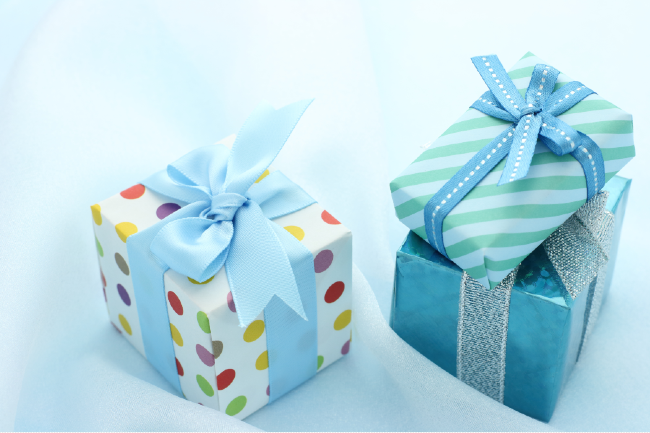 Below are typical gift-giving occasions and anniversaries in Japan.
* Birthday (Tanjo iwai - it's also called Tanjobi)
* Celebration of opening(Kaiten iwai): When someone opens a store, restaurants etc.
* Christmas
* Father's Day(Chichi no hi)
* For a new born baby(Shussan iwai)
* For entering a school(Nyugaku iwai)
* For longevity(Choju iwai): e.g. 60 years-old, 70 years-old, 80 years-old and so on.
* Housewarming(Shinchiku iwai, Hikkoshi iwai)
* Job Promotion(Shoshin iwai)
* Mother's Day(Haha no hi)
* Oseibo / Ochugen: Please read this page
* Souvenirs(Omiyage): in Japan people often buy souvenirs when they take a trip
* Temiyage: a gift that you bring when you are invited to someone's house / office
* Thank you gift(Okaeshi): Thank you gift is something you would give in return for a gift you have received. As Japanese culture, the gift should be around half the value of the one received.
* Valentine's Day
* Wedding(Kekkon iwai)
* White Day: in return of Valentine's day

Luxury Gift Shops with an English website in Tokyo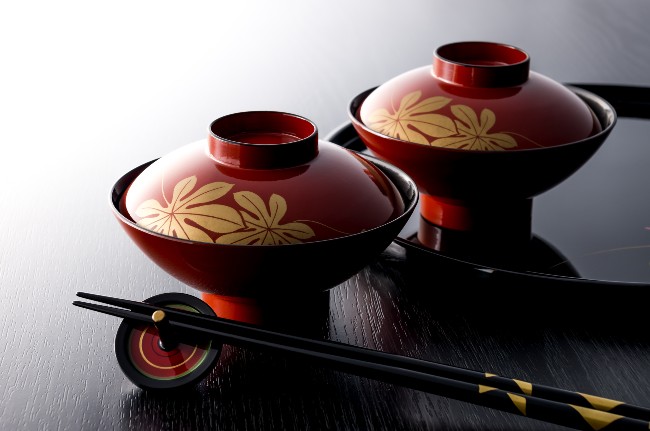 Japan Traditional Crafts Aoyama Square is located in Aoyama and it has a shop and gallery. You will surely enjoy traditional Japanese crafts from all regions.
Japan Traditional Crafts Aoyama Square
Address: 1F, 8-1-22 Akasaka, Minato-ku, Tokyo 107-0052
(3-min walk from Aoyama-itchome subway station)
https://kougeihin.jp/en/aoyama/
Japanese Luxury Gifts On Line
We selected only Japanese traditional high quality gifts. Please click the image to see details.
If you would like to have flowers delivered, you can order online in English. Please read English-Speaking Flower Delivery Services in Tokyo for details.
Kokoro Care Packages
Kokoro Care has ranges of organic foods and ships worldwide from Japan.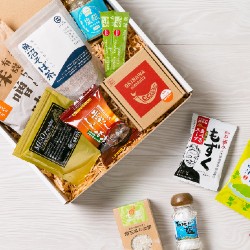 Imabari Towels, Foo Tokyo Organic Cosmetics, Tsugaru Bidoro Oil Lamp 
Furoshiki, Tatami Yoga Mat, Japanese Handmade Candles
Kutaniyaki Lucky Cat, Kutaniyaki Decorative Plate, Kutaniyaki Plates Set
Gold-plate Sake Pitcher and Cups, Hand Crafted Japanese Knife, Nambu Tetsubin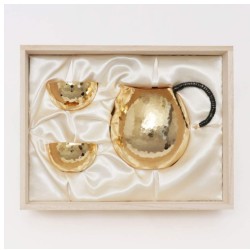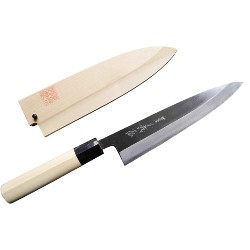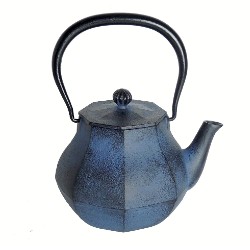 Folding Fan (Sensu), Royal Warrant Umbrella, Reela Yamato Tokorotani Shoes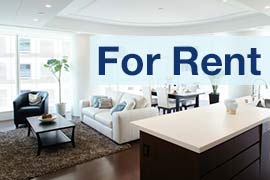 Listings of popular and luxurious rental apartments, condominiums, and houses designed with expats in mind.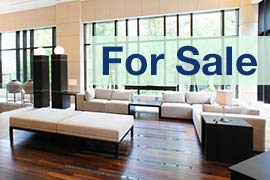 Listings of apartments, condominiums, and houses available for purchase in Tokyo.