English-Speaking Therapists, Psychiatrists and Psychologists in Tokyo
Poste date: Wednesday, August 10, 2022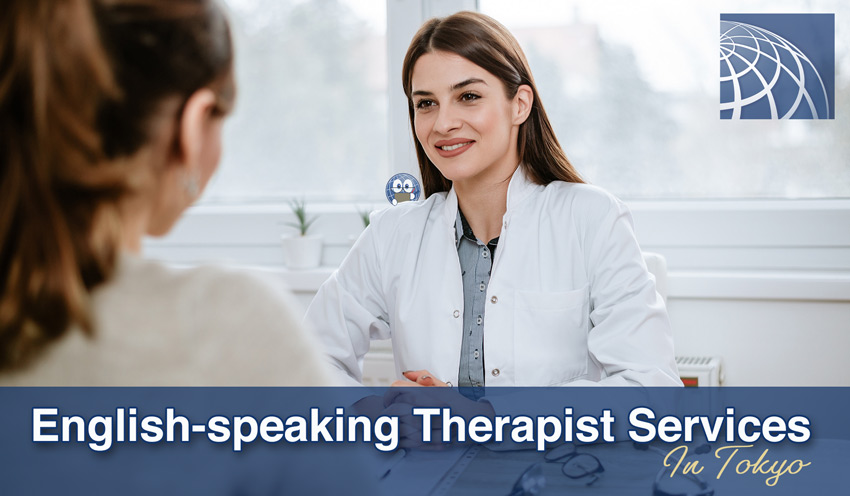 As a new resident in a foreign country, it is hardly surprising if you feel the need to talk to someone about your daily concerns and uncertainties from a professional and objective view. While seeing a psychiatrist or psychologist is a common occurrence in the West, it may seem difficult to find a therapist in Japan. That should not stop you from getting the help you need, so here's a quick guide on where to go to find a mental health professional.
If you would like to seek other English-Speaking doctors in Tokyo and Yokohama, please check our list of English-Speaking Doctors & Hospitals.
Psychologist vs Psychiatrist: What's the Difference?
If you are seeking mental help or looking to have a check on your mental health, it would be good to know the difference between a psychologist and a psychiatrist. The main difference to keep in mind is that psychiatrists are trained medical doctors, so they can prescribe medication and other necessary treatment.
The focus of psychologists, on the other hand, is on treating emotional and mental health via behavioral intervention. They can conduct psychological tests to assess what treatment is suitable.
One other major difference is that psychiatrists work in psychiatric facilities in general, with patients who suffer from various forms of mental illness, from depression to eating disorders. Psychologists must obtain a doctoral degree and complete an internship that gives them exposure to various methods of behavioral therapy and analytical testing.
Both specialists work together often to give treatment from both a behavioral and clinical perspective. It is not uncommon for one to refer patients to the other.
How Can a Therapist Help?
Knowing when to seek help is the first step to recovery. A psychologist or psychiatrist can be very helpful and effective in dealing with a variety of issues. Types of mental health conditions treated by a therapist include:
・Anxiety
・Occupational Stress
・Depression
・Eating disorders
・Relationship problems
・Addiction
・Behavior disorders
・Trauma
・Personality Disorders
Once you have gone through the initial consultation process, your psychologist and/or psychiatrist will provide you will the appropriate treatment regimen to help you deal with any issues in the safest, healthiest way possible.
How to Choose the Right Therapist
When you've made up your mind to seek professional help, it's worth taking some time to choose the right therapist. This is especially important as there is no national accreditation organization for psychologists in Japan.
The easiest way to research is to check out the therapist's website. Their field of mental health specialty will usually be stated there, such as substance abuse, depression or couples counselling.
The site should also state their approach to therapy, from cognitive-based to mindfulness-based stress reduction, acceptance and commitment therapy, etc. Check out some online reviews for reference, and one possible way is to do a consultation call by phone. Some therapists offer free sessions, with consultation by email as a first point of contact.
After you have decided on the right therapist and have received a few weeks of therapy, you should feel more at peace with yourself with a greater sense of control and change in outlook.
Your therapist should not pressure you to stay on or make you feel guilty for quitting. As a baseline, he or she should also not pressure you to buy their books or materials or keep checking the clock rather than listening to you.
Where to Find English-Speaking Specialists for Mental Issues in Tokyo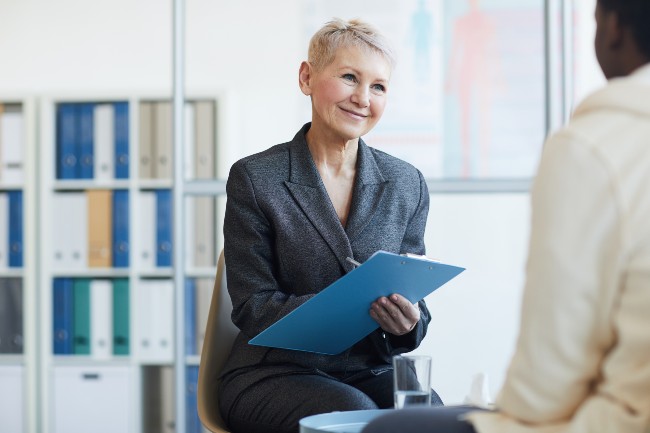 This is an expansive list of English-speaking psychologists and psychiatrists in Tokyo. Some specialize in different fields of mental wellness and offer different services based on their expertise. Continue reading to find the therapist that's right for you. It is recommended to consult them regarding their treatment and service before making an appointment.
TCS provides licensed clinical psychologists, and offer counseling for individual, couples, marriage, and family, as well as group therapy and psychotherapy services. Services are available in English, French, German, Korean, Chinese, Japanese, and Portuguese for residents of the Tokyo and the Kanto regions.
---
Bringing the latest New York psychological therapies to Tokyo with services in English and Japanese. Methods are evidence-based and globally accepted. Specialties include marriage therapy and life-coaching for dealing with difficulties.
http://www.heraldsquarepsychology.jp/
---
Psychologist counseling is available to all ages, from individuals to couples and families. Counseling centers are located in Tokyo, Yokohama, and Okinawa. Services are available in English, Japanese, Spanish, Cantonese, and Mandarin.
https://telljp.com/counseling/counseling-services/
---
Tokyo TMS Clinic provides the latest treatment for mental depressions which requires no medicine. TMS treatment (Transcranial Magnetic Stimulation) is the latest treatment for mental issues such as depressions.
https://tms-clinic.jp/transcranialmagneticstimulation/
---
A US-licensed English-speaking therapist in Tokyo with clinical experience working with children, adolescents, and adults on issues such as ADHD, Asperger Syndrome, anxiety, depression, and relationship issues.
https://www.tokyopsychotherapy.com/
---
Offers English-speaking psychologists and counselors in three locations. Now collaborating with the American Clinic Tokyo to provide psychiatric services for depression and other ailments, along with cognitive therapy and relaxation techniques for mood or panic disorders.
https://www.tokyomentalhealth.com/
---
This is a forum for therapists to share information on the latest treatments for anxiety and depression as a form of professional support. Each therapist operates as an individual. You can find their profiles online. The use of medication is avoided, with counseling being the main form of therapy.
http://www.counselingtokyo.com/therapists.html
---
Offers psychotherapy and psychological counseling in Japanese and English. They are open on weekdays, Saturdays, and national holidays. Distance counseling via Skype or phone is also an option, and medications can be mailed to you, ideal for busy professionals.
https://www.japanpsychiatrist.com/
---
Has both psychiatric and psychological staff to offer counseling and psychotherapy in both Japanese and English. The therapy they conduct include insight-oriented psychodynamic therapy, cognitive behavior therapy, supporting psychotherapy, life coaching, marriage counseling etc. Located in the Shibuya-Ebisu area.
http://www.megurocounseling.com/index.html
---
Get the Help You Need Today
As there are lots of up-to-date mental health services available in Tokyo, there's no need to keep your problems and anxiety to yourself. Identify that you have an issue that needs professional help, and search for one that suits you. Do not hesitate to change therapists if you feel it is necessary. A few weeks of counseling should set you on the right path again towards a fulfilling life in a foreign land.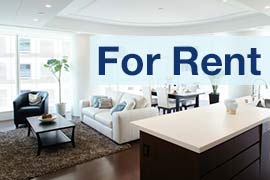 Listings of popular and luxurious rental apartments, condominiums, and houses designed with expats in mind.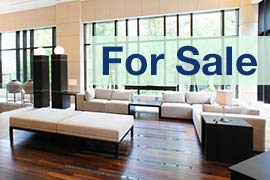 Listings of apartments, condominiums, and houses available for purchase in Tokyo.