Medical Emergencies in Tokyo: How to Communicate in Japanese
Post date: Friday, March 13, 2020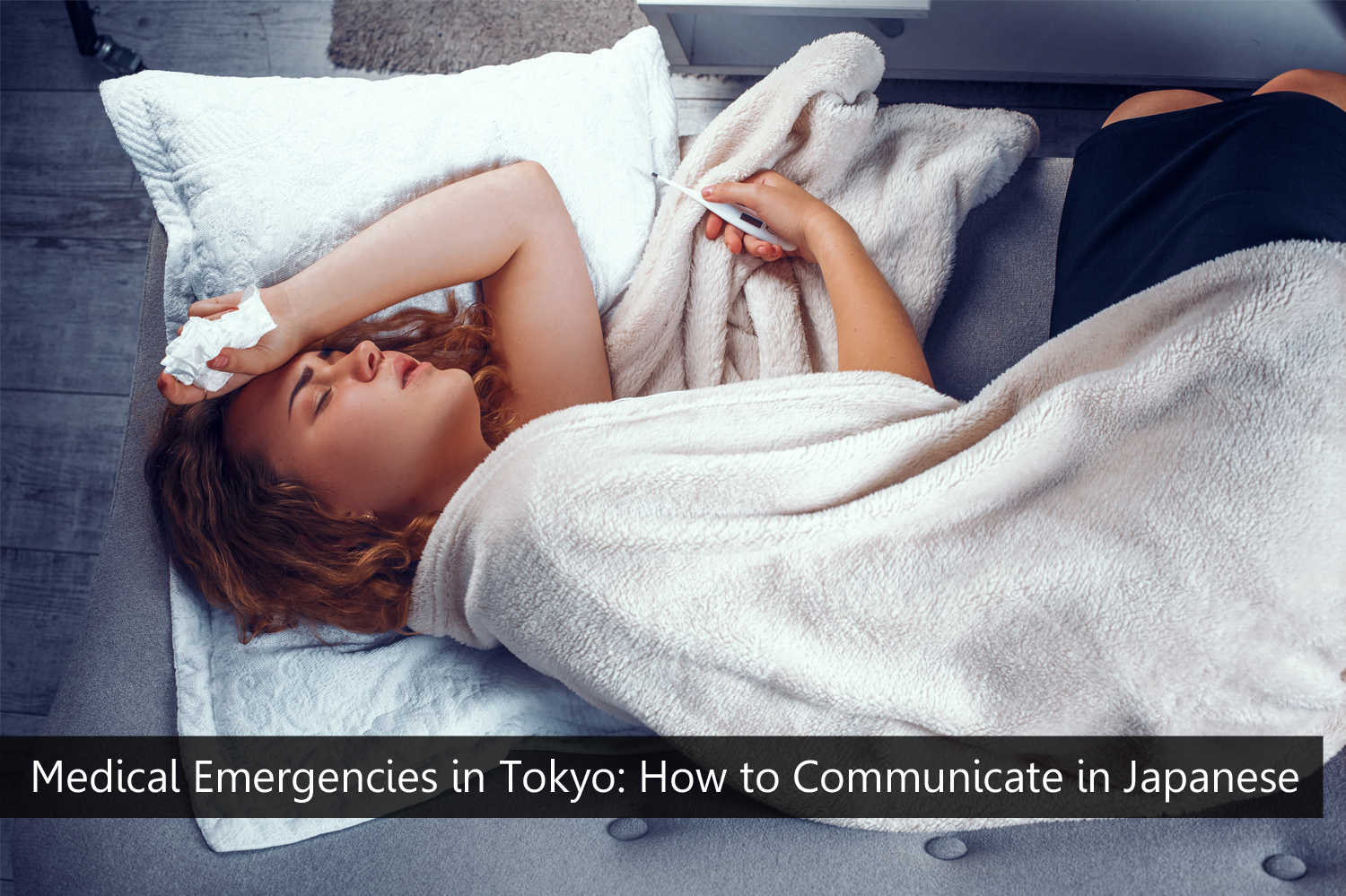 In case of an emergency in Japan, you can call an ambulance, the police, or the fire department.
In these instances, being able to communicate clearly with the help dispatcher can be life-saver. Although the chances of being connected with English-speaking staff are not usually high, those who are not proficient in Japanese can also handle the majority of situations.
In this article, you can find comprehensive guidance on how to seek help in Japan and explain your situation.
How to Call an Ambulance in Japan
In Japan, in the case of an emergency, you must dial 119. This number will connect you either with the fire department and with the staff responsible for sending an ambulance to your location. Otherwise, if you need to call the police, you need to dial 110.
Although there are a few operators who speak English, you should be prepared to explain your situation in Japanese. It is advisable to speak slowly and specify first if you need an ambulance (救急車です,  kyuu-kyuu desu) or wish to report a fire (火事です, kaji desu).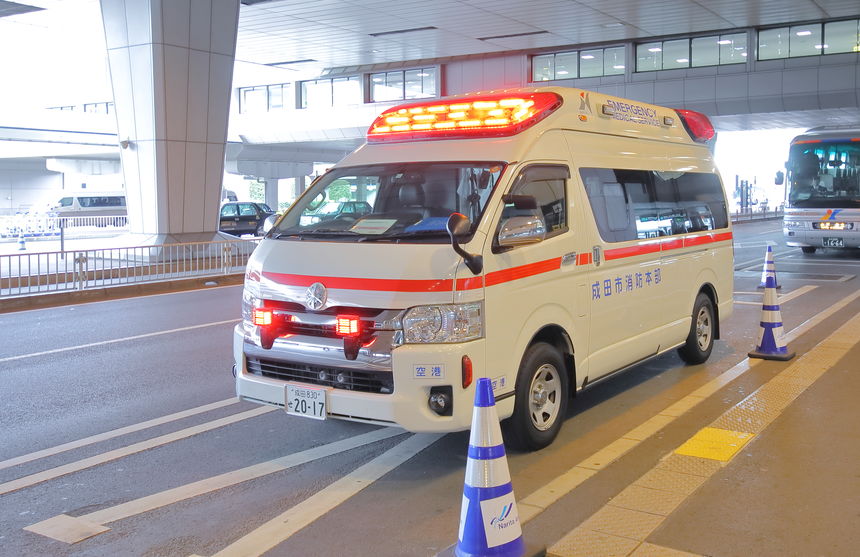 You can call the number emergency 119 from a landline, your mobile phone or a public telephone. In this last case, you can pick up the receiver and press the red emergency button (if present), without the need to insert money or coins. You will shortly be connected with trained staff who will handle your situation and provide the help you need.
Before you hang up, make sure that the dispatcher understands your address. Speak clearly and tell your name (私の名前は…です,watashi no namae wa… desu) and your phone number (私の電話番号は… です,denwa bango wa…desu).
If necessary, seek help from a native Japanese speaker, especially someone who knows the neighborhood. This may be particularly crucial to give the dispatchers adequate directions to reach you or your place.
Do not forget to state your location and your address: 住所は…です(jyuushyo wa… desu). Nevertheless, if you are using a fixed or public phone, the emergency staff can automatically track the address where the call comes from.
However, it is important to be clear when explaining the situation and be able to give the dispatcher detailed information about your location and how to find you.
When you finally hear the ambulance siren, someone should be sent out to meet it and signal where the patient is. He or she will be transferred to the nearest medical center, based on his or her situation. As a general rule, you cannot be taken to the medical center of your choice.
In Japan, the transportation of patients by ambulance and the fire and rescue services are free. However, you will be charged for the costs of care if you do not hold Japanese health insurance. Once you arrive at the hospital, you may ask for an emergency interpretation service in English.
If you are not sure whether you should call an ambulance or go to the hospital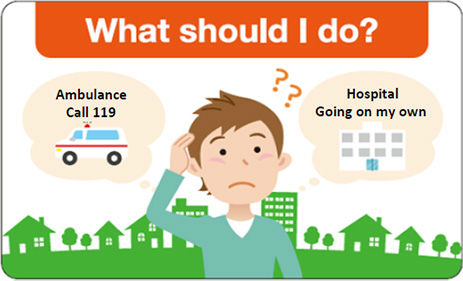 Image from Tokyo Fire Department
If you are not sure if you should call an ambulance or go to the hospital, when you need help with a sudden illness or injury, you can also ask advice in advance. The ENS (Emergency Medical Services) in Tokyo by Tokyo Fire Department provides the service in English.
Tokyo EMS Guide: Should I go to the hospital or call an ambulance? 
Illness and Conditions You Should Know in Japanese
When you call for an ambulance, it is crucial to report your symptoms. You should not hang up the phone until you are sure that the dispatcher understands what happened and where you are. Ideally, the patient who needs the ambulance should call the 119 directly, but you can use this service to report an accident that you witnessed.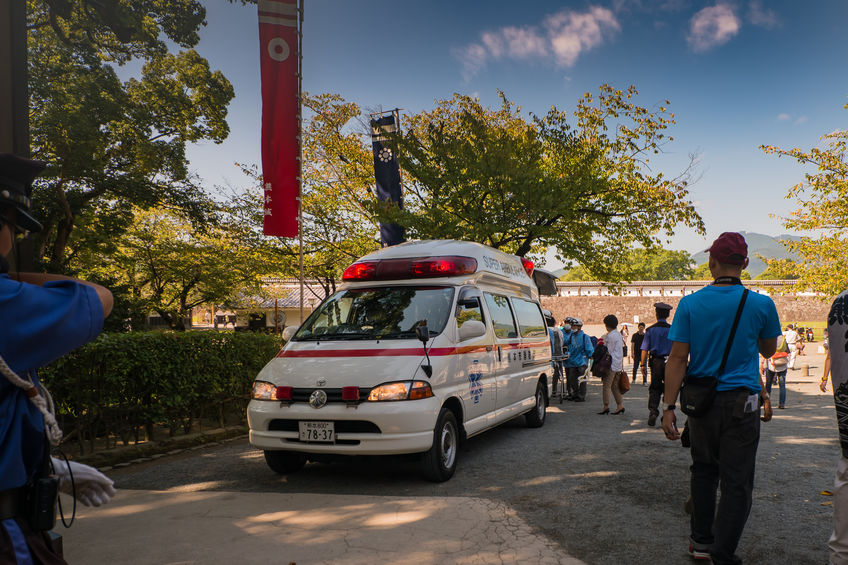 Here you can find a list of some of the most common illness and conditions that can require you to seek help. Remember to clearly state what your issue is: if the dispatcher understands what is happening, it will be easier for the ambulance to help you as soon as it reaches you.
Moreover, you will receive the most accurate and informed advice based on your situation. Handling an emergency with care as soon as possible can make all the difference in the world.
| | | |
| --- | --- | --- |
| Headache | | zutsuu desu |
| | 胸が痛いです | Mune ga itai desu |
| | 腹痛です/胃痛です | fukutsuu desu/itsuu desu |
| | 吐血です/血便が出ます | toketsu desu/ketsuben ga demasu |
| | 骨折です | kossetsu detsu |
| | ひどい火傷です | hidoi yakedo desu |
| | アレルギー反応です | arerugi hannou desu |
| | | ninshin shiteimasu |
| | 毒物です | dokubutsu desu |
| | 意識不明です | ishiki fumei desu |
| High fever | | kou netsu desu |
| | 怪我です | kega desu |
Stay Close to English-Speaking Medical Services with Plaza Homes Tokyo Properties
Plaza Homes offers beautiful, luxury properties to expats who wish to benefit from an impeccable service. Bilingual sales associates, who will be happy to offer the very best assistance to clients with different needs, manage all the residences.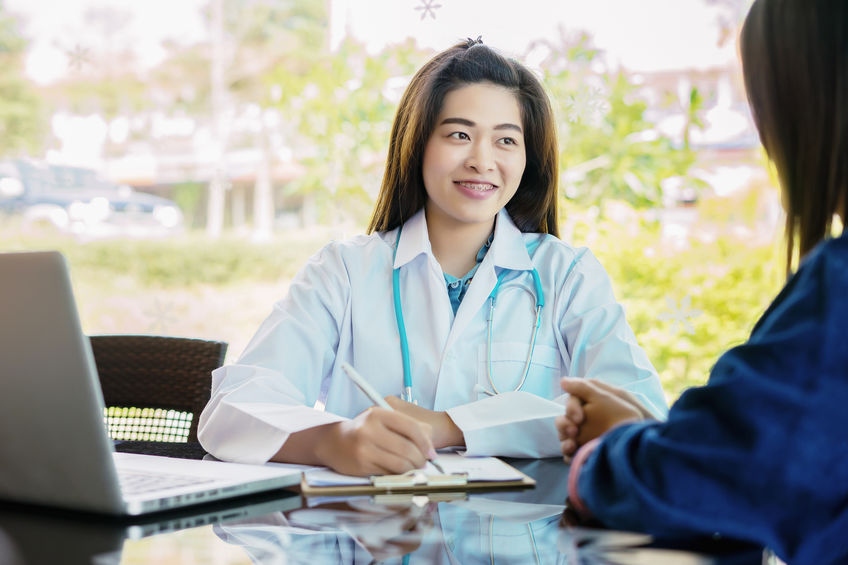 In addition, all the residential properties are in proximity to English-speaking services and strategically located close to local embassies, international brands shops, and metro stations. This includes English-speaking medical services, like those offered by the Tokyo Saiseikai Central Hospital, just outside the Akabanebashi station.
These health services often employ English-speaking staff. Furthermore, they may offer emergency interpretation services.
In other words, these properties represent the perfect locations for expats who wish to settle in a high-standard, high living location in Japan, particularly in Tokyo.
Time Is Crucial, and Knowledge Is Power
Remember that in Japan you can call an ambulance anytime and anywhere, even from public phones, by dialing the emergency number 119.
Although some of the emergency operator staff can speak English, knowing some key terms in Japanese can help you get help more efficiently. In other words, with a little foresight, emergencies can be handled even by those who are not proficient in Japanese.
Nevertheless, it is essential to find a property that is tactically close to English-speaking services, to feel safe even in the case of an emergency.
---
You may also be interested in these articles.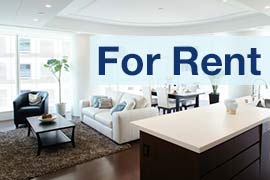 Listings of popular and luxurious rental apartments, condominiums, and houses designed with expats in mind.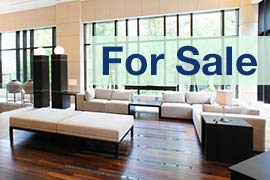 Listings of apartments, condominiums, and houses available for purchase in Tokyo.