Childbirth in Tokyo: Maternity Hospitals and Clinics for Expats
Poste date: Tuesday, May 10, 2022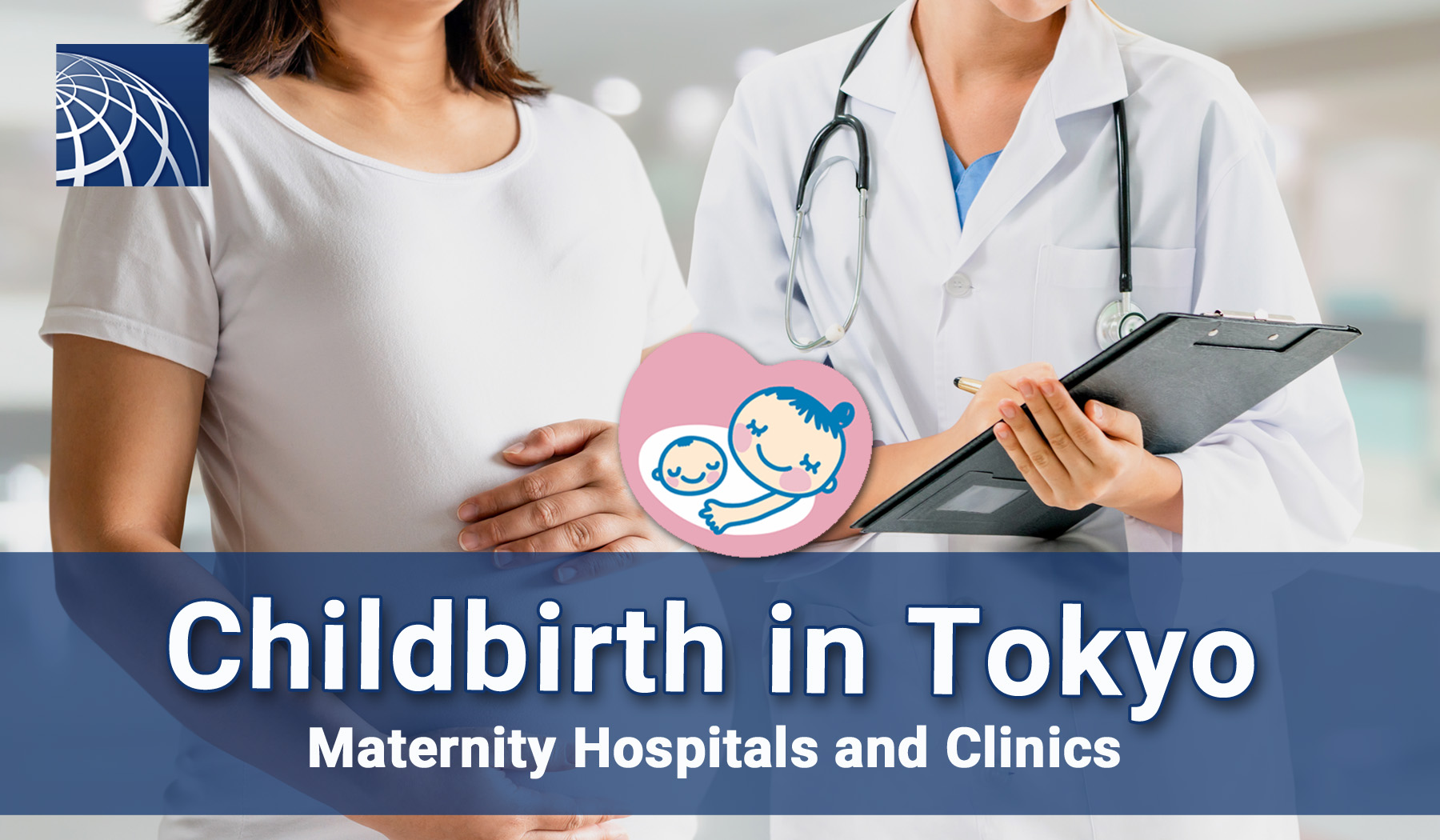 If you are an expectant mother living in Tokyo, it is comforting to know that there are quality, English-speaking hospitals and clinics available that are capable of both providing care for you and your baby as well as answering any questions or concerns that may arise. In this article, we will share some basic information about giving birth in Japan, selected hospitals and clinics that offer English-language maternity services in the Tokyo area, as well as support groups for connecting with other soon-to-be mothers.
Basic information for foreigners giving birth in Japan
Japan is a modern country with an excellent healthcare system and their maternity services are no exception. With that being said, there a few things to note that may differ from the birthing experience in your home country.
Maternity care in Japan is offered through a variety of institutions including large hospitals, small specialized maternity clinics, and midwife practices that emphasize natural birthing.
Pregnancies are considered to last 10 months in Japan due to pregnancy being measured using a lunar calendar where each month is exactly 28 days. As such, 40 weeks translates to 10 lunar months, not 9 calendar months like in many other countries.
Epidurals and other medications for pain relief during labor generally have to be planned far ahead of time and may not be offered or available, regardless of your delivery location, if your delivery is not induced. Please consult with your medical provider when considering these options.
Japan's Ministry of Health, Labour and Welfare provides expectant mothers with a Maternity Mark key ring that can be displayed in public to let strangers know that special care should be given, including refraining from smoking and giving up a seat on the train.
Tokyo maternity hospitals with English-speaking staff
Below are three maternity hospitals and clinics located in the Minato and Shibuya Wards that offer obstetric services with English-speaking staff.
Aiiku Hospital is a specialized maternity and pediatrics hospital in Minami-Azabu that delivers over 1,500 babies each year. Their guiding philosophy is natural birth, and they are committed to offering individualized care in accordance with the birth plan that each family establishes. Of particular interest is that Japan's royal family chose to have Prince Hisahito, heir to the Imperial throne, delivered at Aiiku Hospital in 2006. They have an English website that provides detailed information about their services, and they are located at 5-6-8 Minami-Azabu, Minato Ward.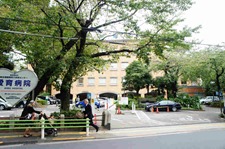 If you live around Hiroo, it may make sense to have all of your medical needs met in one location at the nearby Japanese Red Cross Medical Center, which is a large general hospital that offers maternity care among their many English medical services. The hospital can be found at 4-1-22 Hiroo, Shibuya Ward and is within a 10-minute walk from both Shibuya and Ebisu Stations.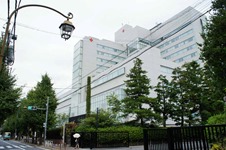 Find support through a Tokyo pregnancy group
If you are feeling nervous about your upcoming birth whether it be your first child or your first child in a foreign country, if you have questions about maternity care in Tokyo, or if you just want to connect with others in a similar time of their lives, there are options available for finding English-speaking support groups.
The Tokyo Pregnancy Group is a support group for expecting mothers, mothers trying to conceive, and new mothers. Membership is open to all women and they meet regularly, offering education on a variety of pregnancy and parenting related topics and providing members with the chance to get to know each other and share life experiences.
The Childbirth Education Center is focused on offering education to expecting parents regarding pregnancy, delivery, and early parenting in Tokyo. They offer a variety of pregnancy classes as well as individualized consultations for those who desire it.
We hope this article has been helpful in providing you with English-speaking resources for pregnancy and childbirth in Tokyo. If you are interested in additional information on medical care around Tokyo, please visit our general guide to Japanese medical care found here.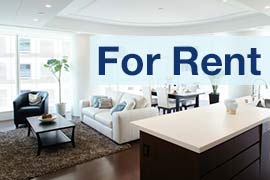 Listings of popular and luxurious rental apartments, condominiums, and houses designed with expats in mind.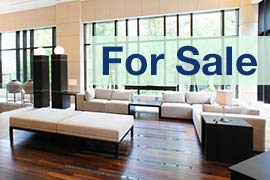 Listings of apartments, condominiums, and houses available for purchase in Tokyo.