English speaking pharmacies in Tokyo
Poste date: Friday, May 13, 2022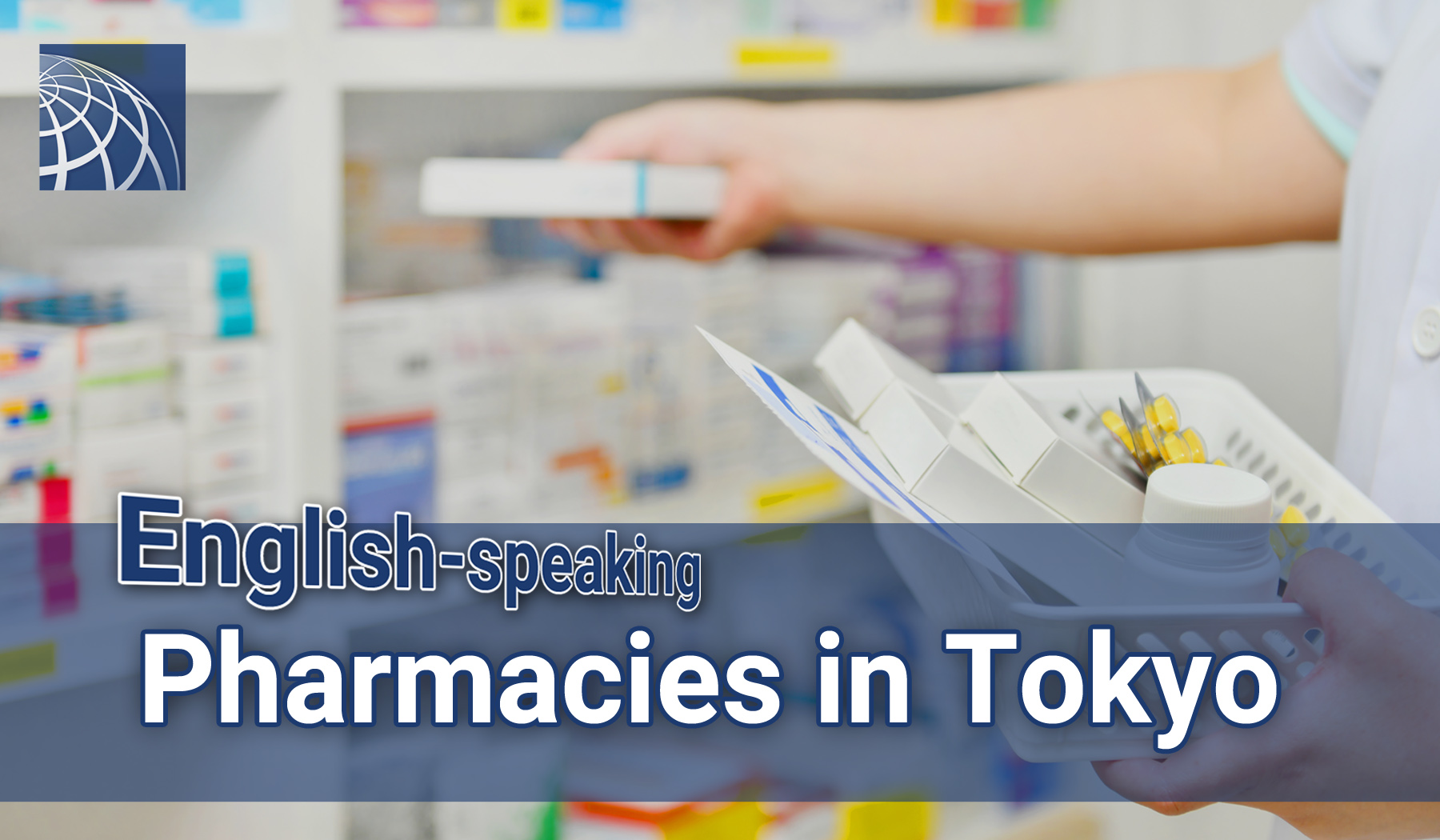 If you're new to Tokyo or if you've ever lived anywhere other than your home country, then you know that having your medical needs met can be very different from what you are used to back home. That's not to say that the Japanese medical system isn't first rate, it is. It just has its own way of doing things.
This includes some unique characteristics with regard to pharmacies and medical prescriptions. With that being said, here is what a Tokyo expat needs to know about filling prescriptions in Japan and where to find a pharmacy that provides services in English.
What to know about prescription drugs in Japan
There are two primary things to know about prescription drugs in Japan.
The first thing is that while many prescription drugs are available in Japan, they may not be exactly the same formulas as you have been using back home. While your doctor may prescribe a medication for you to meet your ailments, it may not provide the same relief as you'd expect. You should consult with your doctor about the specific effects and desired outcome of the medication prescribed if you have any questions or concerns.
The second thing is that in many cases, traditional herbal remedies, also known in Japanese as kampo, may be prescribed in addition to or instead of prescription drugs. This is not to say that the Japanese medical community doesn't believe in modern medicine, but rather that the traditional remedies still retain a great deal of respect even today. Medicinal herbs are regulated just like drugs so you can be confident of their quality if prescribed by your doctor. One thing to note is to only take these regulated medicinal herbs under the care of a doctor. Some of the herbs can be dangerous in the wrong doses so please don't assume it's harmless just because it's referred to as an herb.
When to fill your prescription: In Japan or abroad?
If you are planning to move to Tokyo and considering whether or not to get your prescription filled in Japan or in your home country, here are a few things to consider. Please also refer to "Bringing Medication to Japan: What to Know Before You Travel".
There are some drugs that can often be obtained in other countries with a prescription that are illegal in Japan, so be careful when considering whether to fill a prescription abroad. Consult the Ministry of Health, Labor, and Welfare's guidelines for additional details.
For allowable prescription drugs, you can bring one month's supply into the country for personal use. If you are planning to bring more than this, you need to get a "Yakkan Shoumei" in advance, which is an import certificate approved by pharmaceutical inspectors appointed by the Japanese government. The process is outlined on the above ministry site.
If you have specific injectable drugs (like an insulin pump) or other medical equipment like a CPAP device, these also need to be approved by pharmaceutical inspectors. Make sure to get the Yakkan Shoumei prior to traveling to Japan with these items.
Also be aware that there are several classes of over-the-counter drugs that are common in other countries that are illegal in Japan. Examples include some painkillers and some allergy medicines.
What you need when refilling a foreign prescription at a Japanese pharmacy
Another important thing to note is that Japanese pharmacies cannot fill a foreign prescription. If you need a prescription filled, either do it before you travel to Japan (subject to the above guidelines) or else wait until you arrive in Japan and make an appointment with an English-speaking doctor to obtain your prescription.
English-speaking pharmacies in Tokyo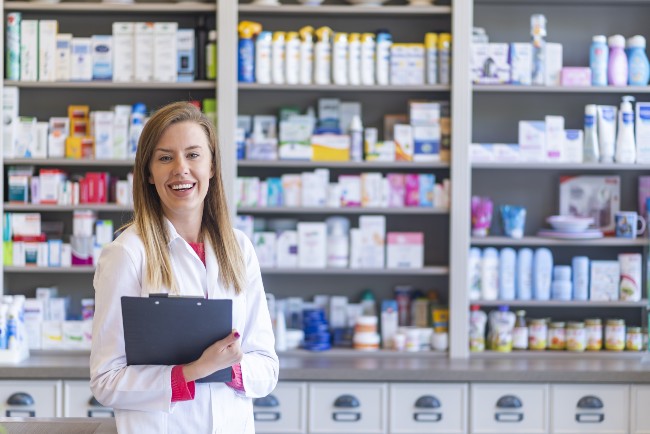 If you need to get a prescription filled in Tokyo, below is an option for a pharmacy that provides services in English and will be able to help you.
You can also find OTC medicines easily in Japan at a drug store. Another option is to see an English-Speaking doctor and ask them to write a prescription for you.
---
Koyasu Pharmacy Roppongi store
Koyasu Pharamacy accept payments with WeChat pay and virtual currency such as bit coin.
7-14-7 Ropponngi, Minato-ku, Tokyo
https://www.koyasu.co.jp/shop_english/roppongi/
---
Koyasu Pharmacy Hiroo Garden store
Cosmetics and OTC medicine are also available.
Hiroo Garden F1, 4-1-29 Minamiazabu, Minato-ku, Tokyo
https://www.koyasu.co.jp/shop_english/hiroo/
---
Sakura Pharmacy
Sakura Pharmacy is located in Tokyo Midtown and also provide OTC medicine.
Tokyo Midtown, Midtown Tower 6F, 9 Chome-7-1 Akasaka, Minato-ku, Tokyo
https://en.tokyo-midtown.com/shop/1546/
---
The Pharmacy at Tokyo Medical and Surgical Clinic
Tokyo Medical and Surgical Clinic has an on-site pharmacy. This is especially convenient if you see one of the doctors that practices here because it's a short walk from your doctor's office to the pharmacy to get whatever you need.
32 Shiba Koen Building, 3-4-30 Shiba-Koen, Minato-ku, Tokyo
http://tmsc.jp
---
Conclusion
Knowing that you have someone to talk with in English about your prescription needs can be a huge relief, and we hope that this article has been helpful. For more information about English medical services in and around Tokyo, check out our medical articles.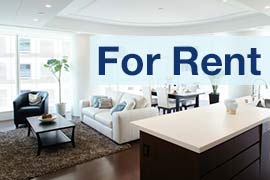 Listings of popular and luxurious rental apartments, condominiums, and houses designed with expats in mind.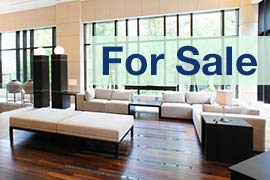 Listings of apartments, condominiums, and houses available for purchase in Tokyo.