How to Buy Prescription Glasses and Contact Lenses in Japan
Poste date: Monday, February 18, 2019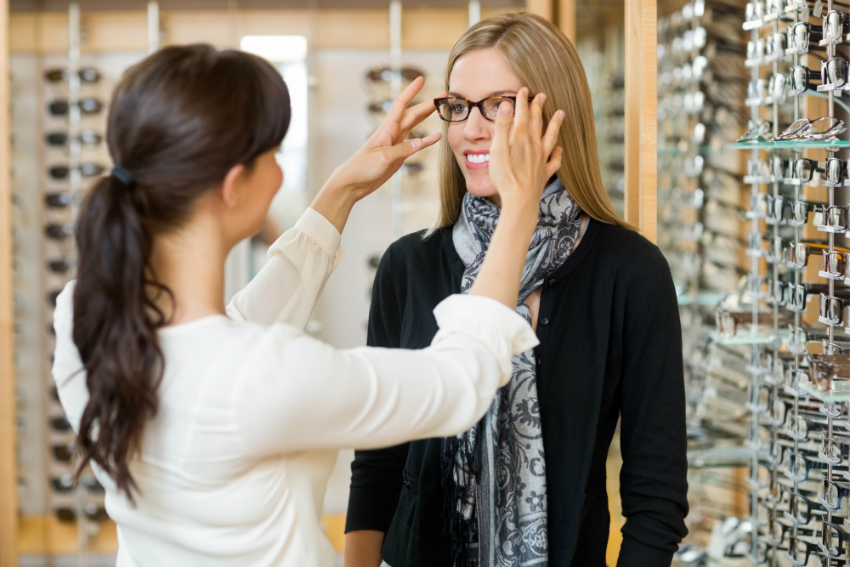 In Japan, you don't have to go to an eye doctor to have prescription glasses made. In order to get prescription glasses made, all you have to do is simply to walk into a glasses store and they give you an eye examination for free. After the examination it is possible to have your new prescription glasses ready to wear within 30 minutes.
Here is a short guide to show you the process of purchasing prescription glasses and where to find them in Japan. In case you need to see an ophthalmologist, we have also made a list of several English-Speaking eye doctors located in Tokyo. For people who wear contact lenses and don't have a prescription, there is also a way to purchase them without a prescription.
Buying prescription glasses in Japan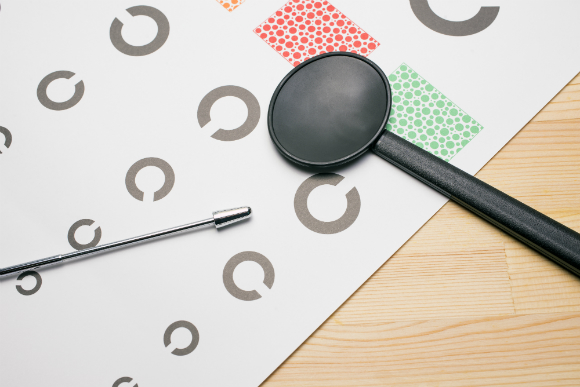 Many foreigners may think that they need to go and see an eye doctor in order to get prescription glasses. In Japan, not only is it not necessary, the procedures are also much easier and simpler than one would think. Below is a simplified overview of the purchasing process.
to an optician (store that sells glasses)
a free eye examination
your prescription glasses (usually starting from 5,000 JPY)
You don't have to have a health insurance in order to do this. This means that you can purchase prescription glasses in Japan as a tourist and if you live outside of Japan, it is tax free. Appointments are not necessary. All you have to do is simply walk in into glasses store and the staff will take care of the rest.
Taking a free eye examination at Japanese optician
Eye examinations at an optician's are free of charge and they require minimal Japanese. The staff will show you an image of a circle that has a gap in it. They will ask you where on the circle the gap is (top/bottom/left/right ect..). Here is all the vocabulary you need to know.
| | |
| --- | --- |
| Right | Migi(みぎ) |
| Left | Hidari(ひだり) |
| Top | Ue(うえ) |
| Bottom | Shita(した) |
If you see a gap at an angle such as Bottom Right or Top Left, simply combine those words.
| | |
| --- | --- |
| Top Right | Migi Ue(みぎうえ) |
| Top Left | Hidari Ue(ひだりうえ) |
| Bottom Right | Migi Shita(みぎした) |
| Bottom Left | Hidari Shita(ひだりした) |
You don't need to worry too much even if you cannot memorize those words, you can also point the direction of the gap with your finger. They will surely be able understand you.
Are prescription glasses covered by health insurance in Japan?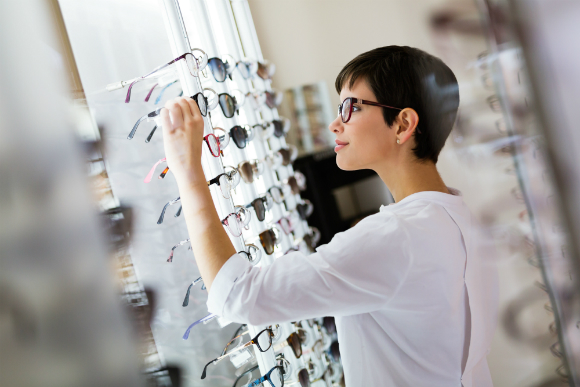 If you purchase prescription glasses due to bad eyesight (including astigmatism) or require reading glasses, it's not covered by Japanese Health Insurance. However, this doesn't make much of a difference as the price of prescription glasses starts from very a reasonable price such as 5,000 JPY or sometimes even cheaper.
If you are undergoing treatment for your eyes from a doctor (for instance: amblyopia, strabismus, cataract), some part of the cost can be covered by the insurance. Please consult with your doctor to check whether this is applicable for your case.
Where to buy prescription glasses in Japan
There are many opticians all over Japan and you can usually find at least one store in almost any shopping mall. Although not all shop clerks speak English, it wouldn't be too difficult to order a pair of prescription glasses.

You can find an Optical Department at Costco. They have a selection of brand name eyeglass frames and sunglasses. If the store has the glasses you'd like in stock, you can have them on the same day.
To make the most of your shopping experience at Costco, it would be a good idea to do your shopping while the glasses are being made instead of before. If you'd like to purchase contact lenses, bring your prescription or the package of the lens which you are currently using. You can also check the range of brands of contact lenses on their list. For the nearest Costco Optical, search by location with the Costco Store Finder.
Costco locations around Tokyo:

Tamasakai (Tokyo)

3-6-1 Oyamagaoka, Machida-shi
Tokyo

Makuhari (Chiba)

1-4 Toyosuna, Mihama-ku, Chiba-shi
Chiba 261-0024

Shinmisato (Saitama)

3-1-2 LaLaCity, Shinmisato, Misato-shi
Saitama

Kawasaki (Kanagawa)

3-1-4 Ikegami-Shincho, Kawasaki-ku, Kawasaki-shi
Kanagawa

Jins offers a selection of over 1200 frames. Their prices starts from as low as 5,000 JPY. If you don't request any special options, you can have your glasses ready to wear home the same day you take the eye exams. You can find Jins in department stores and shopping malls across Japan. Please refer to theLocation Page (Japanese only).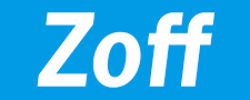 Zoff offers a wide range of frames and sunglasses. Their prescription glasses are available from as little as 5,000 JPY. Same as other opticians in Japan, you can have your glasses on the same day if you don't order any special options. You can find your nearest store on their website.

Bic Camera offers name brand frames such as Ray-Ban, Burberry, Gucci, Prada, and Emporio Armani. All their glasses come with prescription lenses and UV protection as standard. PC lenses with Blue Light Protection are also available without any extra fees.
Some of the Bic Camera branches in Tokyo where you can find an Optical Department are Ikebukuro Honten, Yurakucho, Akasaka-Mitsuke, Shinjuku Higashiguchi, Shibuya Higashiguchi. For more branches in Japan, please refer to Bic Camera website (Japanese).
Where to buy contact lenses in Japan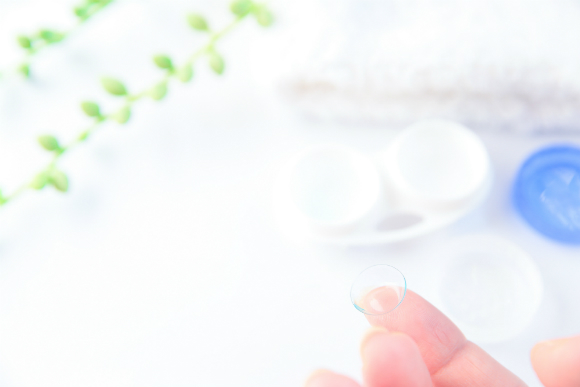 In Japan, before purchasing contact lenses, you will need to have your eyes checked by an ophthalmologist in order to get a prescription. After receiving the prescription, go to any contact lens store to purchase them. These stores can usually be found nearby an ophthalmologist, otherwise your doctor will tell you where you can purchase them.
If you have a package for the lenses you're currently using, it's also possible to purchase new contact lenses at Costco without a prescription, as mentioned above. Please check their contact lens product line up in advance.
The other way to purchase contact lenses in Japan is to order online (see below).
In case you need to go to see an ophthalmologist, there is a list of several English-Speaking Ophthalmologists in Tokyo below. You can learn how to take eye examinations at an ophthalmologist on Shinjuku-Higashiguchi Eye Clinic's website.
Order contact lenses online

Rakuten Global Market has a great range of contact lenses to choose from. Many of the contact lenses they sell are purchasable without prescriptions. Please make sure that you know exactly what kind of lenses you need.

UK's No.1 Online supplier of contact lenses. You can order contact lenses without a prescription.
https://www.contactlenses.jp/
English-Speaking Ophthalmologists in Tokyo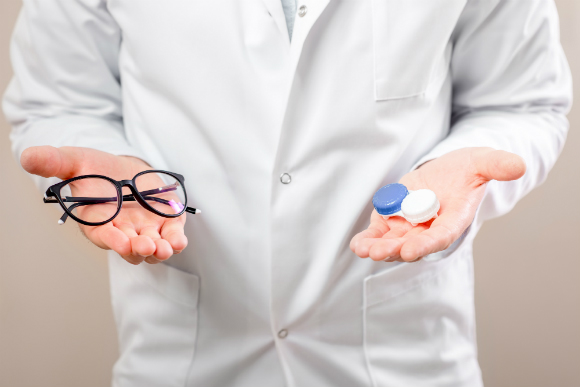 Below is a list of English-Speaking eye doctors in Tokyo with English website.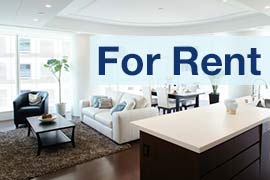 Listings of popular and luxurious rental apartments, condominiums, and houses designed with expats in mind.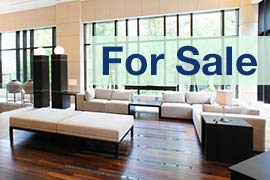 Listings of apartments, condominiums, and houses available for purchase in Tokyo.