Opening a Bank Account in Japan for Foreigners
Poste date: Friday, May 19, 2023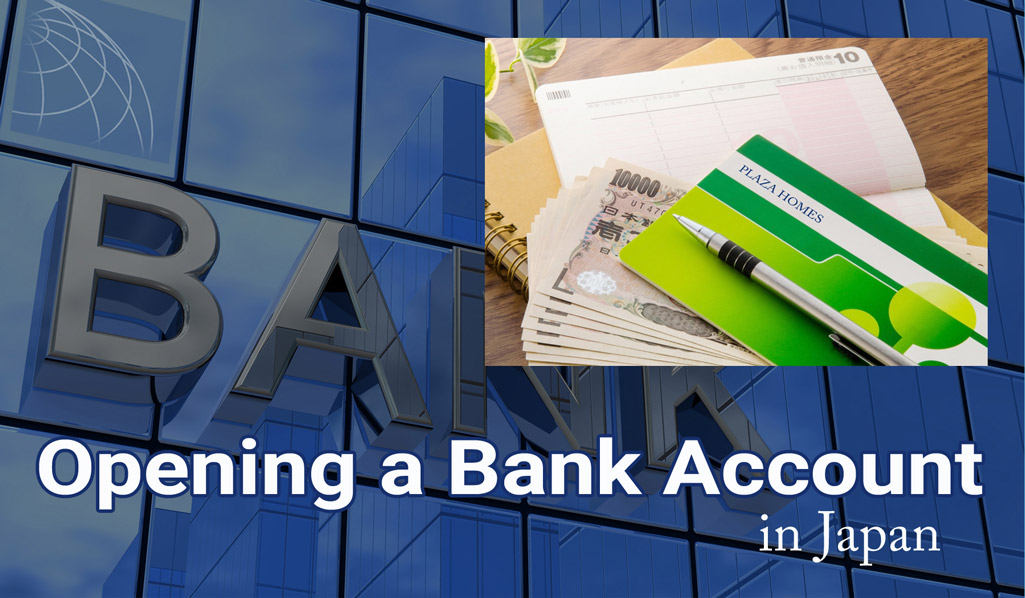 You may find it difficult to open a bank account in Japan if you do not speak Japanese however, an increasing number of banks are now offering English-language services and options to open an account online. 
Most Japanese banks are open from 9:00am to 3:00pm, Monday to Friday, excluding public holidays and New Year holidays. 
This article provides information on how to open a bank account in Japan, the documents required and the types of accounts you can choose from.
A List of The Most Common Types of Accounts
■ General deposit account (Futsu yokin)
■ General savings (Tsujo chokin): this is a post office account and generates a slightly higher rate of interest than a general deposit account.
■ Time deposit account (Teiki yokin): usually have higher rates of interest but may require notice for withdrawals.
■ Current account (Toza yokin): usually provide the option of using checks, but are mostly for businesses.
■ Foreign-denominated currency deposits, foreign-currency term deposits (Gaika yokin, Gaika teiki yokin)
The most widely used accounts are general deposit accounts and general savings.
English Speaking (Bilingual) Banks in Japan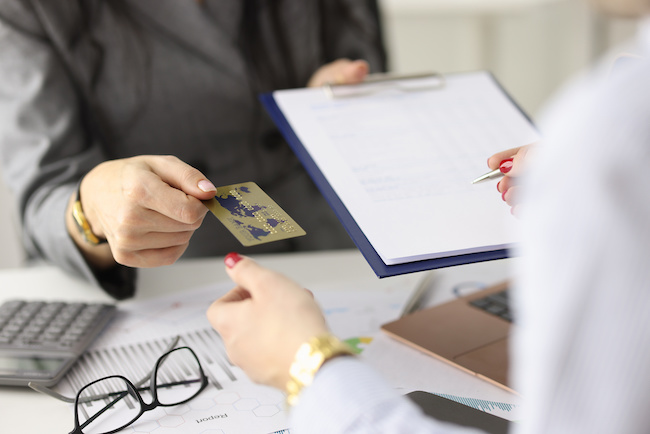 Banks listed below are English-speaking and can open accounts online.
PRESTIA (SMBC Trust Bank Ltd.)
At PRESTIA (SMBC Trust Bank Ltd.) you don't need a personal seal (inkan/hanko) to open an account (your signature is effective) and telephone / online banking come as standard in English. Although they offer services in English, there is a chance that there is no English speaking stuff at your nearest branch, therefore we advice you to contact them in advance.
---
Sony Bank
At Sony Bank you can open an account via the app in English. Simply follow their easy steps, there's no difficult paperwork required. You can find how to open an account and necessary documents here.
---
Rakuten Bank
At Rakuten Bank you can apply to open an account in English via your PC or smartphone.
---
SEVEN BANK
SEVEN BANK offers 3 types of accounts, simply follow the instructions in English.
---
Shinsei Bank
At Shinsei Bank telephone / online banking are available in English.
---
Japan Post Bank
Opening an account at Japan Post Bank is also an option. This can be done at most Post Offices across Japan. You may find a branch with an English speaker who can assist you however, most postal workers will probably be speaking primarily Japanese. It is advisable to bring a Japanese friend or colleague to assist you. At Japan Post Bank, you can open an account online only in Japanese.
What You Need to Bring to The Bank
Before walking into a bank branch to open a bank account, it's important to have all of the required documents at hand. They may depend on the bank and also your status of living in Japan, please contact the bank for further details before you visit there. You can also open an account online via the websites of the banks mentioned above. Listed below are examples of what normally Japanese banks require.
■ Passport with valid visa: if you are in Japan with a "90 days visitor's visa (tourist visa)" you cannot open a bank account.
■ Residence Card (Zairyu Card) with your current address printed on the back
■ Certificate of residence with your "My Number" printed (if you plan to transfer funds to overseas)
■ Tax identification number if issued in your country
■ (Certificate of Employment or Business Card)
■ (Japanese phone number)
■ (Personal seal (inkan/hanko)) The banks mentioned above (Prestia and Shinsei Bank) don't require this and you can open an account with your signature however most Japanese banks require a hanko to open an account and the domestic banks will require this also. You can purchase a hanko at a store or online, all hankos are made individually identifiable. When "signing" documents with your hanko, make sure that the seal is not smudged or damaged. Hankos are typically cylindrical and round at the base, but most have a groove on the outside that tells you where the top is supposed to be as you stamp.
Things you may need
■ Marriage certificate or Residence certificate with your partner's name on - For a supplementary card, if your partner has a different family name
Procedures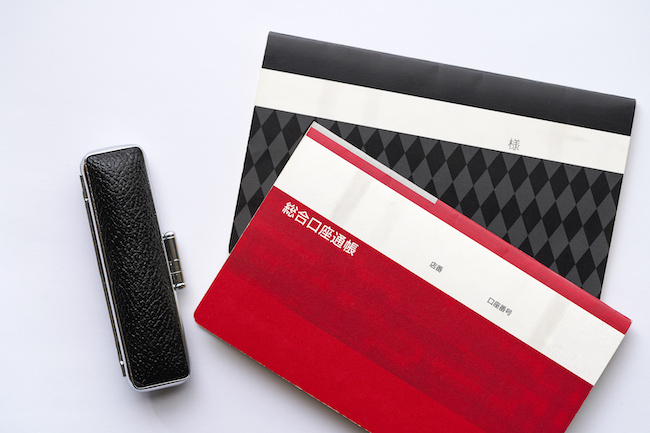 All banks have different procedures, however, at most banks you will be able to receive the Bank Card (Cash Card) on the same day. Some banks allow you to open an account via online. You will have to complete an application form and in most cases make an initial deposit. This can be as little as ¥1,000 or some banks ask none.
Some banks give you a bank book which will include your account name written in katakana or English, the 3-digit code of your local branch (misebangō) and 7-digit account number (kōzabangō).
The ATMs in Japanese banks and post offices usually have an English menu and instructions. From ATMs you can withdraw, deposit, update your passbook, check your balance, and make transfers to another account. Depending on the bank however they may charge commissions to use an ATM.
Opening a bank account in Japan is not so difficult however it may take some time to finish all the procedures. Please make sure you contact the bank regarding required documents.
Sending Money Abroad or Receiving Money from Abroad
Wise would be the best option at this moment for major currencies if you would need only send money abroad or receive money from abroad.
You may also be interested in reading: International Money Transfers from Japan.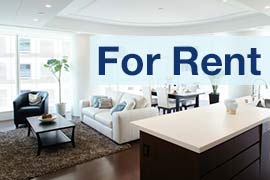 Listings of popular and luxurious rental apartments, condominiums, and houses designed with expats in mind.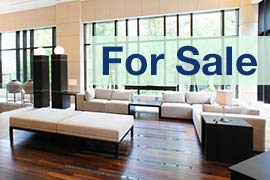 Listings of apartments, condominiums, and houses available for purchase in Tokyo.