An important announcement regarding the changes in Japanese holiday dates in 2021
Poste date: Wednesday, July 14, 2021
As a result of the postponement of the Tokyo Olympic Games to 2021, a number of national holidays have been rescheduled. However, many calendars, diaries, and planners for this year have not been updated and have old dates printed on the pages. As July and August holidays approach, it's now more important than ever to check or double-check the information regarding holiday dates in 2021.
July 19: Weekday
July 22: National Holiday (Marine Day)
July 23: National Holiday (Sports Day)
August 9: National Holiday (Substitute Holiday)
August 11: Weekday
October 11: Weekday
The Tokyo Olympic Games will be held from July 23 to August 8 affecting a few national holidays. This year, Marine and National Sports days will be celebrated on July 22 (Thursday) and 23 (Friday). Because July 24 and 25 are Saturday and Sunday, there will be four consecutive holidays. However, it also means that the aforementioned holidays` originally scheduled dates, July 19 and October 11, will not be treated as holidays this year.
Mountain Day is another national holiday that has been rescheduled. It was supposed to take place on August 11, but it has been moved to August 8 (Sunday), the day of the closing ceremony of the Olympic Games. Therefore, August 11 is not a holiday this year. Because August 8 falls on a Sunday, the following Monday which is August 9 will act as a substitute holiday. As a result of this rescheduling, there will be three consecutive holidays from August 7 to 9. The rest of the national holidays will be celebrated as usual, with no changes in dates.
Please make sure there are no discrepancies between the dates of holidays mentioned in this article and those in your calendar, diary or planner. Holidays are not only a great time to relax, but they can also have an impact on almost every aspect of our lives. This year`s major changes in holiday dates makes it extremely important to double check your calendar.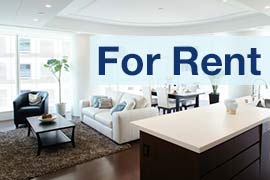 Listings of popular and luxurious rental apartments, condominiums, and houses designed with expats in mind.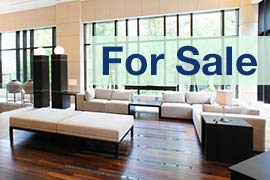 Listings of apartments, condominiums, and houses available for purchase in Tokyo.