Covid-19: Necessary Preparations Before Entering Japan
Poste date: Tuesday, December 28, 2021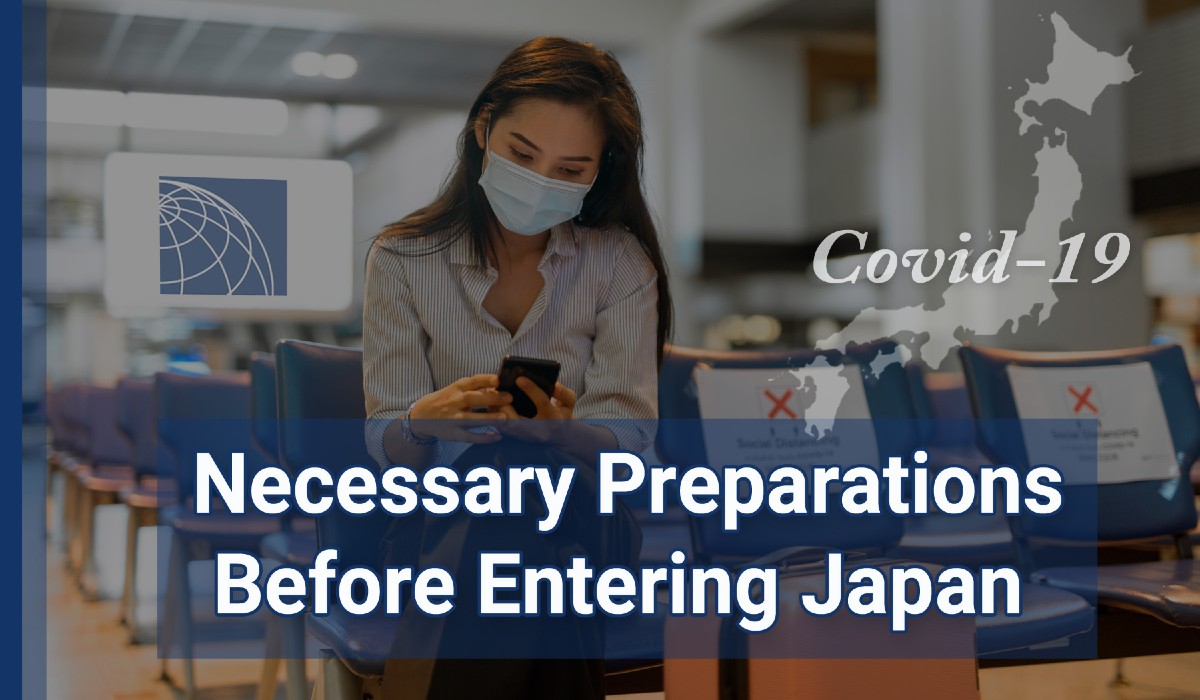 For foreign nationals who are planning to enter Japan, there are certain procedures that need to be followed. In this article you can learn what preparations are necessary before entering Japan.
If you do not follow these procedures or prepare the necessary documents and install the required apps, you will be refused entry into Japan.
What to Prepare Before Entering Japan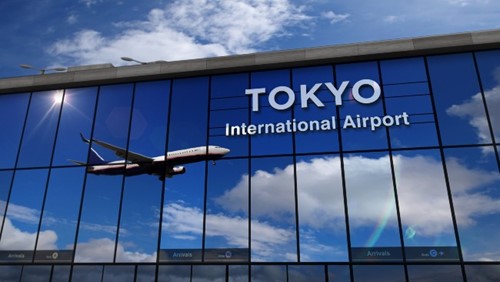 Upon arrival at the airport, the quarantine and the immigration officers will check whether or not you have installed and set-up necessary applications and have all the required documents with you.
Documents to be Submitted and Required Apps
Please make sure you prepare everything mentioned below before departure. It is subject to change at any time, so please double-check with the embassy before departure. Click links to find out details.
https://www.mhlw.go.jp/stf/covid-19/bordercontrol.html
1. Eligible Visa or Letter of Confirmation of Submitting Required Documentation for Re-entry into Japan.
2. Certificate of Testing for COVID-19 (issued within 72 hours before departure)
3. Fill out the form online: Measures to deal with the new type of coronavirus Questionnaire response reception
5. Apps (MySOS and COCOA)
After arriving in Japan
Depending on the country or region of departure, the procedure and duration of quarantine will differ. Please read Covid-19: The Current Situation in Japan and Countermeasures for more details.
More Information Related to Covid-19
* Covid-19: The Current Situation in Japan and Countermeasures
* Where to Get a Covid-19 PCR Test and a Certificate for Travel from Japan
* Where to Call and Ask Questions about Covid-19 in English in Tokyo
* Japan Rent Relief Grants - Housing Security Benefits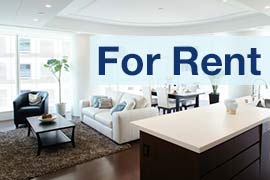 Listings of popular and luxurious rental apartments, condominiums, and houses designed with expats in mind.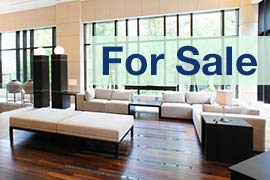 Listings of apartments, condominiums, and houses available for purchase in Tokyo.