COVID-19: Cash Handout for Residents in Japan and How to Fill Out the Form
Poste date: Tuesday, April 21, 2020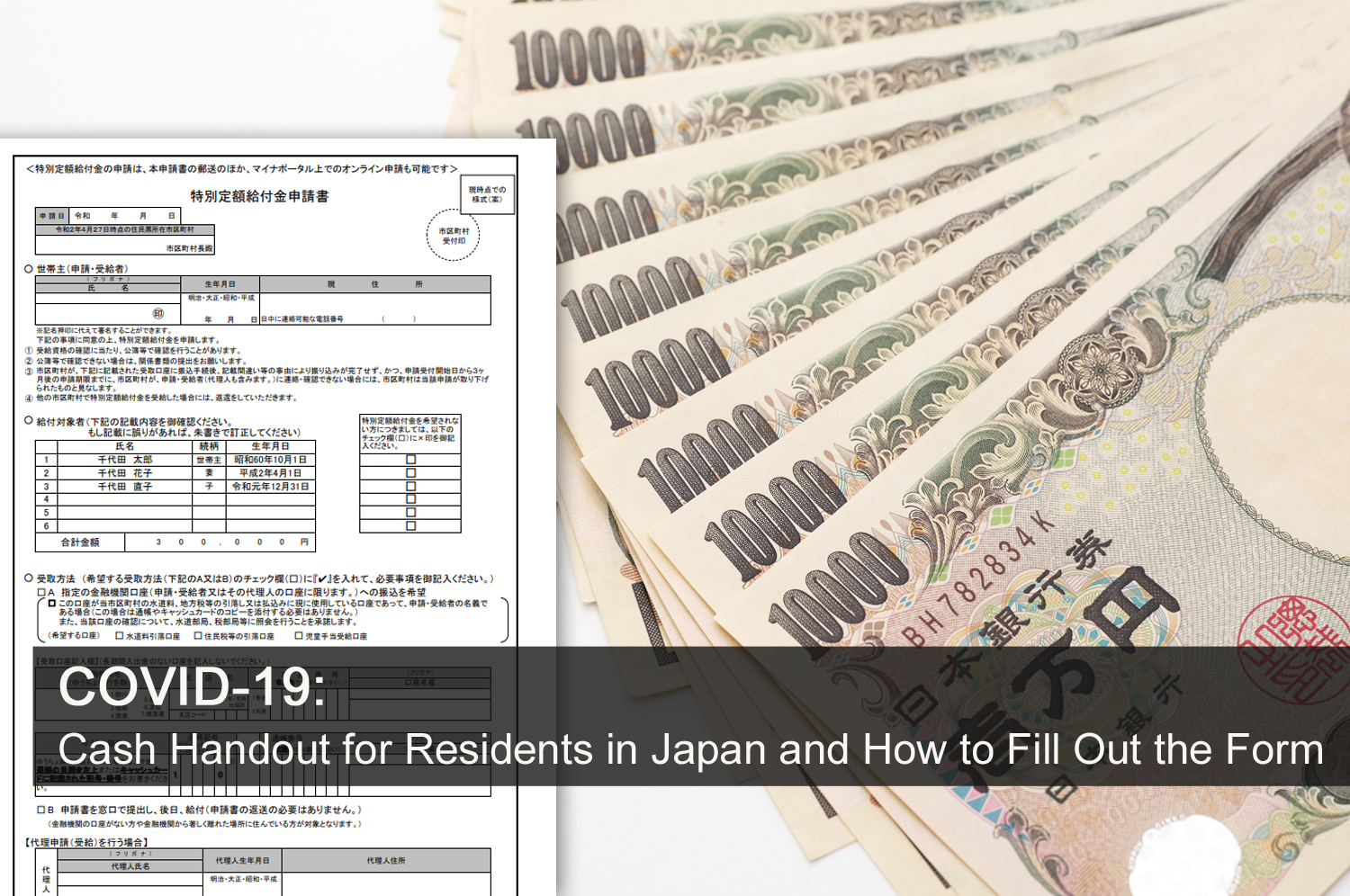 The Japanese government has announced that they will be handing out 100,000 yen to residents in Japan for economic support during the coronavirus outbreak.
Every person listed on Japan's Basic Resident Register - as of April 27 2020 - will receive 100,000 yen, regardless of nationality. If you are registered as a resident and have a visa of more than three months, you too are eligible.
The application form will be sent by a municipal office to the head of your household.
Once you receive the application form, please fill out your bank account details, attach copies of your ID and Bank Account Information, then send it back to the municipal office. The money will then be transferred to your account.
If you have the "My Number Card" (not the My Number Notification), you can also apply online via Mynaportal (choose English - the page may change into Japanese again therefore if you do not speak Japanese, it is advisable to have someone to help you, or follow this guidance) however, some local governments stopped accepting online applications since they received too many incorrect applications, please contact your municipal office for details.
The date in which the application form will be sent can vary between each municipality. At this moment it's expected that the application forms will be sent out in the beginning of May at the earliest. Once your application form arrives, you will have 3 months in which you can sumbit it (check the deadline when you receive it). Please double check and make sure you fill out the form correctly. If there is an error and if the municipality cannot contact you within the period, they will withdraw your application.
For more details: Ministry of Internal Affairs and Communications - Special Payments
How to Fill out the Application Form
You will receive an application form similar to the image below. Please refer to the translated-in-English forms below (click the image to enlarge). The format of the application form may change since only a draft is currently available (issued on 21 April).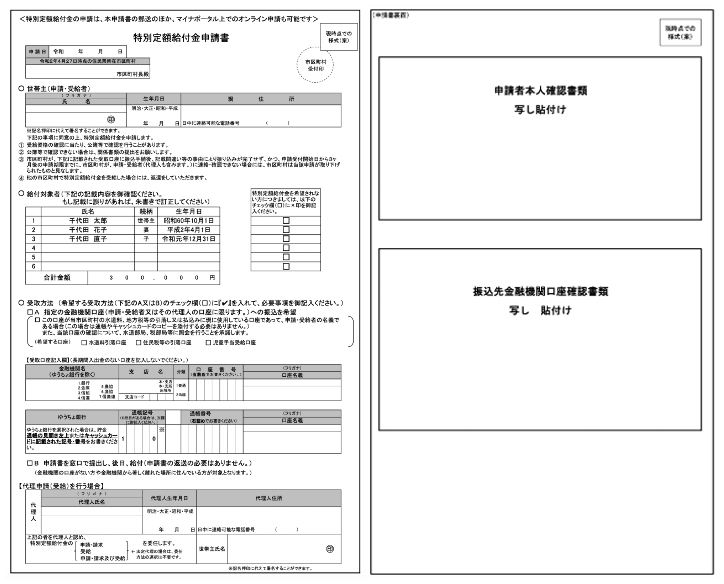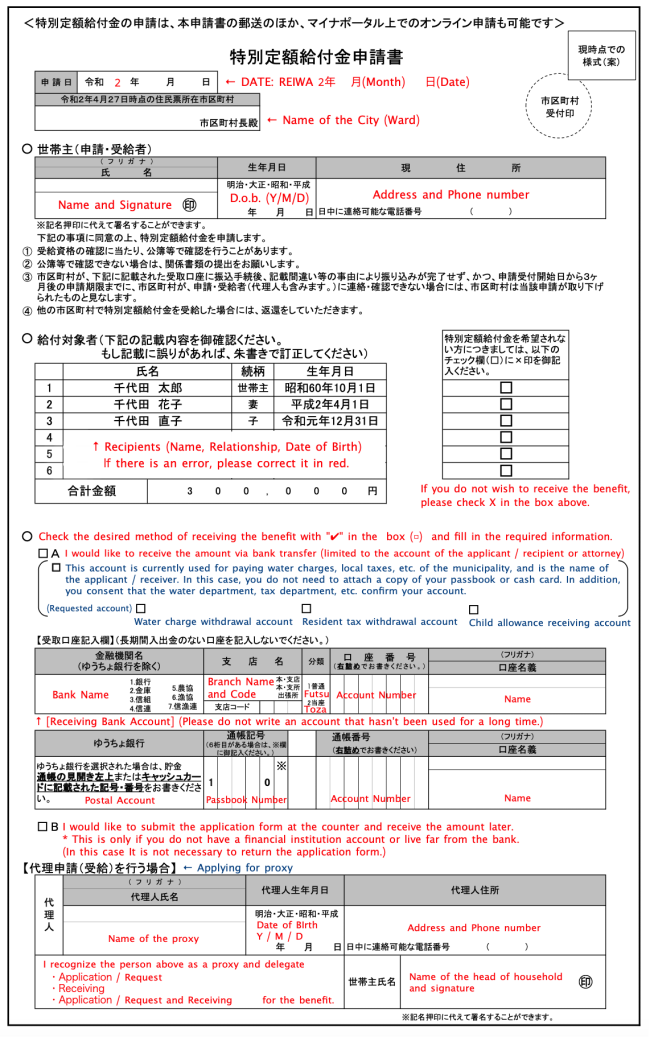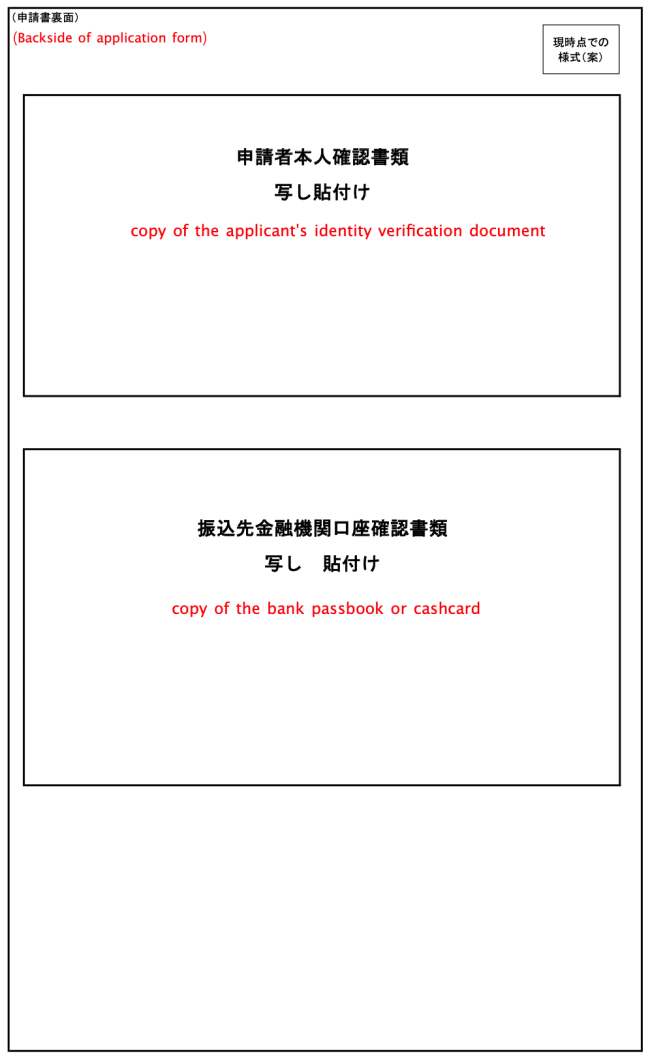 If you have any questions, please call the Ministry of Internal Affairs and Communications (03-5638-5855 / 9:00 - 18:30 weekdays - Japanese only) or refer to our article Free Consultations in English and Lawyers in Tokyo.
Coronavirus Support in Your Home Country
Even if you live in Japan, it may be possible that you are eligible for government's support for COVID-19 in your home country. Please contact them for further details.
U.S.A
U.K.
Support for those affected by COVID-19
Australia
Support for individuals and employees
France
For information about the Coronavirus (COVID-19) in English, please read Where to Call and Ask Questions about Covid-19 in English in Tokyo.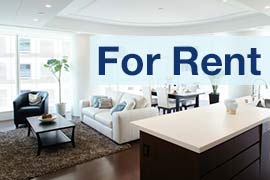 Listings of popular and luxurious rental apartments, condominiums, and houses designed with expats in mind.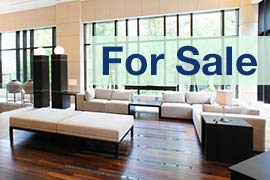 Listings of apartments, condominiums, and houses available for purchase in Tokyo.