Pick Up Items BEFORE Quarantine at Haneda Airport's Amazon Locker
Poste date: Friday, January 14, 2022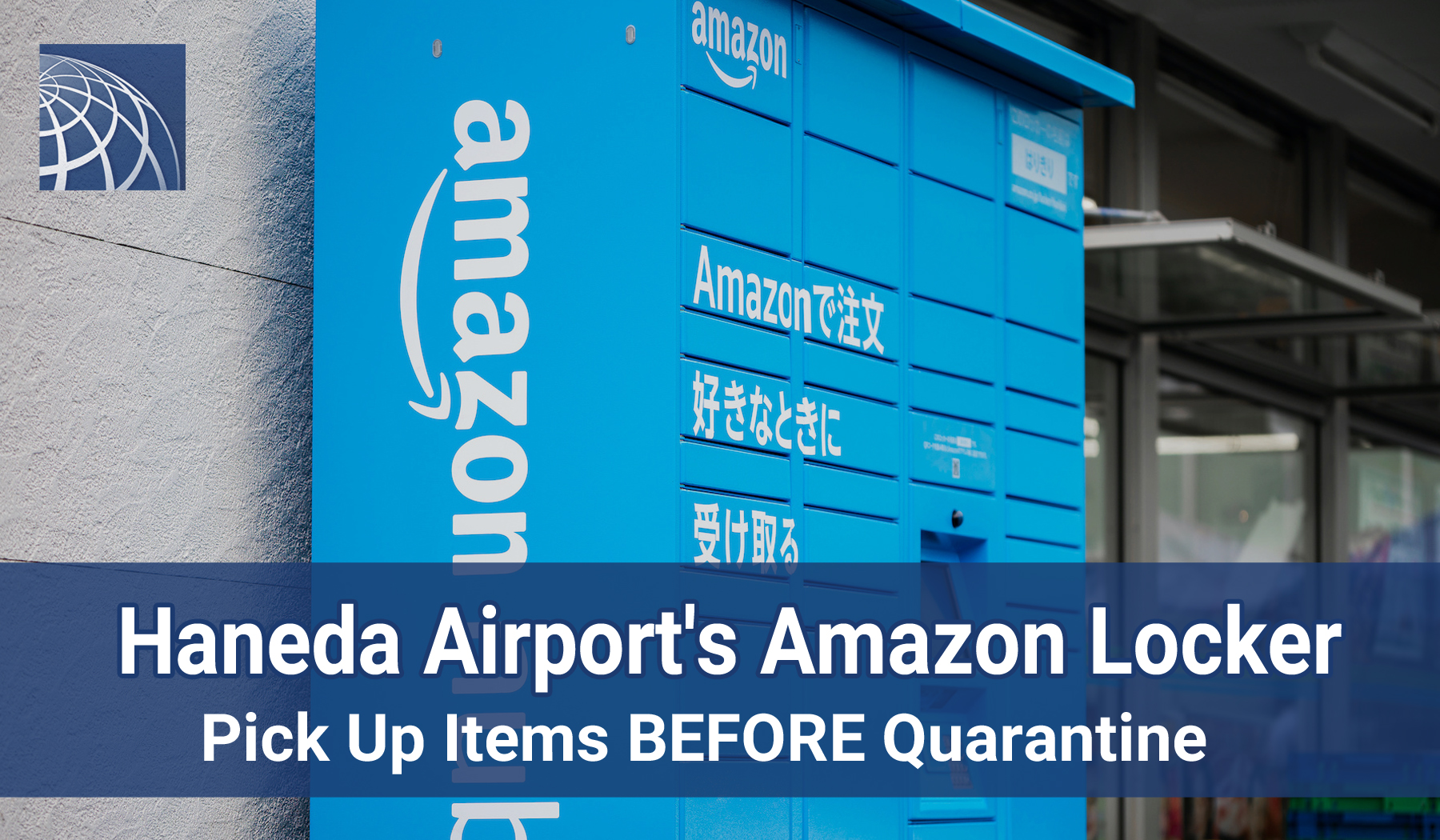 If you are flying into Haneda Airport from outside of Japan, you can pick up your ordered-products at Amazon Locker upon entry before quarantine. These lockers are installed at Haneda Airport Terminal 3 (the lockers are named as Sun, Mercury, and Mars). Follow this instructions below to order in English.
In order to use this service, you will need to order items on Amazon.co.jp and choose the airport locker as the pickup location. When the delivery is completed, you will receive a notification email. You can also ask your friend/family to order on your behalf. In this case please ask them to forward the email from Amazon to you, so that you can follow the instructions to receive your parcel.
If you would like to read the instructions in Japanese, here is the official document from Amazon (Japanese only).
How to Have Your Goods Delivered to Haneda Airport
First of all, you need to have an  Amazon Japan's account and Amazon Shopping App on your phone. If you have been using Amazon's app in a different country, then go setting > Country & Language > Choose JAPAN > Login with Japanese account's detail. 
1. Add Haneda Airport's Address to Address Book
Go to Amazon Hub and enter "羽田空港第3ターミナル" in "Find pickup locations near". Please note that it must be entered in Japanese, so copy "羽田空港第3ターミナ" and press enter. You can choose either the top one or the second one, both will show the same result.

Choose one of these 3 to add to your address book  (or you can also add 3 of them).
Amazon Hub ロッカー 羽田空港 Mars
Amazon Hub ロッカー 羽田空港 Mercury
Amazon Hub ロッカー 羽田空港 Sun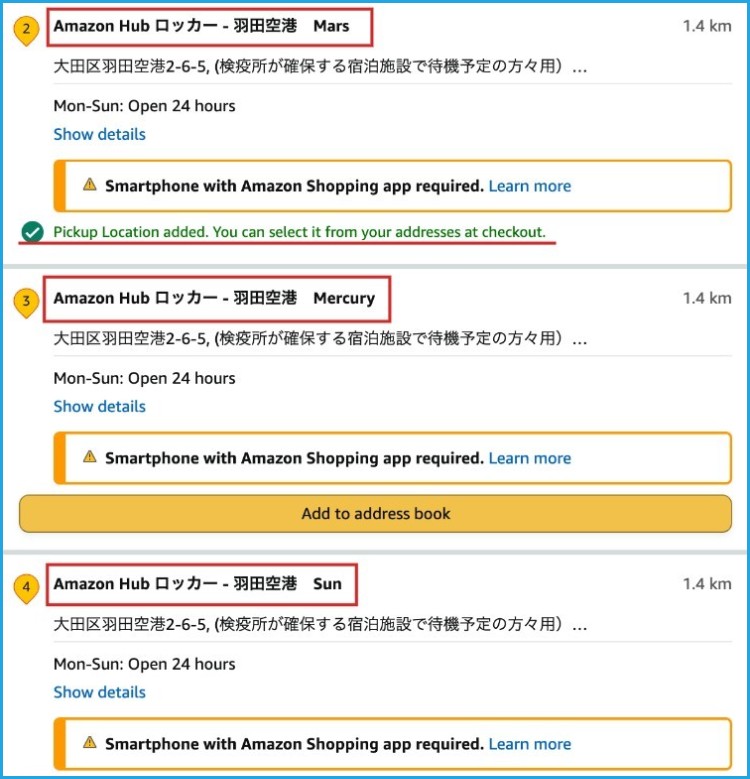 2. Order Products
Add the items to your cart and proceed to checkout. Change the "Delivery Address" to your preferred pickup spot (either Mars, Mercury or Sun) and then confirm your order.
* Please note that some of the products cannot be delivered (such as items on Prime Now and Amazon Fresh). See also the conditions below.
3. Pick Up Your Order
When your order has been delivered to the locker you have chosen, you will receive an email. Follow the instruction and use the Amazon app to pick up your delivery.
Conditions 
This Amazon's service is available to those who enter Japan from Haneda Airport and need to wait in quarantine facilities.
▪ To pick up items at the locker, you will need a Bluetooth-enabled smartphone with the "Amazon Shopping  App".
▪ Only items shipped by Amazon.co.jp are accepted.
▪ Some dangerous goods, heavy or large items, Prime Now, Amazon Fresh, etc. are not eligible for delivery. If you select a product that is not eligible, the order cannot be confirmed with the locker as the delivery address.
▪ Items can be kept for up to 3 days.
Things You Should Know Before Ordering
How many days in advance you should make an order
Delivery dates vary depending on the product, please check the estimated delivery date and time before confirming your order.
When to pick up
You can only pick up your parcel when you arrive the airport before departing to your accommodation.
If you do not  pick up your parcel
After 3 days of storage, your order will be returned and handled as cancelled.
Maximum size and weights
The acceptable dimensions are less than 42 x 32 x 25 cm and the weight is less than 4.5 kg. 
If you have any quesetions
Please contact Amazon Customer Service.
More Information Related to Covid-19
* Covid-19: The Current Situation in Japan and Countermeasures
* Where to Get a Covid-19 PCR Test and a Certificate for Travel from Japan
* Where to Call and Ask Questions about Covid-19 in English in Tokyo
* Covid-19: Necessary Preparations Before Entering Japan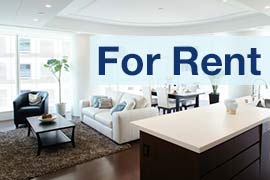 Listings of popular and luxurious rental apartments, condominiums, and houses designed with expats in mind.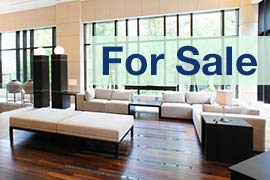 Listings of apartments, condominiums, and houses available for purchase in Tokyo.