Reading food expiration dates in Japan
Post date: Wednesday, January 31, 2018
In Japan, the expiration date and the consumption date are determined based on the JAS Law and the Food Sanitation Law.
While in Japan, have you ever wondered where the expiration date on food products are?
Here we will explain what the dates on food products in Japan mean.
There are usually 2 different types of dates to look for. On most items there may be only one of the expiration dates present on the packaging. We recommend that you read and compare the name of the two different dates in kanji to the one on your food item very carefully. Be aware as well that in Japan the dates are written as year/month/day.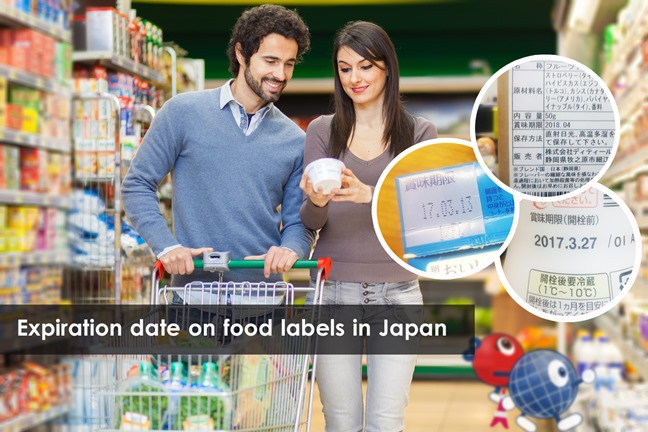 1. Shoumikigen - Best before date

Shomikigen is the period in which you can eat a product and it will still taste good. If properly preserved the food product can still be consumed after the date (within reason). In English this Shomikigen label would be "Best If Used By".
Shomikigen is used for food products that do not spoil easily or have long shelf lives such as snacks, cup noodle, frozen foods, etc.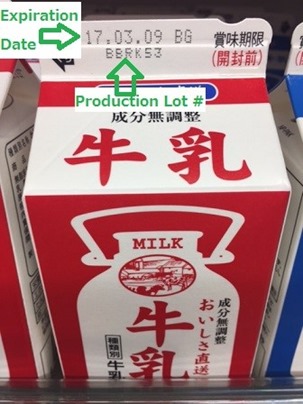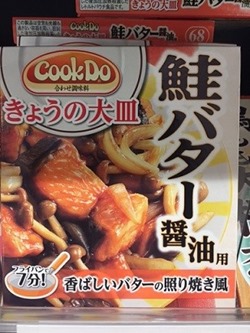 2. Shouhikigen – Expiry / Consume by date

This date is used for food that easily spoil.
This label is common for Obentos (lunch box style ready-made food), side dishes sold in super markets, some sweets, fishes, and fresh meat.
Most products are recommended to be consumed within 5 days of the expiration date. The expiry dates on raw items such as sashimi (especially discounted items) are often set on the same day (24 hour period).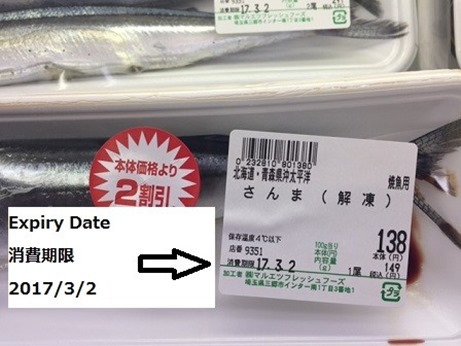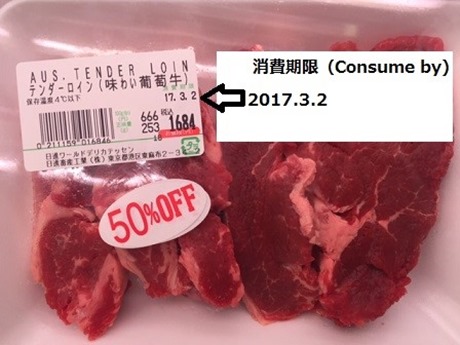 For more information about food labels regarding Seafood in Japan, please refer to the article below.
Pick the right fish for your dish - How to read seafood labels in Japan
If you are a foreigner in Japan and have food allergies, be sure to read our guide on Japanese food labels and what to do if you have an allergic reaction.
Allergies in Japan: How to Read Japanese Food Labels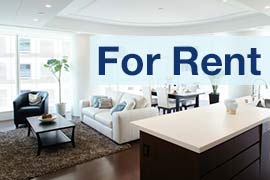 Listings of popular and luxurious rental apartments, condominiums, and houses designed with expats in mind.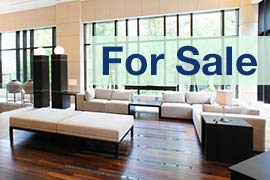 Listings of apartments, condominiums, and houses available for purchase in Tokyo.