English-Speaking Childcare in Tokyo
Poste date: Friday, September 20, 2019
If you're raising children in Japan or will ever be in need of child care, you can find useful information here. There are also many after-school classes are available in Tokyo.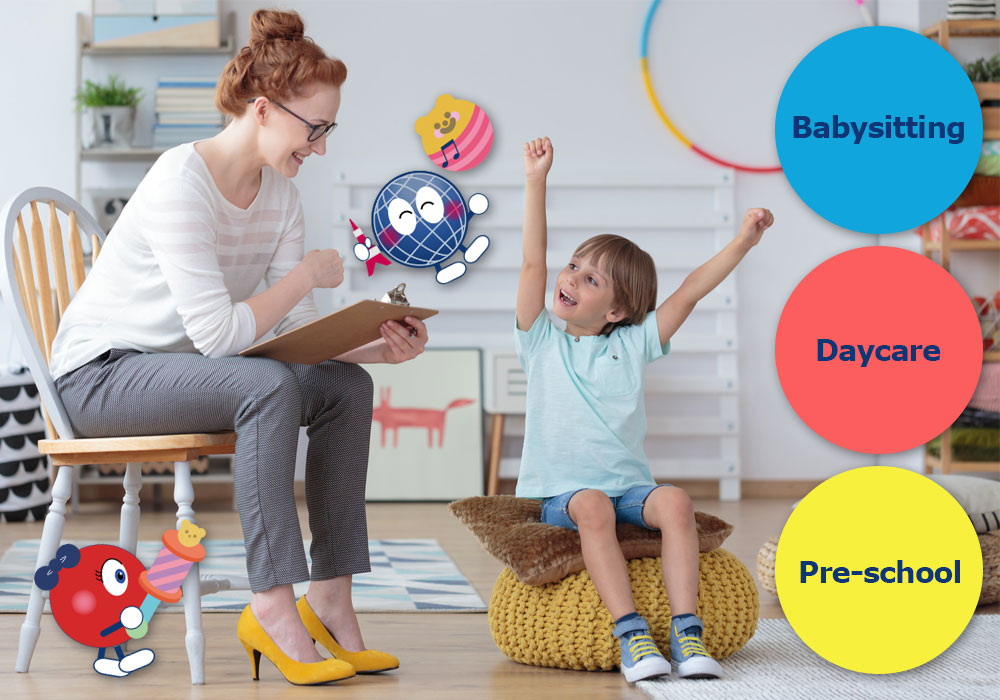 Babysitters in Tokyo

Firstly, Japan does not have a traditional culture of informal babysitting as is common in some parts of the West (especially the USA) where you can pay someone you know to come watch your kids while you're out for the evening.  That said, it is possible to find babysitters in some online classified sites and occasionally ads in international supermarkets, such as the National Azabu Supermarket in Hiroo.  There are also a number of companies that provide English-speaking childcare and nanny services.  We have listed a few below.
Chez Vous – Housekeeping & Babysitting Service

Chez Vous is a one-stop shop to meet all your domestic needs and provides a variety of services, including housekeeping, childcare, handyman, and house cleaning.

Poppins – Nanny Service

Poppins provides in-home baby-sitting and nanny services, daycare, and elderly care across the Kanto and Kansai regions as well as in Hawaii.

Alpha Kid's Club – Baby-sitter Service

Alpha Kid's Club is a full-service childcare provider with services including in-home babysitting as well as daycare and a preschool environment for children ages 0-5.

Babysitters

Babysitters provides event childcare, overnight babysitting, as well as access to international babysitters that provide an opportunity for young children to be cared for while having natural access to an English speaker.

Carefinder

Carefinder connects parents and babysitters on their matching site. They have connected hundreds of families and sitters in both the expat community and Japanese community. Many of their babysitters are bilingual. The site is in both English and Japanese so it is easier for expat families new to Japan to find a babysitter.

Honey Clover

Honey Clover covers from Tokyo to Okinawa with high quality service. F

rom babies to elementary school students. They also take are when a baby or child is sick.

Kinder Network

Their website is in Japanese however, you can contact them in English via Phone or Email, they have English baby sitters.
Daycare in Tokyo

Japan has a well-developed daycare system. The Japanese word for a daycare center is "hoikuen". There are both public and private daycare centers all across Tokyo.  Unfortunately, for the most part, they are not English-speaking, so enrolling in them can be challenging. See the below links for some tips on enrolling in Japanese daycare.
Pre-Schools in Tokyo

If you want to enroll your child in pre-school, below are a few options that cater to English speakers in the Tokyo area.
ABC International School

This is a pre-school catering to children ages 15 months to 5 ½ years of age located in Minato-ku.

Azabu International School

This is a pre-school catering to children ages 15 months to 5 years of age located in Minato-ku.

Yokohama Christian School

This pre-school operated by Yokohoama Union Church is located in Naka-ku in Yokohama.
After School & Other Classes for Children in Tokyo


British Football Academy

The British Football Academy (BFA) was established in 2004. They operates mainly in Tokyo and Yokohama and brings a British-style of football education in Japan.

GYMBOREE Play & Music

Gymboree Play & Music fosters creativity and confidence in children ages 0-6, there are over 750 locations in about 50 countries.

I Can. Programs

I can. Programs develops an "I Can!" attitude and it means to greater achievement in life. Their classes are available from the walking to 10 years.

Kspace International School

Kspace is an international school however, they organize a lot of after school classes including Academics, Arts, EFL and Extra Curricular such as Animal Care, Chess, Cooking, Ninja Club, Young Engineers etc... It's worth checking their program!

My Gym

My Gym was founded in California, My Gym offers programs for children from 0 to 13 years. There're 300 locations throughout USA and gyms in 30 countries across the world.

List of International Schools and Pre-school in Tokyo & Yokohama area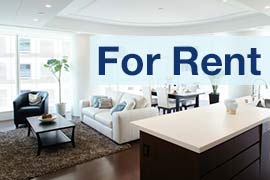 Listings of popular and luxurious rental apartments, condominiums, and houses
designed with expats in mind.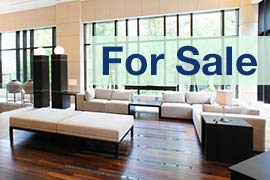 Listings of apartments, condominiums, and houses available for purchase in Tokyo.