History of Hiroo – The Town of embassies
Poste date: Thursday, February 22, 2018
Hiroo in Tokyo, is well-known for its international taste and climate. However, not many know that this international environment is deeply rooted in the history of Hiroo.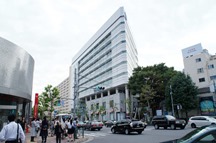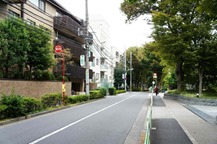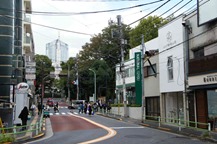 Hiroo Image

During the Edo era, the present area in which Hiroo resides was located in the far west part of Edo city, and was home to many noble samurai families who lived in lavish residences with spacious grounds.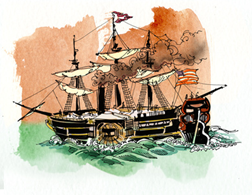 Matthew Perry's "Black Ships".

At the end of the Edo era came the end of Japan's isolation policy from the world. Soon after, an American legation was established inside Zenpukuji Temple in Moto-Azabu. During the Meiji Restoration era many other countries followed suit by locating their legations near the Hiroo area. During this time the old samurai residences were replaced by the residences of the imperial and noble families.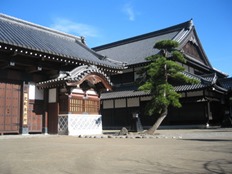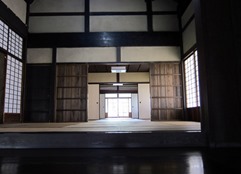 Samurai Residence
There were a couple of major reasons why so many foreign countries decided to locate their legations in the Hiroo area:
It was located relatively close to the center of Edo while still having good access to Yokohama, the initial landing port
The area is on top of a hill at a higher altitude, therefore having less humidity
It was ideal for security reasons to establish legations close to each other
The area had many large facilities such as old samurai residences and temples grounds with ample spaces perfecting for hosting many foreign guests and groups of delegates.

A high class environment grew from within the Hiroo area due to the old residences belonging to imperial and noble families. Its international atmosphere was historically established due the many foreign embassies located there. This has resulted in the mixed and unique climate that exists in present day Hiroo.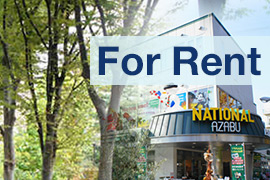 Listings of popular and luxurious apartments, condominiums, and houses designed with expats in mind.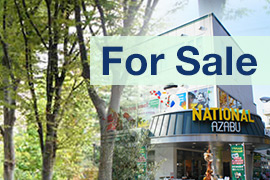 Listings of apartments, condominiums, and houses near international schools and foreign embassies.