Post: Tuesday April 23, 2013 Author : plazahomes
ARK Hills South Tower is the reconstruction project of the 21 & 25 Mori Building and will be completed in August, 2013.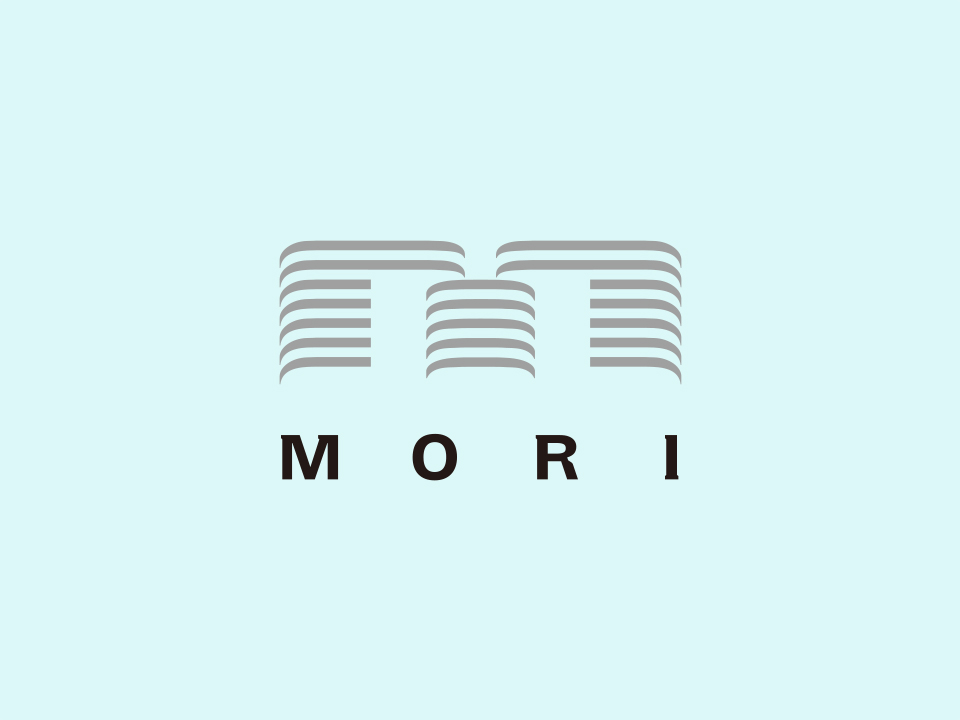 ARK Hills and the surrounding area not only boast a broad diversity of amenities, but also complement the next-generation urban work style with distinctive features and functions including bountiful natural beauty, cultural facilities to hone urban sensibilities and the convenience of nearby high-quality residents. In such prime location, direct access to Roppongi-itchome Station and 10 minutes walk to Kamiyacho Station enable the tenants to connect to major central business areas in Tokyo within 15 minutes.
In the lower floor zone, space is allocated for approximately 20 shops and restaurants designed for busy lifestyles, providing busy office workers with convenient daily support for their business and private lives. There is also the rich greenery of Front Garden in the lower floor zone. The Roof Garden is an open-to-the-sky free space with rich greenery that not only provides office workers with a place to recharge body and spirit, but also can be enjoyed as a secondary workplace.

Building Image                                  Front Garden

Sunken Garden                                               Roof Garden
Measuring approximately 570 tsubo (1,883sqm) in a configuration that permits sunlight from all four sides, each floor provides office workers with a bright, liberating workplace. Standard floors feature a ceiling height of 2.9m and 100mm raised free access floors for improved layout flexibility. Climate control system is adjustable for every 50sqm to 75sqm of floor space with 5 different levels of temperature.
From the building entrance to the office premises, 4 layers of security protect the tenant from unauthorized access. A non-contact IC card key system controls access at each stage, enabling convenient movement for authorized personnel while providing solid security.
Equipped with 3 different seismic vibration control systems, the building is designed to withstand major earthquakes of the Hanshin-Awaji and 3/11 Great East Japan Earthquake class. Emergency Power Generator also supports business continuity of the tenants in the event that power supply is interrupted due to a disaster or an accident.
ARK Hills South Tower features direct subway station access, a pedestrian deck that links the building to ARK Hills and the Izumi Garden complex, state-of-the art facilities, and superior anti-seismic engineering and high environmental performance. These features will empower the business tenant with new value and a unique edge.

Rental Availability, details and floor plans of Ark Hills South Tower 
>> /office/B0015035/ark-hills-south-tower/
This entry was posted in Rental Offce